If you or someone in your family suffers from allergies, there are some preventative measures you can take so your allergies won't be triggered. One of these is regular cleaning. Regular cleaning can help remove the pollen and other allergens from your home, but you have to know how to do it properly. Here are a few home cleaning tips for allergy sufferers that can help relieve your allergies!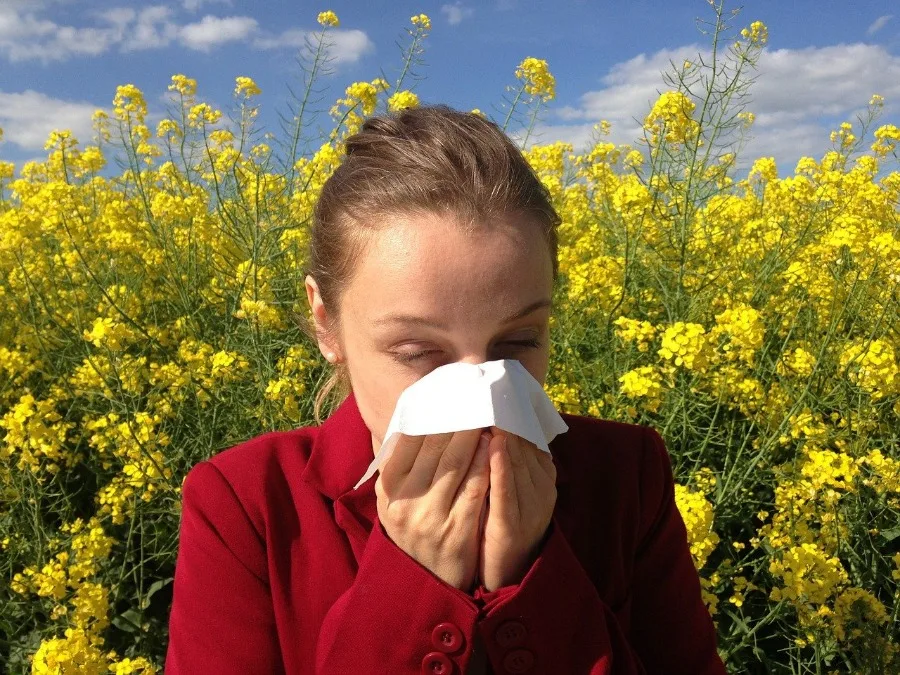 Change HVAC Filters Regularly
One of the most important cleaning tips for allergy sufferers is changing the HVAC filter on a regular basis. Every HVAC system has an exhaust unit with an air filter that helps remove and trap particles from the air. After a while, though, the filter will become dirty and will no longer trap dirt and allergens. This not only prevents your system from doing its job in an efficient way, but it can also cause dirt, dust, and other allergens to recirculate through your home.
Therefore, you should check the air filters on a regular basis. In most cases, you should change your air filter every three months. Doing so will prevent those nasty pollen and dirt particles from circulating back into the air you breathe. Consider hiring a professional for this job.
Keep the Windows Closed
When the pollen season is at its highest, you should keep the windows closed. You really don't want pollen and other allergens to enter your home and trigger your allergies. For fresh air, you can let the HVAC unit work.
Fresh Bedding
Another of our cleaning tips for allergy sufferers is to change your bedding regularly. Did you know that pollen particles can get trapped in fabrics? And they stay there. This means that your bedding can have lots of pollen particles and other allergens which will trigger a reaction. And you don't want to ruin a good night's sleep with constant sneezing.
To help control your allergies, you should change your bedding once a week. Another important consideration is the drying process. Never let your bedding dry outside – especially when pollen season is at its worst. All those pollen particles that float in the air will stick to the fabric, and you'll bring them directly into your bedroom. Use the dryer instead.
Vacuum Regularly
We already mentioned how fabrics will trap the tiny pollen particles. This also goes for any upholstered surface in your home. From curtains to sofas and throws, every upholstered surface is a potential magnet for pollen.
Make sure that you vacuum or wash these surfaces often. It also helps to wear a mask while you are handling and cleaning them as pollen and other particles can flutter in the air and trigger an allergic reaction.
Check for Mold
Many think that spring blooms are the only cause of allergies. But, keep in mind that there is another possible hidden allergen in our homes: mold. Mold reproduces by spreading spores. These spores are tiny particles that can flutter around in the air, just as pollen can. And many people don't even realize that they are allergic to mold spores!
So another of our cleaning tips for allergy sufferers is to make a point to check any damp or moist spots in your home such as the bathroom and basement. You should also check the roof and attic. Take action to remove mold if you find any.
Final Thoughts on Cleaning Tips for Allergy Sufferers
Allergies can make you feel tired, uncomfortable, and plain miserable. However, it's easy to get some relief while inside your home by taking advantage of the above cleaning tips for allergy sufferers.