It can be unthinkable to ever part with your pet, but when it comes to homeowners insurance and pets, some families can be forced to rehome their pets in order to get home insurance.
68% of US households – which equates to approximately 85 million families – own a pet, according to the 2017-18 National Pet Owners Survey (conducted by the American Pet Products Association). That's a lot of pets. Unbeknown to our furry little friends – and to many households – is the fact that your pets can seriously affect property insurance quotes. For some, it can lead to an automatic decline of coverage.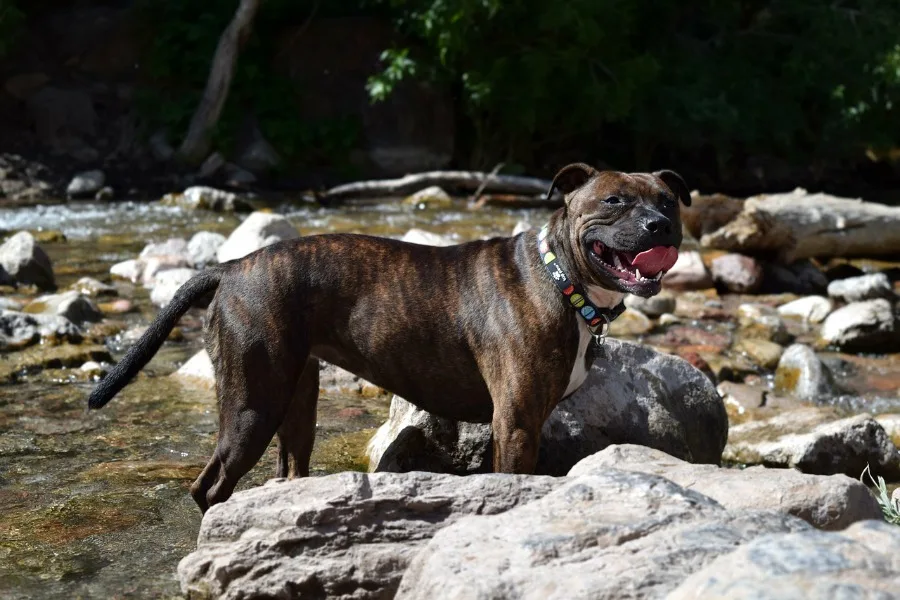 Insurance Companies Consider a Pet a Higher Risk
Unfortunately, there are many insurance companies that will punish you financially for having a pet. To be more specific, in most cases it's dogs that typically set off alarm bells for insurance providers. This is due to the fact that around 4.5 million people in North America are bitten by dogs each year, with 20% of that figure requiring some form of medical treatment.
As many families will turn to insurance companies to cover these costs, those same companies may be reluctant to cover those with certain breeds of dogs and other animals.
It Comes Down to Liability
As a homeowner, you are liable for an accident which occurs on your property. Having a pet which can increase the chances of an accident or incident in your home will, in the eyes of the insurance company, represent a greater risk. The more significant the risk, the higher your policy will be loaded. This means that you may need to purchase additional liability cover, which may come at a pretty big cost.
The majority of insurance policies offered to homeowners will have animal attacks (within reason) so check with the insurance company beforehand to see where you stand.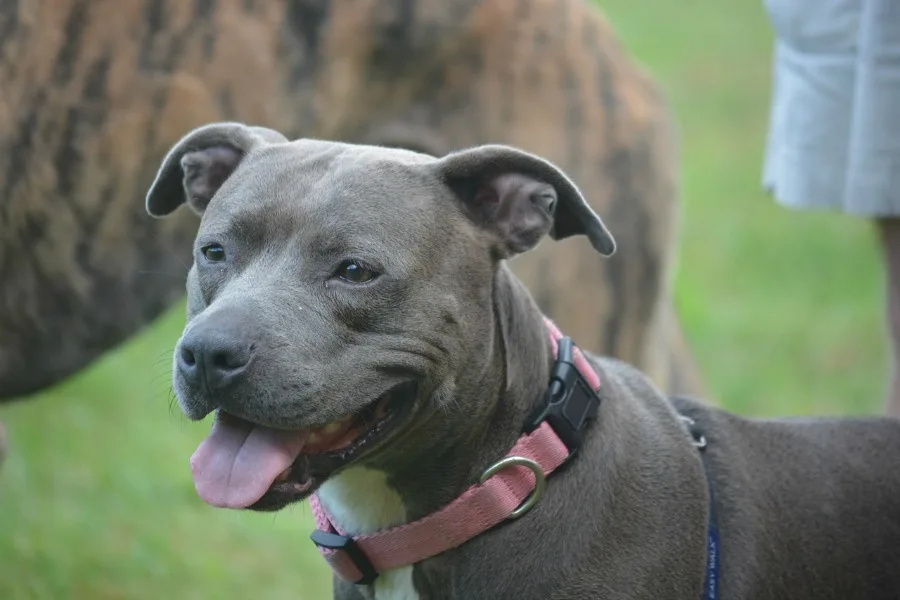 Particular Breeds May be Off Limit
A family in Alberta, Canada, learned about homeowners insurance and pets firsthand. They were shocked to learn that their family pet was the reason for their difficulty in obtaining insurance. The McLeod family had been shopping around for a cheaper home insurance policy when she realized that a high number of companies refused to cover her due to her owning a Staffordshire bull terrier.
"(I was told) 'Oh no, they're on our list of the dogs, and we won't insure your home' and I said 'Are you serious?' I was actually shocked," McLeod explained, "I was absolutely stunned."
McLeod was also surprised when the insurance companies in question refused to disclose the list stating which breeds of dogs were affected. As there are a number of dogs considered as significant risks, this can really put pressure on homeowners who may be looking to secure a policy to protect their property. This can make things difficult.
Contents insurance is also something which can be heavily loaded if there is a pet in the home. While pet owners will typically find coverage somewhere, they may be paying a lot of money in premiums. The best thing, when it comes to homeowners insurance and pets, is to do your homework first and thoroughly research any policy before purchasing it.