If you are a restaurant owner, you know that a successful restaurant website is essential to your business. It is crucial that your website looks professional and provides information about your restaurant to potential customers.
This blog post will discuss how a successful restaurant website can help increase your sales!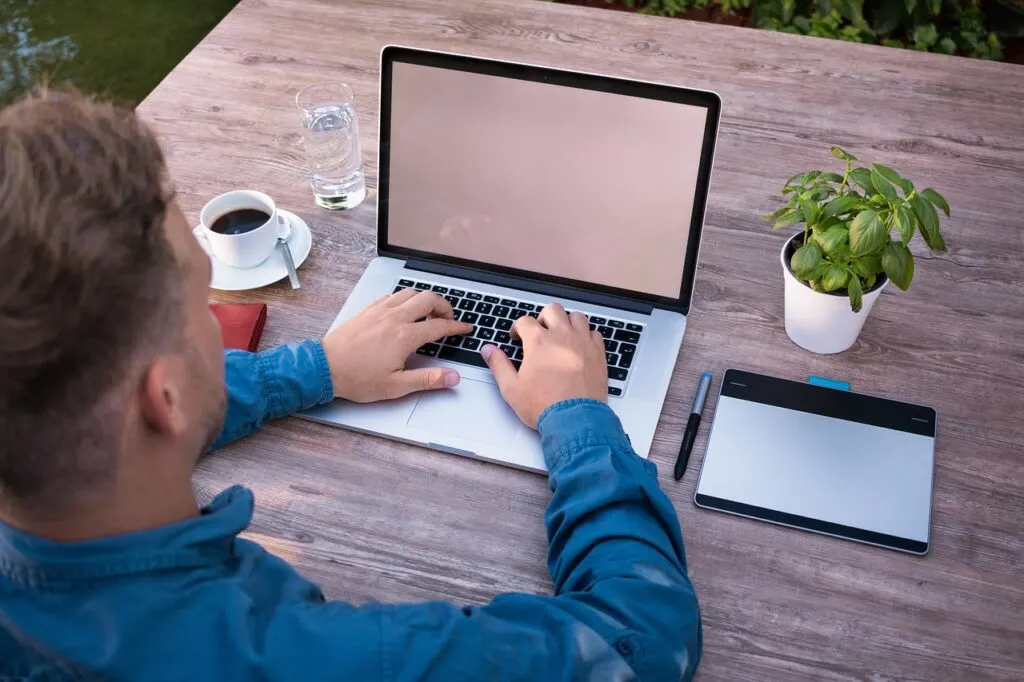 1. A website should have an inviting and professional design
If you want to create a successful restaurant website, you first need to consider its design. Your website should have a professional design that invites potential customers and encourages them to explore your menu and learn more about you.
Use the hovering menu, and include pictures of each meal and your restaurant logo to create a professional design. Besides, you can also have customer reviews and testimonials to build trust with your customers.
2. Make sure your menu is easy to use and accessible
Along with having a professional design, it's also important that your menu is easy to use. It means that potential customers should be able to quickly find the information they are looking for on your successful restaurant website, including pictures of meals, prices, descriptions, etc.
You can make it even easier for potential clients by creating an advanced search function or using a filtering system when browsing through the different options on your restaurant's menu.
3. Promote special offers and discounts regularly
Another way to increase sales through your restaurant's website is by promoting regular specials and discounts on items from time to time. It can help you improve interest from potential customers and encourage them to return to your restaurant for a meal.
If it's appropriate for your business, consider offering online coupons or special deals for first-time visitors. Just monitor their success to know what's working and what isn't!
This way, you can continue improving your soon-to-be successful restaurant websiteand increasing sales over time.
4.A successful restaurant website should include high-quality photos of the food
To encourage customers to see your restaurant for themselves, your website must include high-quality photos of the food you serve.
It will help potential customers understand what they can expect from your restaurant and make them more inclined to visit in person.
5. Customers should be able to make reservations online easily
Finally, another essential feature to include on your successful restaurant website is the ability for customers to make reservations online easily.
By allowing potential customers to book a table from their computer or mobile device, you will increase your foot traffic and help grow your business!
6. Information about the restaurant should be clear and concise
To succeed with a restaurant website, the information about your business must be clear and concise.
It includes everything from important details like location, hours of operation, contact information, etc., to more detailed information about your restaurant and its history.
By ensuring all of this critical information is easily accessible on your website, you will be able to help potential customers learn more about who you are and what you have to offer them!
Boost your business with the successful website
Overall, there are many ways that a successful restaurant website can increase sales for your business.
By following these tips and paying close attention to the needs of potential customers, you will be well on your way to growing your business and increasing sales through your website!