Are you looking to become a certified personal trainer and start helping people reach their fitness goals? Becoming a certified personal trainer can be an incredibly rewarding career, as it allows you to share your knowledge and passion for health and wellness with others.
To become a successful trainer, specific steps must be taken to obtain the necessary certifications. This article will discuss the requirements needed to become a certified personal trainer. Read on to learn more.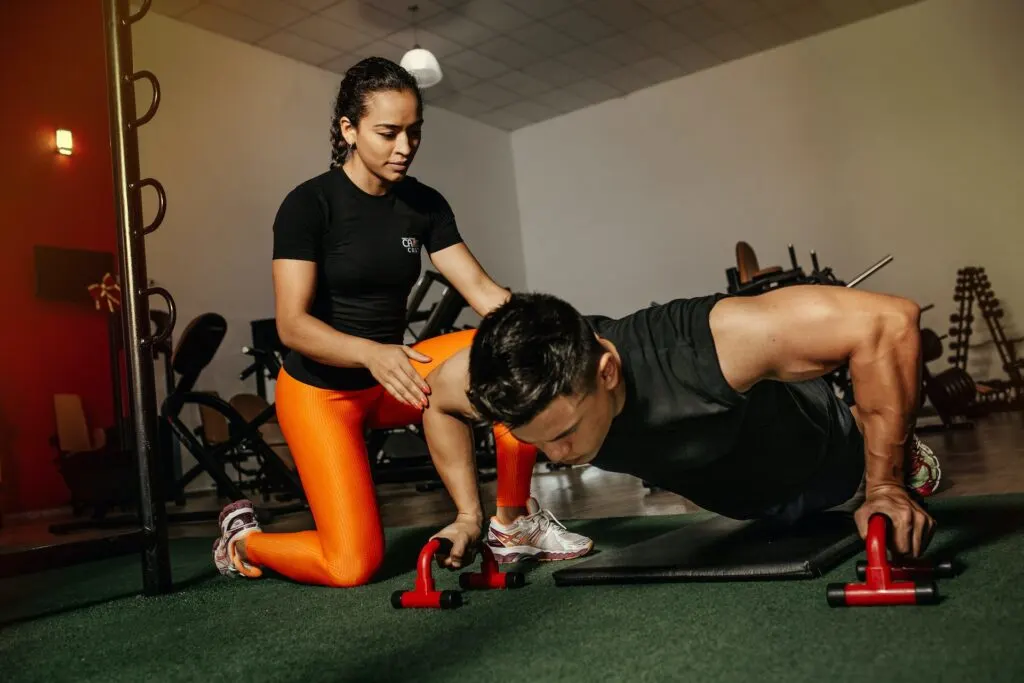 1. Find an Accredited Program
The first step in becoming a certified personal trainer is to find an accredited program. Accreditation is important because it ensures that the program meets certain standards of quality and competency. It also allows you to apply for certification from recognized organizations such as the National Strength and Conditioning Association (NSCA) or the American College of Sports Medicine (ACSM).
When choosing an accredited program, research the curriculum carefully, as some programs may be more comprehensive than others. Trainers at Fitness Mentors offer comprehensive programs and resources to help you become certified. You also need to consider the program's cost, as some may be more expensive than others.
2. Earn an Undergraduate Degree
Earning an undergraduate degree can provide you with a strong foundation in exercise science and nutrition, which are critical in helping your clients reach their fitness goals. These degrees provide a strong foundation of knowledge and experience that will be invaluable when working with clients.
Additionally, some programs offer electives in psychology or business management that could benefit your career path. While not all programs require an undergraduate degree, having one could give you a competitive edge when applying to become a certified personal trainer.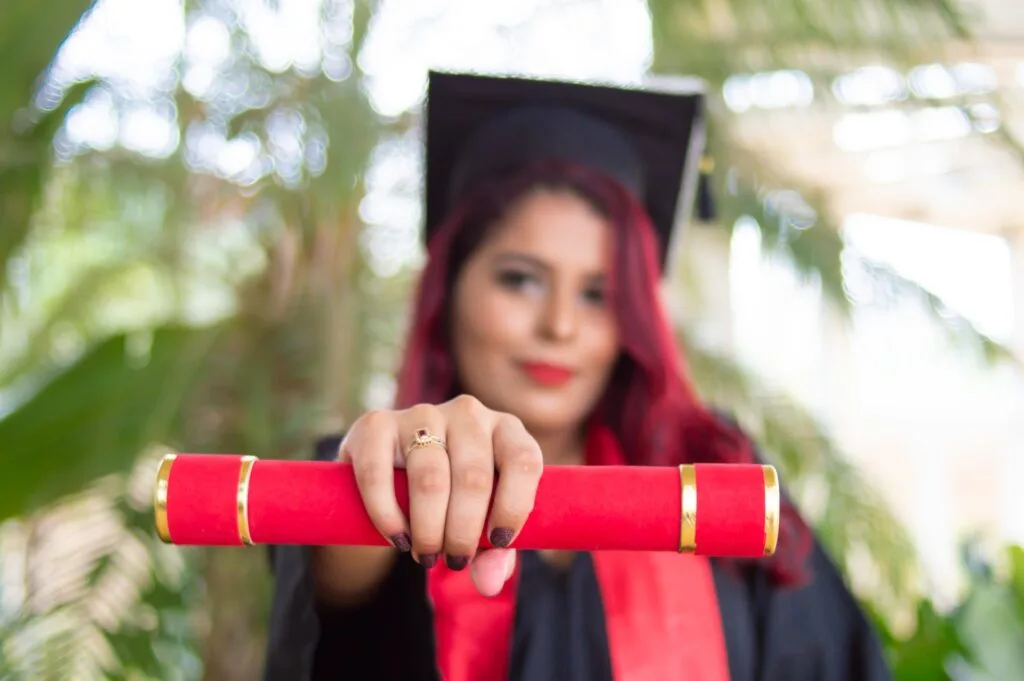 3. Obtain the Necessary Certifications
Once you've completed your education and training, it's time to apply for the necessary certifications. Each organization has its requirements, so research them carefully before applying. You will likely need to take an exam and provide proof of your education and a valid CPR certification. Many programs offer study materials and practice exams to help you prepare for the exam.
After obtaining the necessary certifications to become a certified personal trainer, you can start looking for clients and begin to build your business. It is important to remember that certificates must be renewed from time to time, so keep up with the renewal process.
4. Build a Solid Client Base
Now that you have become a certified personal trainer, your next step is to build your client base. You can do this by networking and joining professional organizations to make connections and gain visibility within the fitness industry. Additionally, advertising yourself online or in local publications is another great way to get the word out about your services.
Here are some other effective strategies you can use to get more clients:
Ask friends, family, and colleagues for referrals.
Join online forums or Facebook groups related to your services.
Create a website that showcases your talents and experience.
Offer free sessions or discounts to build trust with potential clients.
Due to the competitive nature of the industry, building a solid client base can take time and dedication. However, with the right marketing strategies and knowledge, you can become successful in this field. Using technology, you can build an online presence essential for growing your business.
5. Stay Up-to-Date on the Latest Trends
Now that you have become a certified personal trainer, it is crucial to stay up-to-date on the latest trends in fitness and nutrition. Doing so will help you provide your clients with the best advice and services possible and ensure that your certifications remain valid. There are several ways to stay informed of the latest developments in the industry, including reading trade publications and attending conferences or seminars.
In addition to reading professional publications, many online resources are available for staying abreast of current trends in fitness and nutrition. Websites such as ACSM's Health and Fitness Journal offer articles from experts on topics ranging from dieting tips to workout techniques. Additionally, subscribing to newsletters from organizations like ACE can keep you informed of any changes or updates related to certification requirements or standards.
6. Consider Specializing
Once you've built a solid client base and obtained your certifications, consider specializing in one or more fitness areas. This could include anything from pre-and postnatal training to sports nutrition to working with older adults. Doing so can help set you apart from other trainers in the field and give you an edge in attracting and retaining clients.
Additionally, many organizations offer specialized certifications for those who want to focus on a particular fitness area. For instance, you can specialize in corrective exercise, youth fitness, or performance nutrition. Courses to become certified in these areas can help you enhance your knowledge and skills and make you a valuable asset to current or future clients.
7. Network and Attend Conferences
Once you have become a certified personal trainer, networking and attending conferences are great ways to stay connected to the fitness industry and make contacts that could lead to new business. Professional organizations such as the American College of Sports Medicine (ACSM) offer annual conferences where you can hear from experts in the field, attend workshops on topics related to personal training, and meet other professionals.
Attending conferences and seminars can be a great way to build relationships with potential employers or clients. Other fitness professionals attend most panels, and many offer job fairs or other networking opportunities. Additionally, conferences allow you to visit new locations and gain valuable experience that might not be available in your local area.
8. Volunteer Opportunities
Volunteering is another great way to gain experience and build your resume once you have become a certified personal trainer. You can volunteer with local organizations, such as the YMCA or Boys and Girls Clubs, to provide fitness instruction or advice to members. Doing so will not only help you build relationships with potential clients but also allow you to give back to the community.
Many organizations offer volunteer opportunities for certified personal trainers to help underserved communities or those with limited access to fitness resources. You can use these volunteer opportunities to gain invaluable experience and make a real difference in people's lives. This will be beneficial for your career, as well as personally rewarding.
Final Thoughts on How to Become a Certified Personal Trainer
While it takes a lot of dedication and hard work to become a certified personal trainer, it can be incredibly rewarding. With the proper education and certifications, you can begin building a successful career in helping people reach their fitness goals. If you're interested in pursuing this career path, follow the steps outlined above, and you'll be on your way to becoming a certified personal trainer in no time.