Shopping for clothes can be a lot of fun, but it can also be tricky when you do not know the right things to look out for. You will need to note a few things to ensure you are happy with your purchase. This article will share some of the top tips for effective clothes shopping to help ensure that you make the right decision and the right clothing for you whether you are shopping online or at the store.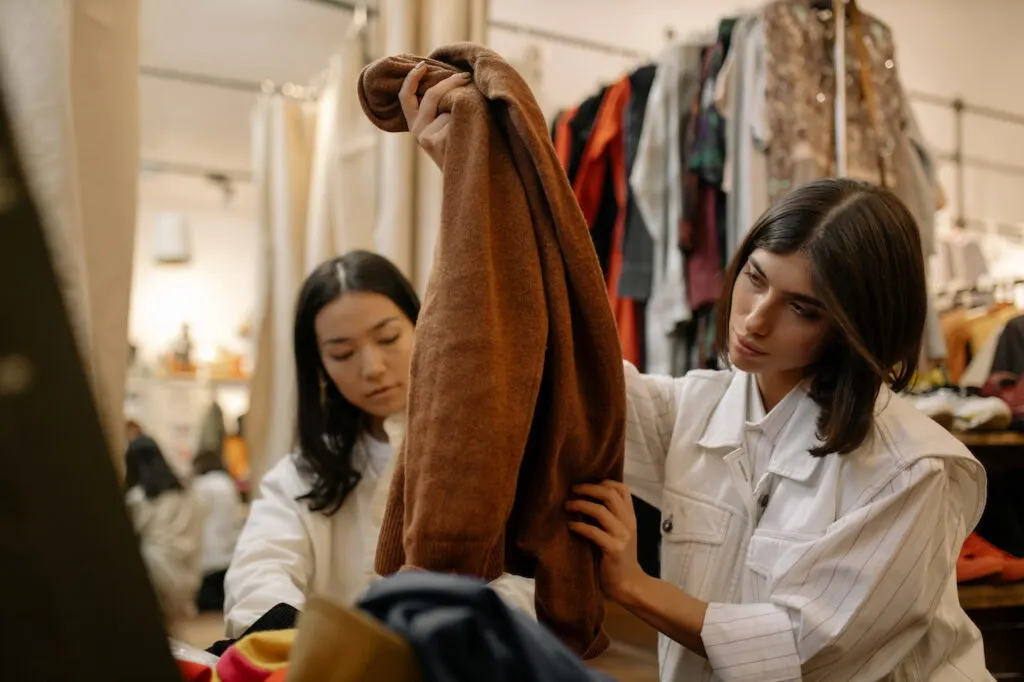 1. Have And Know Your Budget
It is way too easy and common to get carried away when shopping for new clothing. Sometimes, your excitement can get the best of you, and you end up spending a lot more than you intended to. This brings us to one of our first tips for effective clothing shopping: having and sticking to a budget.
Nobody wants to regret spending money on clothing, so make sure that whatever you spend your money on will be worth it. When you have a specific number set it is easier to plan your shopping trips and avoid overspending.
If you're searching for a general guideline, some advise saving up for a few months in advance and allocating five percent of your monthly salary to clothing, shoes, and accessories.
Another idea is to list all of the clothing you think you will need in one year and then estimate how much you can spend on those items. Once you have that number, hold yourself to it and do not spend any more.
2. Look At Your Wardrobe Before Shopping
Next on the list of tips on effective clothes shopping is to take a quick look through your closet before you head out to remind yourself of what you already have. This not only will help you determine if the new piece will match what you already own, but it helps you to identify any gaps in your wardrobe. It also has the added benefit of preventing you from making a duplicate purchase.
Impulse Boutique offers high-quality and stylish clothes, and you can search for the right attire that will fill gaps in your closet and help you bring your true style to life.
3. Create A Wish List
Creating a wish list is one of my favorite tips for effective clothes shopping. Keeping a running list of the clothes you need or want, helps you to remember exactly what you're looking for when shopping. It keeps you from buying things that you don't really need.
Most of the items on your list may usually be crossed off across several shopping visits, or you may decide you don't want some of them after all. Shopping from a list is typically more successful than going out with one or no specific item in mind.
4. Document Your Attire
Last on the list of tips for effective clothes shopping is to document your attire. You can simply take a brief photo of your clothing every day if categorizing your entire collection seems a step too far. Just take a quick selfie of your outfit before you leave for the day; they don't need to be beautiful, as they are only for your eyes. The advantages of keeping a record of your clothing are numerous:
Doing this will help you see what clothes you wear the most and what you don't wear.
You'll begin to recognize which clothing fits you best and enhances your best features.
It will provide clothing ideas for days when you're having trouble deciding what to wear.
It also provides you with a catalog to peruse while shopping that will act as a reminder of what you already have at home.
Start Shopping!
Following the above tips for effective clothes shopping will help ensure that you check the right things when shopping for clothes and that you will be happy with your purchase. Always take your time when shopping to make the right clothing choice.