Every school will experience the cost-of-living challenge differently. And while you may currently be in a position where you have funds to get by for the time being, you may eventually be required to make changes. Especially if you are having to budget for college.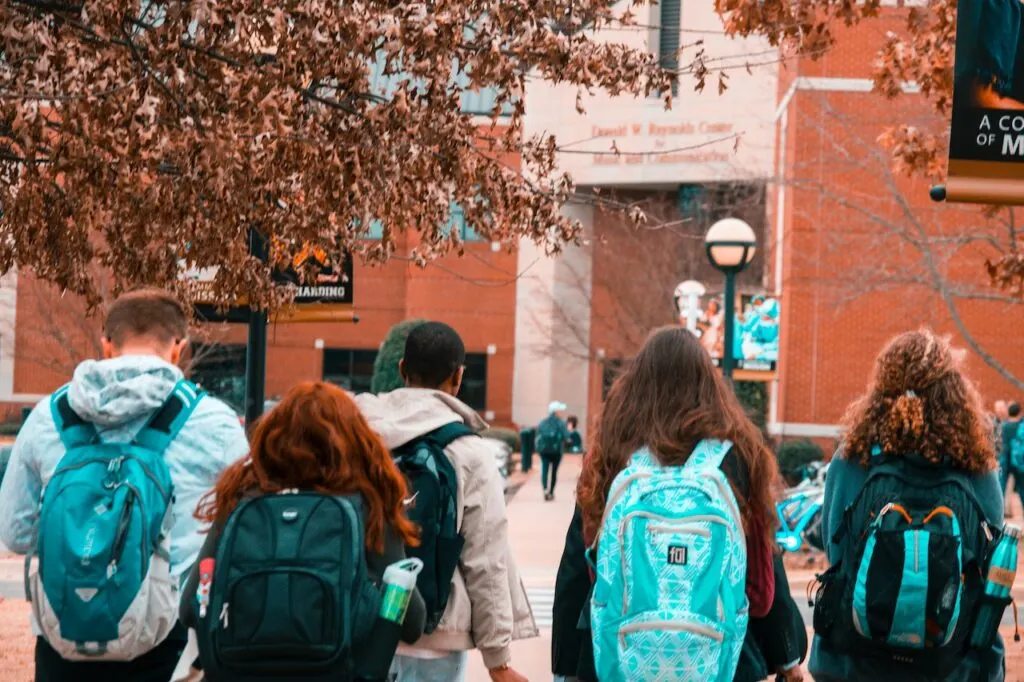 Since attending college is expensive, the phrase "university" has come to mean saving cash while consuming plenty of delicious food. But budgets are especially constrained now because of the swiftly escalating cost of living.
Your primary concerns as a student ought to revolve around how much studying you can squeeze into the upcoming weeks or what time you must wake up to find a spot in the library. So, here are the best money-saving tips to consider to help you budget for college along with the increasing costs of living:
1. Plan ahead
The most important part of effectively learning to budget for college is to plan ahead. Organizing your week in advance will relieve any stress related to money, even though it might not be the most enjoyable manner to survive as a student. On a Thursday evening, do you have plans to go out, or do you plan to get takeaways from your friends?
To ensure you have sufficient funds to survive the week, arrange your weekly spending around your forthcoming commitments. Just like planning your finances for the week, you could always plan for an education degree online for a brighter future.
2. Give yourself a weekly day off from spending money
While this may sound harder than it is, planning at least one day per week where you do not spend any money is a truly effective way to budget for college. Choose a particular day every week when you will not make a purchase. Avoid buying anything including those truly unnecessary items like coffee or a meal at a café. Instead, make your own coffee and eat in.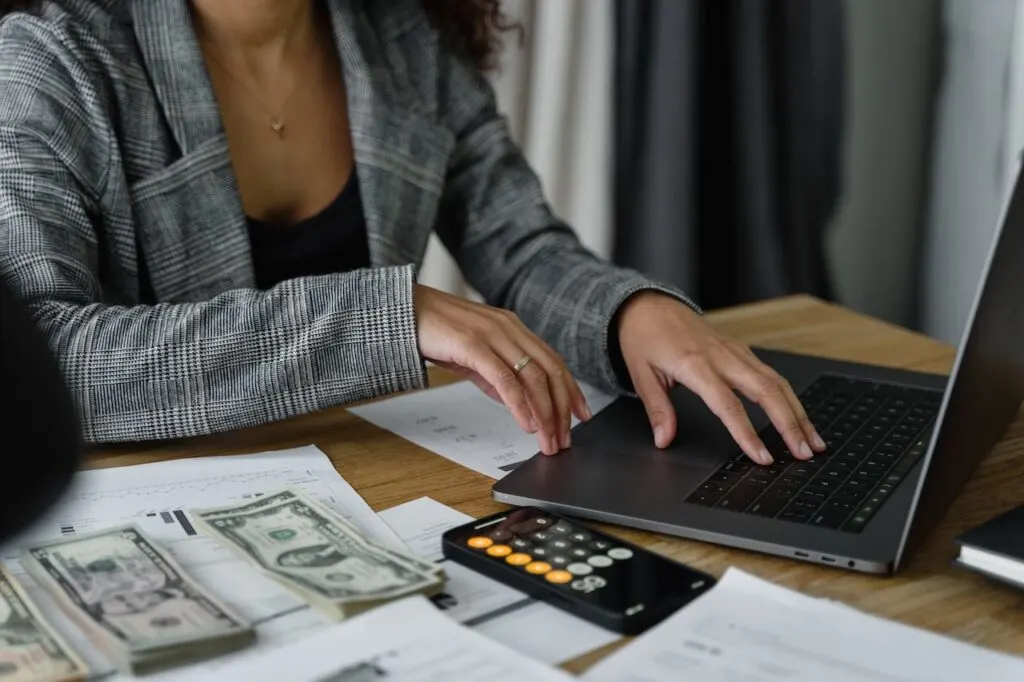 3. Discover bargains and discounts
One benefit of being a college student is that many businesses offer college-student discounts! Many deals are available, ranging from simple weekly purchases to entire days out. Why not register with websites like Save the Student to get updates on the latest offers, ranging from complimentary ice cream to a discounted four-month subscription to Amazon Music Unlimited?
4. Create a weekly spending plan
When it comes to creating a budget for college, sticking to that budget is key. In fact, adhering to any type of budget is one of the greatest methods for controlling your finances. Simply make a note of all the money coming in and going out to see how much money is left over for your weekly allocated funds.
One tip is that setting an expenditure limit for the week is simpler than setting one for the month because it's simpler to overspend at the beginning and finish up broke.
You can stay prepared by using apps for student spending. Financial management tools like Starling Bank and Monzo allow you to establish budgets, categorize purchases, and even alert you when you exceed that limit.
These are the top 4 ways to budget for school with rising living costs. So, consider each point carefully, and you will never be worried about running out of money as costs continue go up.