As people age, they often require more medical care and assistance with daily activities. This is where nursing homes and long-term care facilities come into the picture. Choosing the right nursing home in Chicago can be a daunting task, given the number of factors that need to be considered. It's important to do thorough research on the reviews of nursing homes that you're debating choosing so you can see what they offer and how they align with the needs of your loved one.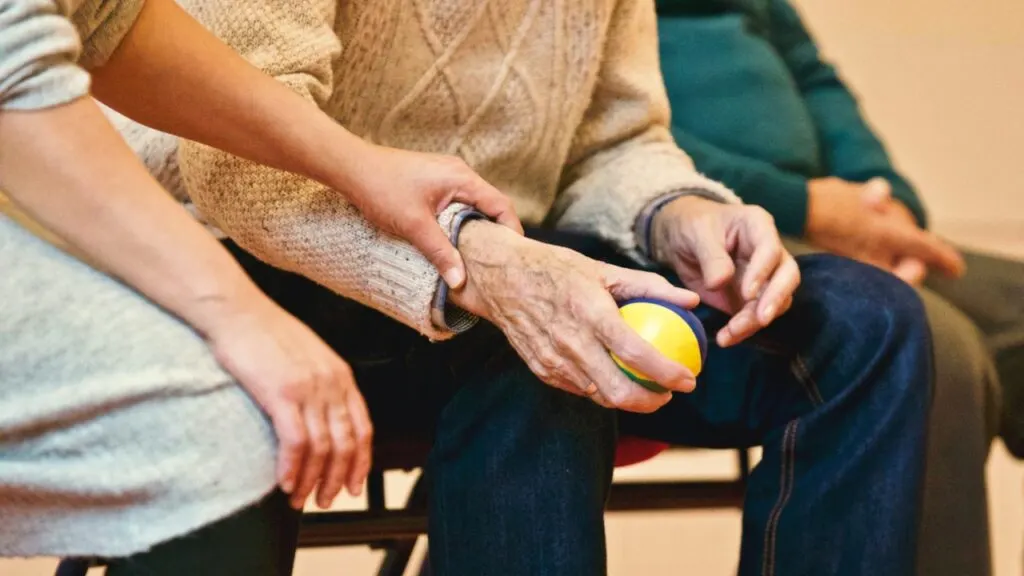 Below are just a few of the factors you need to consider when choosing the right nursing home for your loved one.
Care Needed
The first and most important consideration when choosing the right nursing home is the type of care that is needed. Some nursing homes specialize in certain types of care, such as memory care or rehabilitation services. It is important to choose a nursing home that can provide the appropriate level of care for the individual's needs.
Location
Location is another key factor to consider. It is often best to choose a nursing home that is located near family and friends, as this can help to ease the transition and provide a support system for the individual. It is also important to consider the quality of the nursing home's location. Is it in a safe area? Does it have easy access to medical care and other necessary services? These are all important questions to ask when choosing the right nursing home.
Reputation
The reputation of the nursing home is another important consideration. Do some research online to see what others are saying about the nursing home. Check for any complaints or violations that have been filed against the nursing home, and look for reviews from current or former residents and their families. You can also contact your state's Department of Health to get information on any violations or citations that have been issued to the nursing home.
Staff
Another important factor to consider when choosing the right nursing home for your loved one is the staff. It is imperative to choose a nursing home with well-trained and compassionate staff members. Observe how the staff interacts with residents, and ask about their qualifications and experience.
It is also important to ask about staff turnover rates, as high turnover can be a red flag. A high staff turnover rate could indicate that the nursing home is not a good place to work, or that the staff are not adequately trained.
Environment
The overall environment of the nursing home is also important. Is it clean and well-maintained? Are there opportunities for residents to socialize and participate in activities? Are the meals nutritious and appetizing? These are all important factors to consider when choosing a nursing home. The environment should be comfortable and welcoming, with a range of activities and amenities to keep residents engaged and active.
Cost
The cost of the nursing home is a key consideration. Nursing home costs can vary greatly depending on the level of care required and the location of the nursing home. You need to make sure you have a clear understanding of the costs and what is covered by insurance or other programs. Make sure you get a detailed breakdown of the costs involved, including any additional fees or costs that may arise.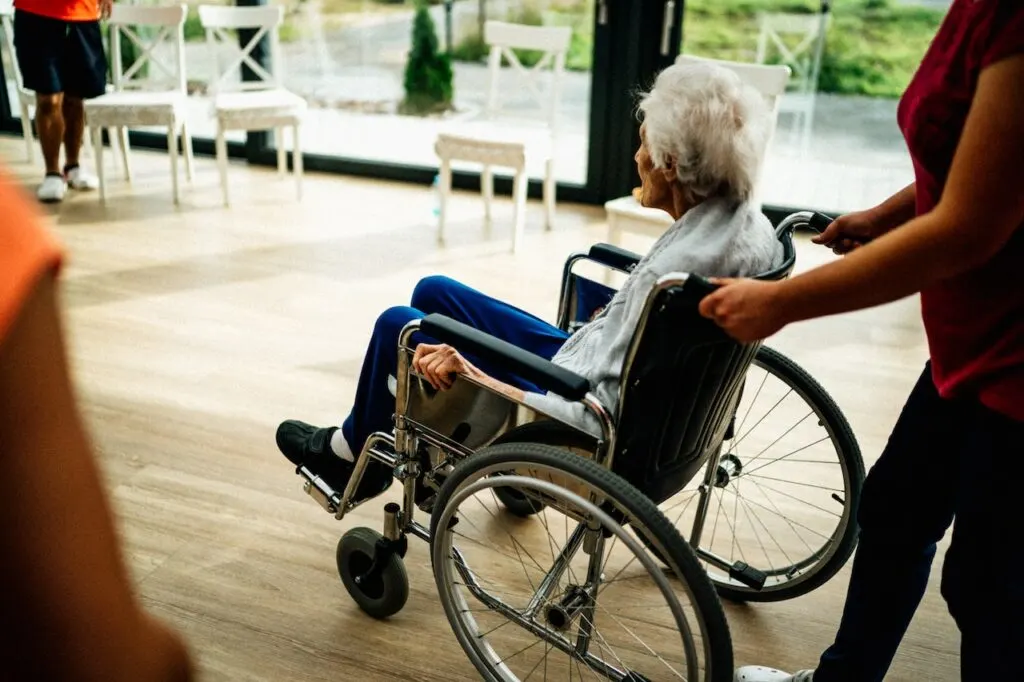 The Consequences of Making the Wrong Choice
When choosing a nursing home for your loved one, it is vital that you make the right choice. The wrong choice can lead to many potential problems. These problems could include:
Abuse or Neglect
One of the most common problems is neglect or abuse. This can include physical, emotional, or financial abuse by staff members or other residents. Neglect can also occur if the nursing home is understaffed or if staff members are not properly trained.
If you suspect abuse or neglect, it is important to report it immediately to the nursing home administration or your state's Department of Health.
Poor Living Conditions
Poor living conditions can also be a problem in some nursing homes. This can include unsanitary living conditions, lack of proper medical care, and inadequate nutrition. These conditions can lead to serious health problems for residents. Look for a nursing home that has clean and well-maintained living spaces, with staff members who are trained to provide proper medical care and nutrition.
Social Isolation
Another common problem in nursing homes is social isolation. Many nursing home residents suffer from loneliness and depression due to a lack of social interaction. This can be particularly problematic for individuals with cognitive impairments, such as dementia. Look for a nursing home that offers a range of activities and social events to keep residents engaged and connected with others.
Final Thoughts on Choosing a Nursing Home for Your Loved One
In conclusion, choosing the right nursing home for your loved one is a significant decision that requires careful consideration and thorough research. It is essential to prioritize the well-being, safety, and comfort of your loved one when looking at potential nursing homes. Take into account factors such as the quality of care provided, the cleanliness and maintenance of the facility, the staff-to-resident ratio, the range of services and activities offered, and the overall atmosphere and ambiance.
Visiting the nursing homes in person and engaging in conversations with staff members and residents can provide valuable insights into the daily life and environment of the facility. Additionally, consulting online resources, reviews, and recommendations from trusted sources can help in gathering further information.
This decision can be emotionally challenging, but prioritizing your loved one's well-being and happiness is of the most importance. With thorough research, thoughtful consideration, and active involvement, you can help ensure that you choose the right nursing home for your loved one where he or she will receive the care and support they deserve in a home that provides a safe, comfortable, and nurturing environment.