If you have a long weekend ahead and you can't think of anything exciting to do, how about boosting your creativity a little? Thanks to the rapidly changing and expanding graphic design industry, you no longer need to be a professional to make a small meme or to learn how to do a face swap.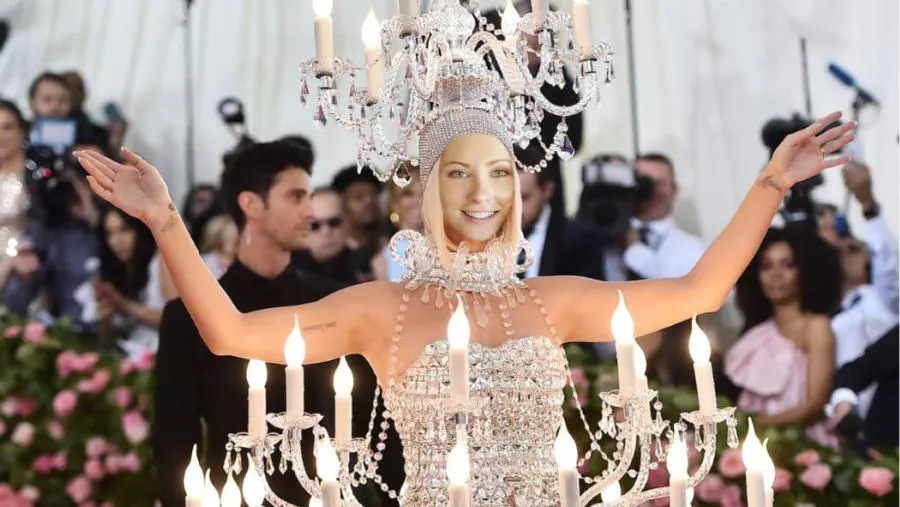 Modern programs and applications are easy to use and their tools are practically self-explanatory which shortens the learning curve and provides you with new creative and entertaining opportunities. Today let's discuss the three best and simplest ways to swap face with another one.
Try on a New Face in Photoshop
Photoshop is the most popular and widely used software for graphic design. Its possibilities are truly endless, however, it is definitely not the simplest tool out there. In order to create even an easy meme or do a face swap, you will need to master an extensive set of tools and learn how they work.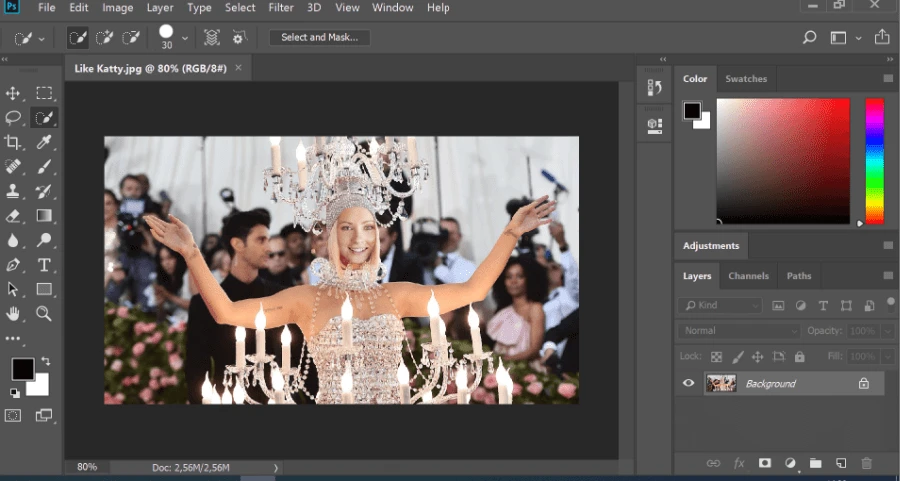 It Goes Like This:
First, open your future meme in the program and draw around the face with the selection tool. Then copy the selected area and add face to a photo you would like to edit. Looks good already, right? Now, use the built-in professional tools to make the transition less striking, for example, the Clone Stamp or the Healing Brush.
Why Photoshop?
This well-known program has a very rich toolkit that you can use to create pretty much anything: banners, logos, memes, posters. However, you will need to spend a fair amount of time learning the program before you can make even a simple face swap.
What's the Downside?
First of all, its price: you will pay a $27.62 subscription fee every month to use the program. Secondly, Photoshop is professional software made for photographers and graphic designers with deep knowledge about the subject. If you are a beginner who is not looking for a complicated tool and just wants something for fun, look further.
Experiment with Funny Faces in PhotoWorks
PhotoWorks is very similar to Photoshop, however, it'll surprise you with its accessibility and ease-of-use. The interface makes it easy to learn and helps master basic tools as well as speeds up the process of learning more complex settings. PhotoWorks is a great editing tool to restore old photos, remove unwanted objects, and autocorrect images. And you don't have to be a photography nerd to master these tools.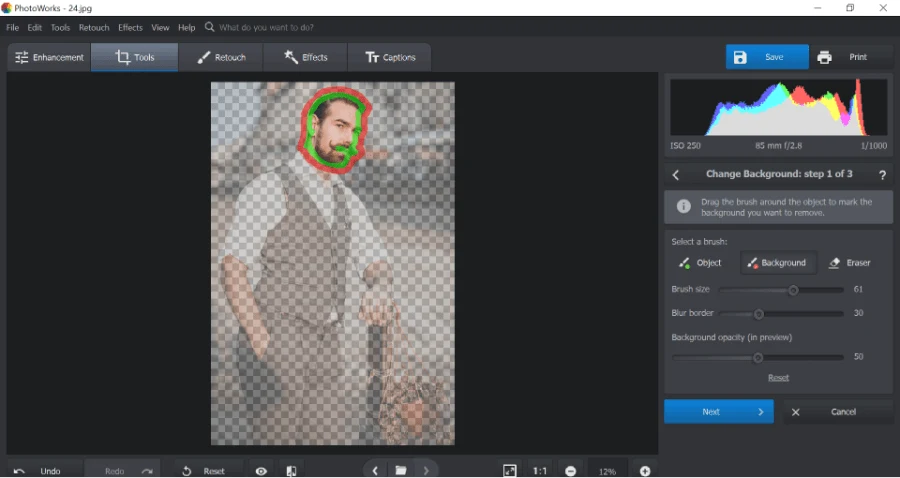 How To Do a Face Swap in PhotoWorks
Very much like in Photoshop, add the funny portrait you'd like to alter to the program, mark the face with the Selection tool, and copy-paste it to a new picture. Very easy, huh? Next, apply the Healing Brush to adjust the edges of the pasted fragment to ensure good quality and play with colors to make sure that the face matches the rest of the picture.
Why PhotoWorks?
Having a similar set of options as Photoshop, PhotoWorks simplifies the learning curve and offers easy entry for newbies. Being a simple and fun face swapper, it offers many ways to boost your creativity and to make cute memes and fun art as well as edit photos to bring them to life.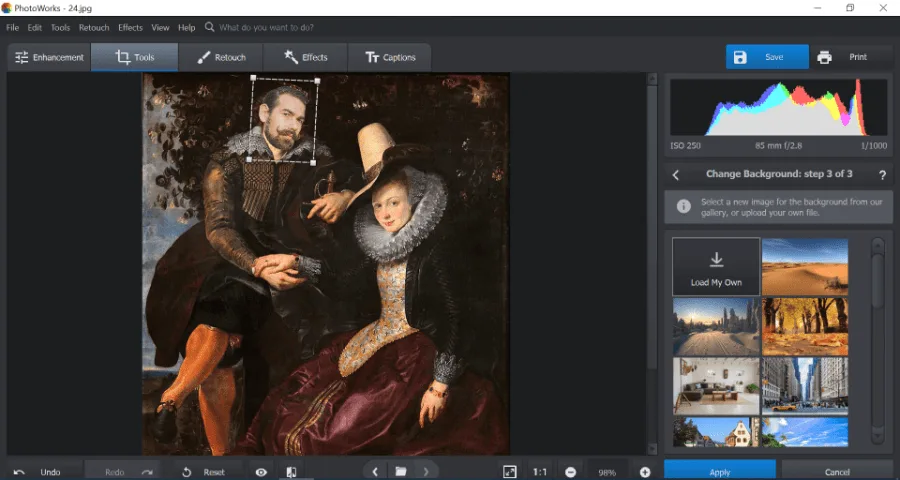 Is There a Downside?
Although PhotoWorks also charges you with a fee, it is not a monthly payment but rather a life-long license which makes it much more affordable – especially as the price starts at just $19.25.
There is one drawback: PhotoWorks does not offer an app alternative for its desktop software which means you can only use it on your PC. However, editing or even face swapping on a PC opens much more room for creativity than working on your smartphone.
Swap Faces with Your Friend in GIMP
There are plenty of online tools that can do the job but let's focus on the most prominent one: GIMP. The main difference between this tool and PC programs is that GIMP offers an entertaining and simple way to create funny memes and change face in photo with another face. It does not offer an extensive range of designing tools, however, if you are looking for a quick and easy face swapper, GIMP is your choice.
How Does It Work?
By now you can probably predict the procedure: open an image, select the face, copy and paste it to a new image. The basic editing tools will help you smooth the edges to make the transition more seamless: use the Clone Stamp to retouch the background and make the newly added face fit in.
Why GIMP?
First and foremost, it's free of charge! Due to its easiness and lack of professional tools, GIMP is easy to master so you can start creating funny face swaps super quickly. Finally, there is a mobile version you can download to your phone and use it from anywhere.
Is There a "But"?
GIMP is a tool with a very limited number of editing possibilities. Most certainly, your work will not look as professional as it could with PC programs.
Think of your goals here and make a choice based on them. If you are ready to sacrifice the quality and only looking to create a face swap quickly, then GIMP might be a good choice. However, if the quality is something that is important to you, give a chance to PhotoWorks and create your best work.