Buying a property isn't just about making a home for yourself. It's about creating an investment. When you buy a home, you have to think about a future sale. That's why you don't want to buy a property with lots of problems that you might not be able to fix yourself. If you don't fix them by the time you move, you're not going to get a good price for your home.
TE Johnson & Sons says ideally, you need to think about your property like any other investment. Rather than staying the same value, you want it to increase. You want to make sure that the home sells for a lot more than you bought it for. Essentially, buying the house in the first place, gave you a gain rather than a loss. Here are a few ideas to help you double the value of your home.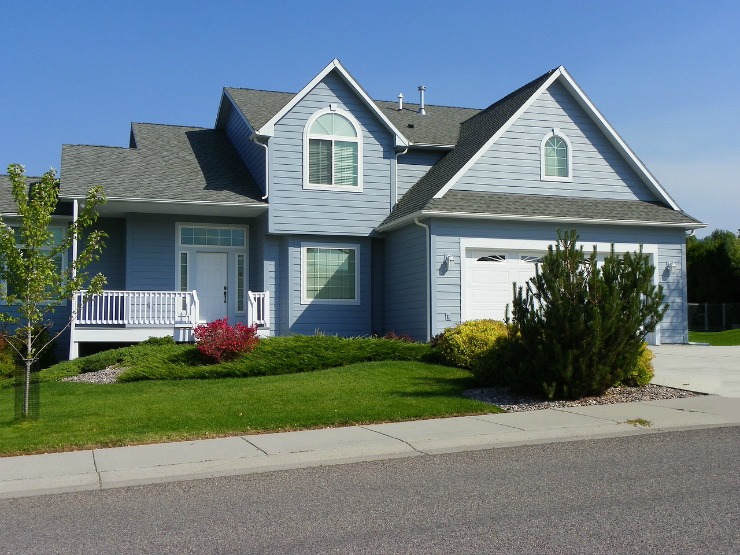 You should check the property market before you put the house up for sale. If houses are selling at high prices in your area, it's a perfect time. If not, you may want to hold off. The housing market always bounces back, but it can take a little time before it does. In addition, you should consider what season to sell in. Typically, you'll find that houses go on sale at the start of spring. This is when many people move, so there's plenty of buyers on the market. But there's also the heated competition that are also going to try to grab their interest.
Of course, one of the best ways to increase your home value is to make changes to the house. By making changes like this, you could add as much as twenty-five percent of the asking value. You might have bought the home for a quarter of a million. But it might end up selling for a half a million with the right improvements. So, let's get started and see a few ideas you should think about changing in order to help double the value of your home.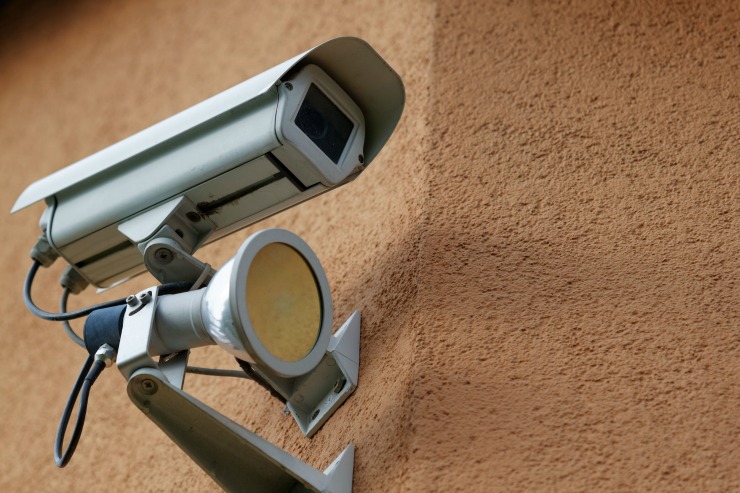 Extra Security Features
Security is a major concern for homebuyers, and the security of your property is going to have a huge impact on the price they want to pay. You can probably add around ten percent to the asking value of your property, simply adding additional security. It's particularly important for young couples looking at your property who are starting to think about raising a family. There are a number of different security features that you can look into.
You could consider adding roller shutters to your windows and doors. These don't look intrusive and will give buyers peace of mind. Particularly, if you live in a neighborhood that could do with extra forms of protection. However, these features have bigger benefits than just security. They also improve simple things about your home like insulation. Due to this, they could increase the value even more.
Alternately, you may want to consider more substantial forms of security. It's not uncommon these days for homes to have CCTV cameras. You just have to be careful how and where you set them up. In some places, CCTV cameras are illegal if they record any part of another person's property.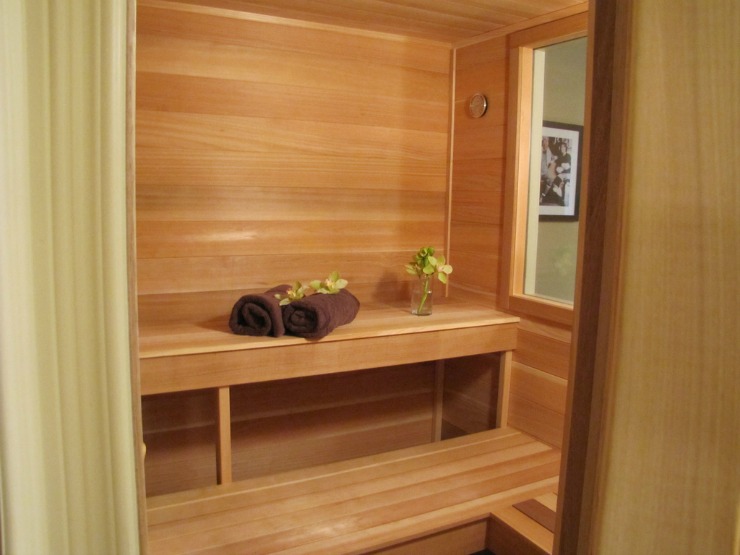 Unique Features
You might also want to look at adding unique features to your home, inside and out, as a way to double the value of your home. By doing this, you can add as much as twenty percent onto the asking value. The type of features we're talking about could be a sauna – either a dry or wet sauna. Wet Saunas are easier to install and will fit in with the aesthetic of your shower. Dry saunas are a little more complicated, often needing a wooden structure to be built. But it's still possible as a DIY job that won't cost a fortune.
Alternatively, you may want to consider designing a home cinema room for your property. You might think that you'd take all the tech with you when you move. But if you want to boost up the home value, throw it all into the asking price. It won't cost a fortune to set up. Typically, these types of systems look a lot more expensive than they are.
If you're looking at improving the outside and you have enough space, you could build a pool. The best thing about this is that while you're living there, you'll get a lot of use for it. Just make sure that you're living in the type of climate that makes this add-on beneficial. However, it's important to realize that some buyers will be put off by a property with such a high cost for maintenance. That said though, most won't be able to resist the idea of taking a dip in the morning or after work.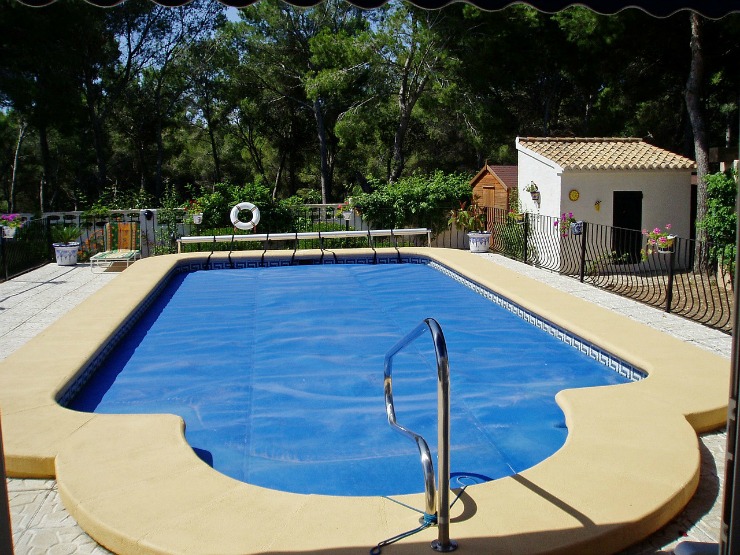 Adding these unique features, you need to be careful that your costs don't balloon out of control. If they do, you could be in for a rude awakening. You might spend more than you get back on the value of your home. But at the same time, the jobs have got to look and feel professional. Otherwise, they will have the opposite effect on a buyer's opinion.
Room Renovation
Another way to double the value of your home is by doing renovations. Do you want to add another twenty percent on to the asking price for your home? Then you should consider completing a room renovation. Just completing a room renovation could add a lot of money on to the value of your home. You just need to think about which room you want to renovate.T he popular choices are the kitchen and the bathroom. Home sellers know that it's these room where home buyers pay the most attention.
The good news is that you can renovate each room for at most, five grand. That includes all the features that home buyers want to see. If you're worried about the cost, though, you can always use aesthetic materials. They look like the real deal, but they're cheaper. You'll have to disclose this in the property description. But as long as it looks good, buyers won't care.
We hope you have found this advice and suggestions useful. Take it on board and in just a few months you could double the value of your home.