Education is vital for anyone who lives in the modern world, and this starts at age five, which can often be the largest change in a child with autism's life until that point.
There's a lot that school offers that can be great for autism, from the clear schedules to the points and grades that can make it feel like a game: but there's also so much that doesn't work well with someone who has this disorder.
You can also use other tools to help them become a better student. Nowadays, there's an entire industry that allows you to pay for essay confidentially or get tutoring assistance. And while it's not the most straightforward approach, it can help a lot when you need to focus on more difficult subject.
These are some ways to ensure your child with autism gets the education they deserve and why it matters.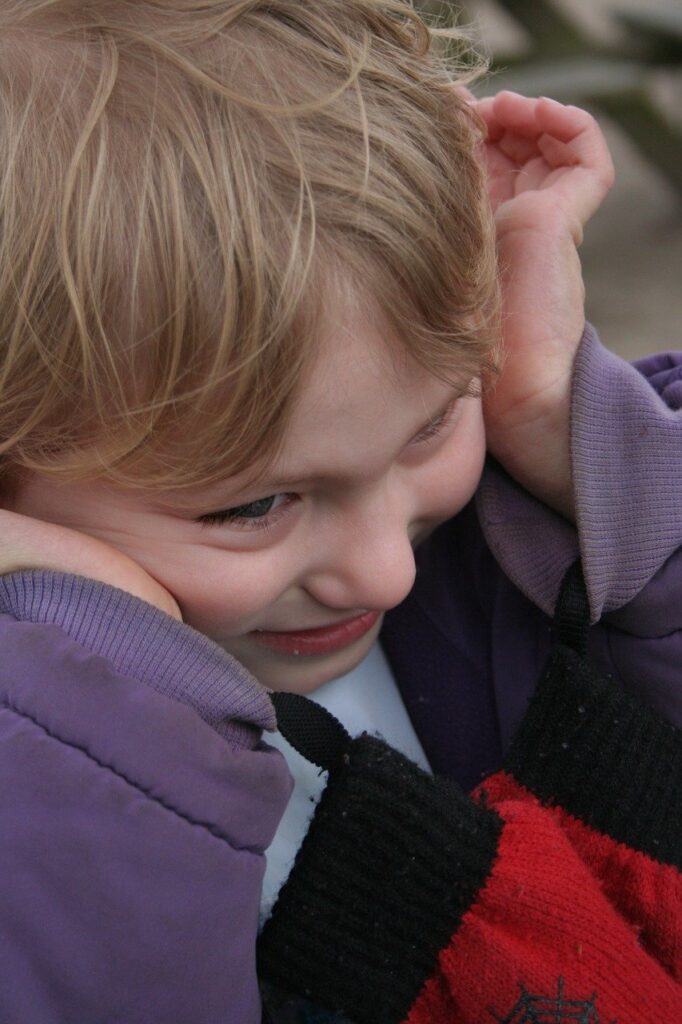 Avoid Sensory Overload in Child with Autism
One of the largest issues for a child with autism going from spending most of their time with their parents and suddenly being thrust into a packed school is that it's chaotic.
There are random sounds, random announcements, people walking or running, and plenty of other small sounds that add up to an extremely busy sound space
This can be overwhelming and upsetting for some children with ASD, so it's a good idea to find earplugs or headphones they can use to help with that.
Keep Language Concrete
Concrete language is a necessary and incredibly valuable tool to use for children with autism. Not only does it give them the chance to understand more easily, but it allows the speaker to ensure they're being understood and avoid repeating themselves.
In addition, this language works in a tangible and real way, and is ranked high on simplicity and clarity.
When teaching a child with autism who shows problems with understanding the abstract, or phrases that are understood as 'common sense' even though they're bizarre out of context: it's important to simplify the language and step away from metaphor.
Seek Out Schools With Good Reviews
Reviews are a great tool for any parent of an autistic child. In the same way these parents would seek out ABA therapy services to ensure their child can socialize a little easier; you should put that energy into ensuring their school is one that has a history of taking care of neurodivergent children.
Seeking out reviews online or joining local parents of kids with autism groups and asking for recommendations will help ensure that you can trust this school as well. Again, word of mouth is the best way to get recommendations because you can be sure of their source and don't have to worry about someone lying to support the school.
Advocate For Your Child with Autism
If anything about the school seems off or your child's needs are ignored in any way, it's up to you to advocate for them. Make sure that your child with autism has the chance to get the best education possible by ensuring the school takes it as seriously as you do.
Otherwise, it can be hard to guarantee the education your child will get. You have to be their top supporter so that others will take them seriously.
All Children Deserve the Chance to Have a Good Education
Whether your child with autism is starting Pre-K or they're in 3rd grade and struggling, it's important to take a step back and consider their needs. Look for a school that's willing to do the same, and your child will have a better chance at success.