Family reunions are an excellent opportunity to reconnect with distant relatives that we don't see very frequently.
Putting together a fun and rewarding family reunion, whether you'll be meeting with a handful of close relatives or a few hundred, can be chaotic. All through this experience, you'll need to stay organized and maintain your sense of humor!
While it will be extremely rewarding in the end, it requires a lot of planning and a ton of details that are easy to miss. To help you create a memorable family reunion, here's a list of things you need to do, 3 great ideas to get you started, and a few tips to keep calm throughout!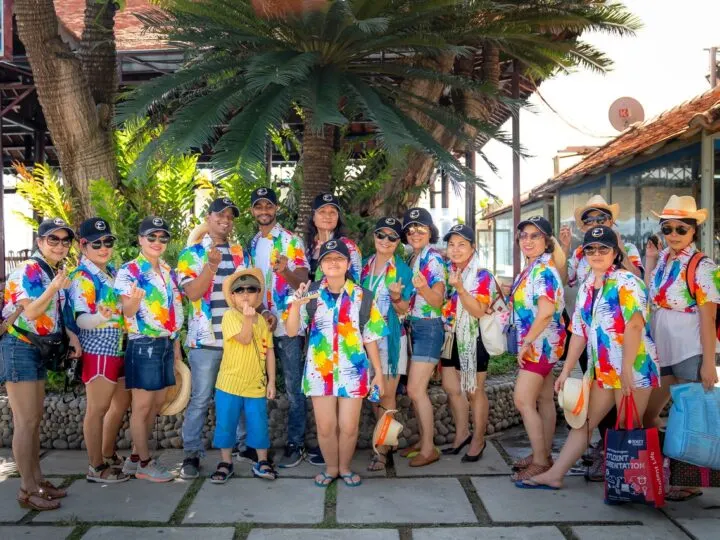 Things to do before the reunion
While there will be a lot to do during the reunion, most of the work happens before the event. Refer to this checklist to make the process of organizing the event a breeze!
1. Plan well in advance
Many people won't be able to show up if you inform them of the event just a day or two before. It's important to fix the date, time, and venue in advance. You can use family reunion planning tools to get everyone together and find a mutually convenient time.
2. Involve others in the planning
A family reunion always means several opinions and ideas are floating at once, and several things need to be done. Involving your family members in the process while you try to create a memorable family reunion will help you divide the work and not feel overwhelmed. They can all choose what they'd like to help with from a list of things. For example, music, food, cleaning up, taking pictures and videos, arranging a venue, or even planning transportation if people are traveling long distances!
3. Send invitations
If you plan to send invitations, do it at least a couple of weeks before the event. Don't forget to ask them to RSVP! A wrong headcount can severely affect the amount of seating and food arrangements you make and you don't want that to happen at your reunion!
4. Plan the activities
Come up with a list of activities you want to hold during the day and draw up a rough itinerary of how things are going to be. This will help you avoid a lot of chaos on the day and you can always refer to this list if you forget something!
5. Plan the food
You may choose to cook food yourself if it's a small gathering or order in for a larger group. Alternatively, you can also plan a potluck so everyone can bring something, and it can be an event in itself, too!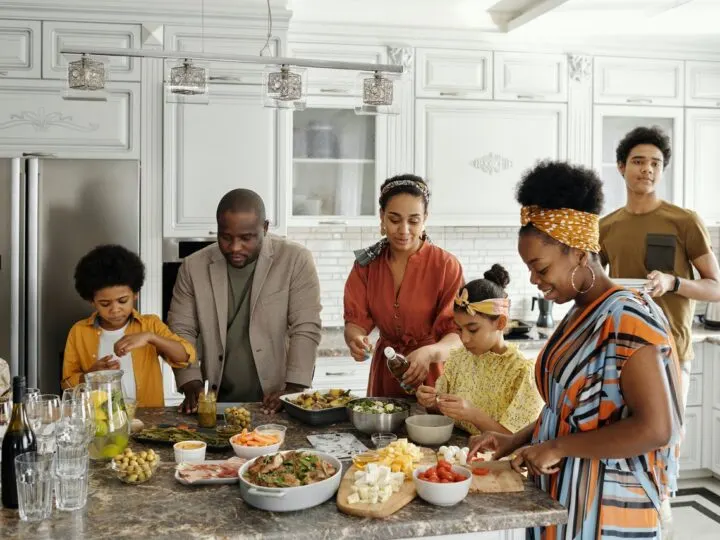 3 party ideas to get you started on learning to create a memorable family reunion
Now that you've done all the pre-event work, it's time to finalize what you'll do for the reunion! Here's a list of 5 awesome reunion party ideas to help you get started:
1. Go camping
Nature is the perfect place to bring the family together and spend an entire night at a beautiful location! Everyone can help set up the campsite get ready for a night under the stars.
2. Family BBQ
This one is especially great if your reunion happens to be in the summer when the weather is perfect for a BBQ party! The family can gather around your backyard or another outdoor venue and cook up a ton of delicious BBQ recipes. You can set up refreshing drinks and family games nearby or make it a pool party if you have one!
3. Family potluck
Everyone can cook something inspired by traditional family recipes or a unique dish they've created. They can set place cards with the name of the dish and an anecdote about it's important to them. You can easily make this a family tradition you do every year on a certain day, too!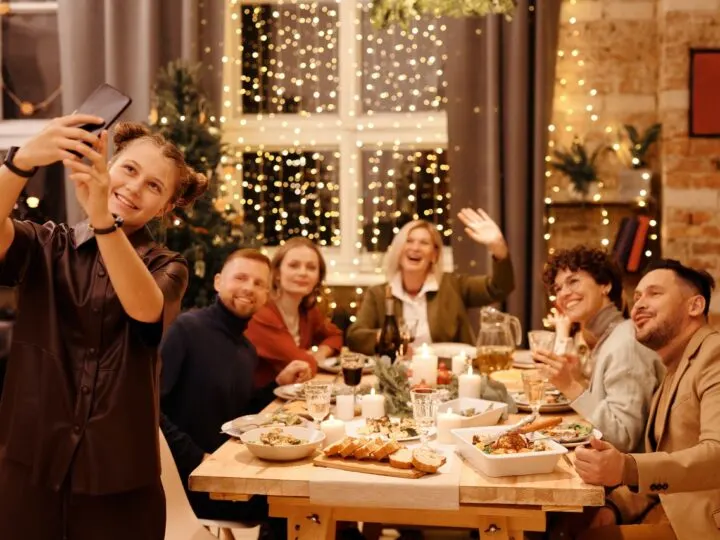 Tips to stay calm!
Putting together an event involving several members of the family can easily become stressful. Use these tips to stay calm as you create a memorable family reunion and enjoy the chaos!
1. Embrace your sense of humor
As you create a memorable family reunion, remember that no matter what happens, keep your sense of humor close! Finding humor in any situation can instantly alleviate bad moods and help you get back to the planning.
2. Take breaks
If you're planning it well in advance, you can afford to take breaks and cool off. You can then get back to planning the most memorable family reunion comfortably!
3. Listen to music
Having music on while you're planning or organizing things can help you stay calm.
4. Make lists
Making tons of lists can help you stay on top of everything as you create a memorable family reunion, and you won't be stressed about forgetting anything since you can always refer to a list!
5. Practice mindfulness
As you create a memorable family reunion, be sure to enjoy each moment of the process fully. Find the fun in everything because how often do you get to do this anyway?