The housing you seek out should always have your income in mind, but it can be difficult to pick a location when deciding from an entire country. Although there are some pockets of space where you can find incredibly cheap housing, it's a good idea to consider more than the property's price. These are some of the top ways to find the most affordable housing in Canada: and how to be sure you'll be able to afford it.
Don't Be Afraid To Live Outside of Cities.
When trying to find the most affordable housing in Canada don't be afraid to look outside of the major cities. Many try to move to cities because they're where you can find the most jobs, most entertaining, and most people you can befriend or get to know. But unfortunately, cities are the most expensive place to live in any province.
Although you can find Ottawa homes for sale at lower prices, it's a good idea to seek out homes that are at least a half hours' worth of driving away to ensure that you can afford them while still being able to work within the city limits.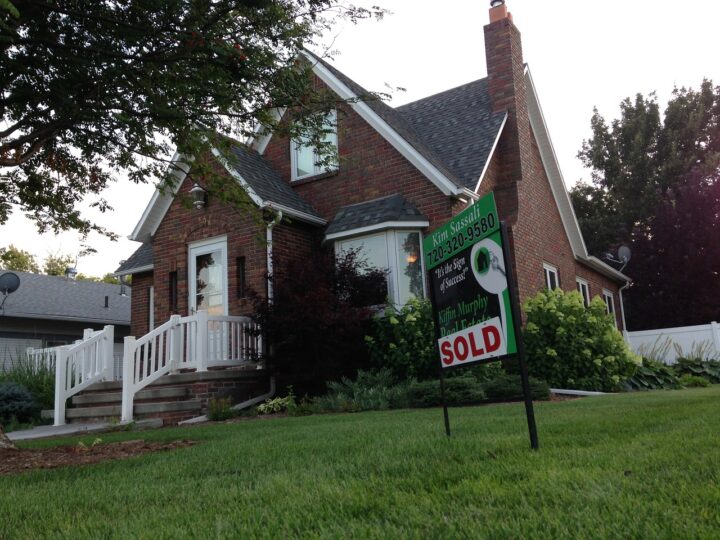 Consider Getting Roommates
If you're stuck on the idea of city living, you can make any housing more affordable by adding a person who will help take care of the bills. Finding a roommate when you move to a new place can be difficult, but it's also the best choice for anyone trying to find the most affordable housing in Canada.
Search on Craigslist or Kijiji and find someone who shares a similar lifestyle as you and would have a reliable income. Please get to know them before you move in and ensure that your name is on the lease or rental agreement as well. Although it's easier for anyone with bad credit to avoid landlords, if your roommate doesn't work out or something happens- it's a good idea to have this legal protection.
Ask Word of Mouth
Talk to others in the area you want to live in. A surprising number of houses for sale, and rooms for rent, are talked about far before they're listed.
Getting to know people in the area and possibly moving out there before you buy or rent could give you the chance to find a space that's affordable through word of mouth. This is especially useful for renting.
Research Each Area Thoroughly
Lastly, when trying to find the most affordable housing in Canada, research the area's you are interested in thoroughly. Get to know an area before you decide to move there for just the property. It's fantastic if you find a home within your budget, but if you hate snow and the town is completely blanketed by it every winter: you'll be miserable. Consider how much money the average job pays if you'll be able to find work or take your work with you, and how many other homes are available if this one sells before you get to it.
Careful planning will protect you if the house doesn't work out or if the area is a really poor fit and you don't realize it until you look into it. Jumping on a property because it's available and you're in a rush could set you up for disaster.