Is It Really Possible to Get Married on a Shoestring Budget? Find Out!
When you're planning your wedding day; it's really easy to get carried away. Going to Wedding fairs, reading bridal magazines and browsing Pinterest gives you a constant stream of new ideas. And there are so many! You may have a specific idea and theme planned for your big day, but unless you're good at staying on track it can be a major distraction. All the lovely, beautiful shiny things! All the possibilities! All of the tiny little touches that cost a not-so-small fortune! If you don't want to blow your budget, you need to exercise caution. And willpower. Lots and lots of willpower. Wedding fairs are the worst for this! So many things to see and buy!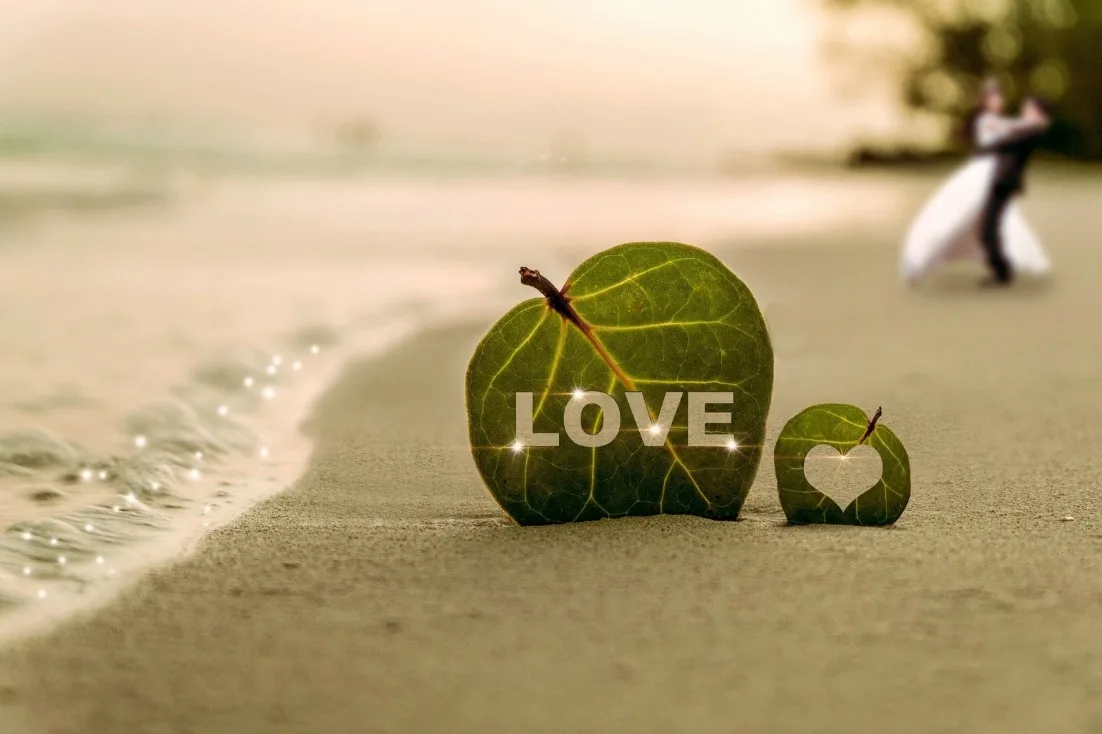 Photo Source: Visualhunt.com
So how do you have the big wedding day you've always wanted with a bank balance that's not so impressive? It can be done! Be flexible. It pays to be a little elastic when it comes to the actual date you choose. Prices for wedding venues can vary in a big way depending on when you get married. Saturdays during the warm summer months come with a high premium! So, where else can you save money? These tips show you how to get married on a shoestring budget!
Invitations
You can save cash by making your own Save the Date cards and wedding invites. If you're good at making things, why not get crafty and buy card blanks to decorate. There is some great inspiration to be found on sites like Pinterest and Etsy. It needn't be complicated. Some of the very best looking designs are also the simplest. If you're not so artistically minded, then you can print out your own free wedding invitation cards here.
Flowers
Flowers needn't run into hundreds of dollars. Wedding bouquets can cost a lot. There are lots of ways you can bring down the cost if you're on a budget. Dried or silk flowers can be a purse pleasing alternative that can be made well in advance of the actual date. Depending on when you get married, you can be canny and save money on floral decorations.If you get married after religious events such as Easter, you'll find that the church will still have flowers on display. You can just leave them where they are!
Family
Entertaining kids at weddings can be tricky. Hiring an entertainer for children at weddings has seen a rise in popularity, but this could set you back hundreds of dollars. You can still keep kids entertained without breaking the bank. You can print off free wedding themed coloring sheets. Pick up some cheap crayons or pencils and you're all set. Don't bother with pens, we all know when they say that they wash out on the packet that this isn't always the case. Don't make your friends resent you for letting their kids ruin their best wedding outfits! Face paints are cheap ways to keep little ones out of trouble. Kids of all ages like bubbles…. use your imagination!
With a little bit of thought and creativity, you can get married on a shoestring budget. Have you any hints or tips? Did you find unusual ways to save money when you married? Share with us below!