When looking for insurance for your car, there are several things you need to know. Things that can help you get the best policy and the best rate on car insurance for your needs. As I'm sure you know, insurance companies base their coverage rates on multiple factors including the type of car you own, your driving record, the state you live in, and several others. What a lot of people are not aware of, is how to go about getting lower rates.
Below are several tips to help you get the best rate on car insurance.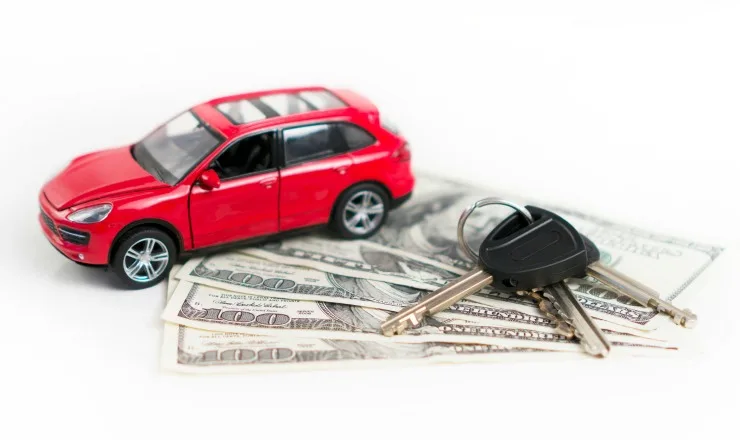 Research and Compare
When looking for coverage, it pays to shop around online to find cheap car insurance quotes. Do some research during your spare time and find out what different insurance companies can offer you. Prices will vary from company to company, so make sure you get at least three price quotes. Compare each company's services and coverage rates. In addition, make sure you know exactly what you need before you purchase a policy so that you do not waste money on unnecessary coverage.
Apply with a Partner
In most cases, drivers who are married or are living together enjoy the benefits of joint coverage. Applying for joint coverage not only costs less than applying for two separate policies, it is also less expensive.
Check For Discounts
Insurance companies often offer discounts that can wind up saving you lots of money. When doing your research, be sure to ask what kinds of discounts are available. Some of the most common car insurance discounts are given to people who:
Bundle car insurance with other policies such as renters insurance
Pay the entire annual or six-month premium all at once
Are members of certain professional organizations or affiliate groups
Own a car with certain safety or anti-theft features
Opt for paperless billing
Just remember, don't be swayed by the discounts alone! Make sure you compare the final prices from each company you research.
Skip Full Coverage on Older Vehicles
If your vehicle is older and has a low market value, it may not make sense to pay for full coverage. Liability insurance, however, is required by state law. A good rule of thumb to follow is that if your car is worth less than 10 times the premium, then purchasing full coverage may not be cost-effective.
When Buying a Car, Take Insurance Costs into Consideration
If you are buying a new car, keep in mind the cost of insurance. The more expensive your car, the more your insurance rates will be. If you want to have lower rates, stick to cars that are less expensive and have a lower profile. Most dealerships can help you find a car that will fit your budget including insurance.
Images via Flickr