Summer gives you the perfect excuse to throw a laid back summer garden party any day of the week.
Most people enjoy outdoor parties because they're informal and they give friends and family the chance to kick back, and catch up with one another.
That being said, you still want to impress your guest by throwing a great summer garden party that everyone will remember! So how do you make it awesome, while at the same time keeping it simple and relaxed?
Read on to learn the top 5 tips for throwing an awesome summer garden party.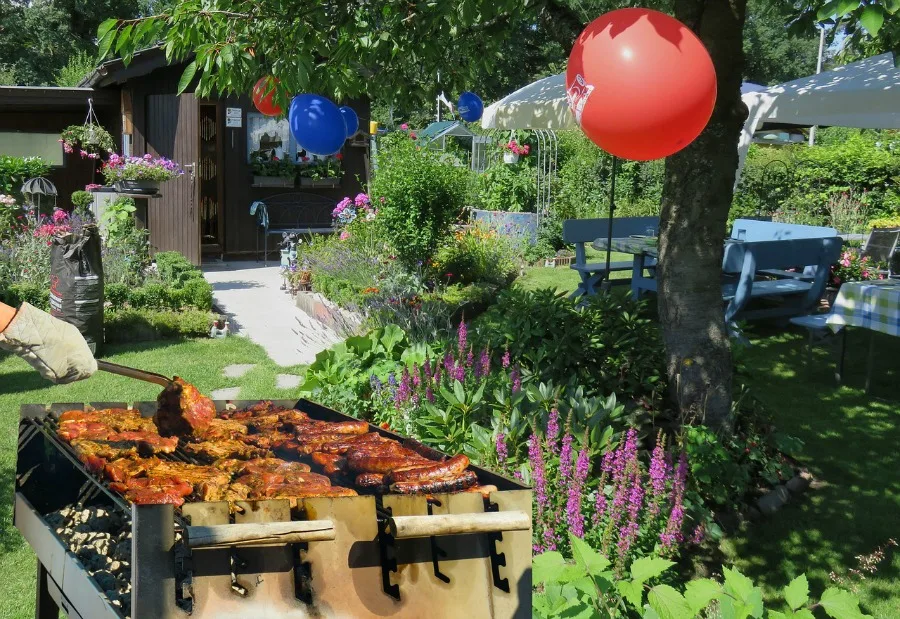 5 Tips for Throwing an Awesome Summer Garden Party
1. Keep the Table Simple
Part of the reason throwing a simple garden party is awesome is because the clean up is simple as well!
One thing you can do to make the table cleanup simple yet still visually appealing is to use burlap or butcher paper as a table runner.
The material makes it easy to just wrap everything up at the end of the night, and the neutral colors of burlap or butcher paper provide you an opportunity to look to your table settings for pops of color.
2. Go for Bold Colors
Summer is an excellent chance to use varying bold colors in your decoration that you would normally shy away from in other situations.
Don't be afraid to provide plates that are pastel pink and silverware that is a bold cobalt blue. You can even mix and match the sizes of the cups you provide, and mix and match silverware colors as well.
A plethora of bold colors will help remind your guests it's time to kick back and relax.
3. Get the Right Mood Lighting
There's a good chance that even if your party starts in the afternoon, you're going to want to keep it going into evening.
Therefore, you need to make sure you have the right mood lighting for when that time arrives. One great idea is to put tea candles in mason jars on the table.
And if you want to take it a step further, you can even add essential oils like lavender or eucalyptus to help get your guests in a relaxed mood.
These essential oils can also act as a natural insect repellent. However, if your insect problem is serious, you'll probably want to call Sydney's most reliable pest control company to help you out.
If the candles aren't enough to brighten your backyard, or you want a mixture of things, you can also string some white Christmas lights around trees or outdoor seating areas, or you can use tiki torches.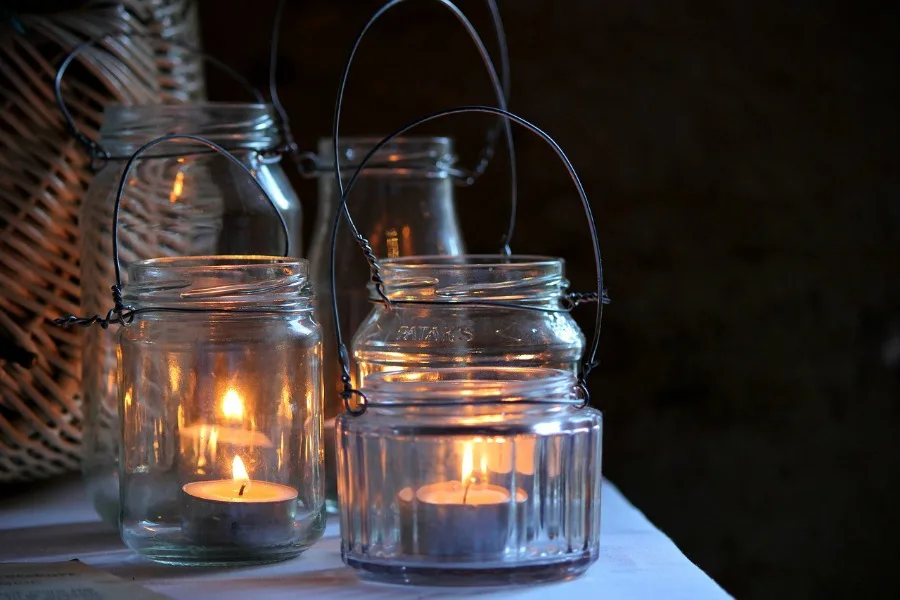 4. Create an Awesome Playlist
An awesome playlist is essential to setting the mood for your garden party.
However, first you need to decide what kind of mood you want to provide. Basically, you'll want to choose between chill background music or music that your guests can sing along to.
Once that's decided, start working on a playlist a couple weeks before the party. Make sure the playlist has enough songs so it lasts through the whole night and your guests don't have to hear repeats.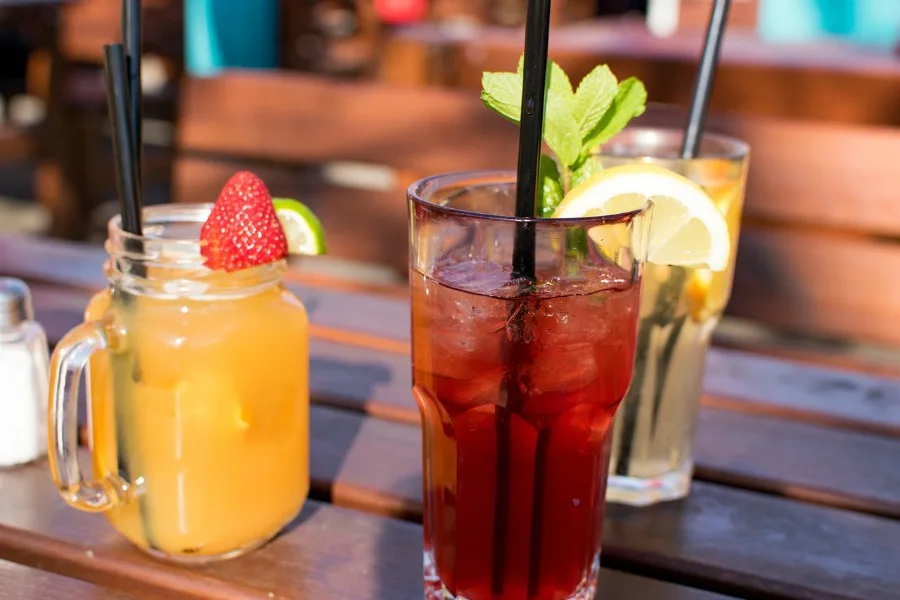 5. Food and Drinks
The biggest thing with food and drinks is to make sure they're easily accessible.
For drinks, get a large shallow box and fill it with ice so guests have easy access and can see all their drink choices in one go.
Walking tacos are also a great option so guests can easily walk around and mingle while eating. Just whip up some ground beef, and set up a station with taco fixings such as cheese, lettuce, and homemade salsa.