Saving money on utility costs during the sweltering summer months can be a difficult prospect – especially if air conditioning is your only home cooling aid. While dependable AC is an undeniable necessity in some parts of the country, it's often possible to keep homes cool without relying solely on air conditioning. So, if you're looking to bring down cooling costs this summer, you'd do well to be more conscious of AC usage and take the following pointers on how to give your AC a break this summer to heart.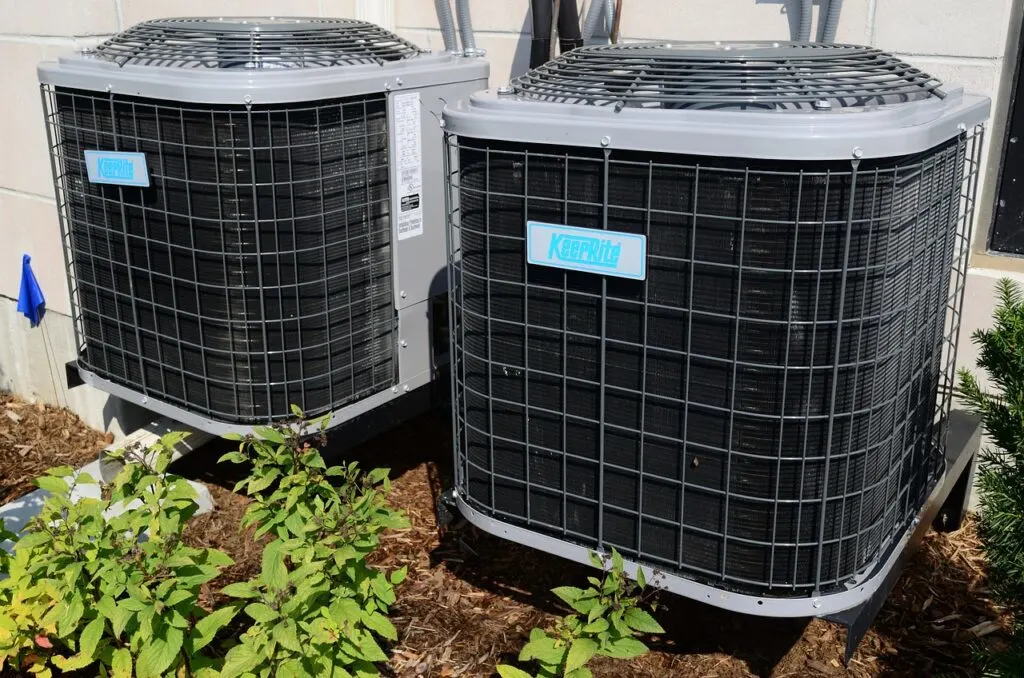 Block Out the Sun During its Peak Hours
One of the best ways to give your AC a break this summer is to try to block out the sun. While the sun can provide your home with convenient natural lighting, excessive sunlight also stands to increase indoor temps.
As such, you'd do well to minimize how much sunlight finds its way into your home during the sun's peak hours – especially during the summer. Fortunately, this can be accomplished with the aid of dependable blackout curtains. Per the name, these curtains are designed with light blockage in mind and are made of much thicker materials than standard window dressings.
By blocking out the sun, blackout curtains can effectively help you regulate your home's indoor temperature throughout the summer season. Additionally, if you're not a fan of how early the summer sun rises, hanging blackout curtains in your bedroom can help ensure that your regular sleep schedule remains undisturbed. Some blackout curtains even serve to block out sound, much to the delight of anyone who resides in a busy area where noise pollution abounds.
If you want to block out the sun without replacing your current curtains, consider placing blackout screens over your windows. Keep in mind, however, that since blackout screens are often composed of paper, they tend to be much more delicate than the previously discussed curtains. What's more, they wear down over time, and depending on how much sun they absorb, it may be necessary to replace them once or twice per year.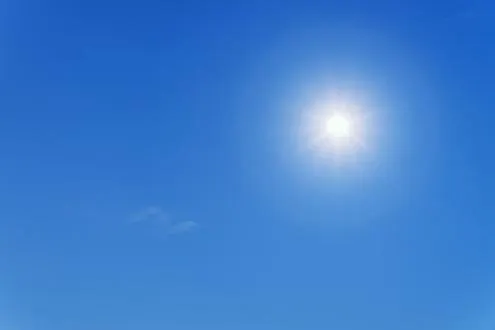 Put Ceiling Fans to Proper Use
Using ceiling fans is another key way to give your AC a break this summer. So, if your current fans are in need of an upgrade or your home lacks ceiling fans altogether, don't hesitate to seek out fans that are uniquely suited to your home's cooling needs.
To start with, installing ceiling fans in every area of your home can help ensure that cool air is evenly and efficiently distributed throughout the entire residence. Furthermore, if you adjust the blades to turn counterclockwise, you can imbue your ceiling fans with the ability to produce cool breezes that flow directly downward.
Given the enormous array of sizes and styles, you won't have to worry about being unable to find ceiling fans that mesh with your home's décor or flawlessly meet your family's cooling needs. For example, if you're looking for a fan that doubles as a source of light, consider purchasing a chandelier ceiling fan.
Be Mindful of Roofing Issues
The condition of your roof plays a huge role in being able to give your AC a break this summer. Every homeowner should make a point of having their roof professionally inspected at least twice a year – preferably, once in the spring and once in the fall. This is because seasons synonymous with extreme weather – i.e., winter and summer – can do a real number on even the toughest roofs. For example, if you live in an area with harsh winters, snow, and ice are liable to cause quite a bit of wear-and-tear.
Roof-based holes, for instance, stand to actively hinder your efforts to maintain a cool home throughout the summer months, as they provide cool air with a clear exit and warm air with a clear point of entrance. Furthermore, the longer holes, warping and other problems go unaddressed, the more serious they're liable to become – and the more expensive repairing them is likely to be. Conversely, committing to regular roof inspections helps ensure that small issues are caught and remedied before they have a chance to become larger, costlier problems.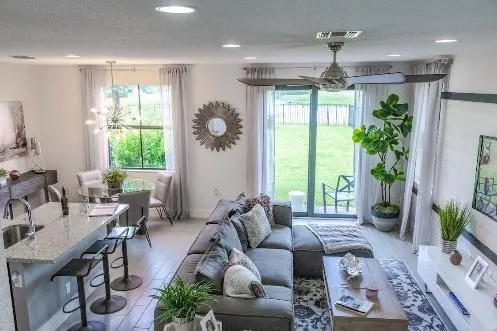 Both your air conditioning and your finances deserve a break this summer. While constantly running the AC may be an efficient way to cool your home, it's far from cost-effective. Fortunately, breaking your overreliance on air conditioning is much easier than you may think. In your household's quest to beat the heat, AC needn't be the only tool at your disposal. Employing the helpful cooling solutions discussed above can be a great way to reduce financial strain and get through the sweltering summer months in comfort.