When carrying out a renovation on your home, there are many things you need to consider. One of the most important, however, is how to keep things as safe as possible during the project. Therefore, you should always make sure that you have a good set of rules and safety precautions in place. In this post, we will look into some essential things to think about in order to keep a home renovation safe.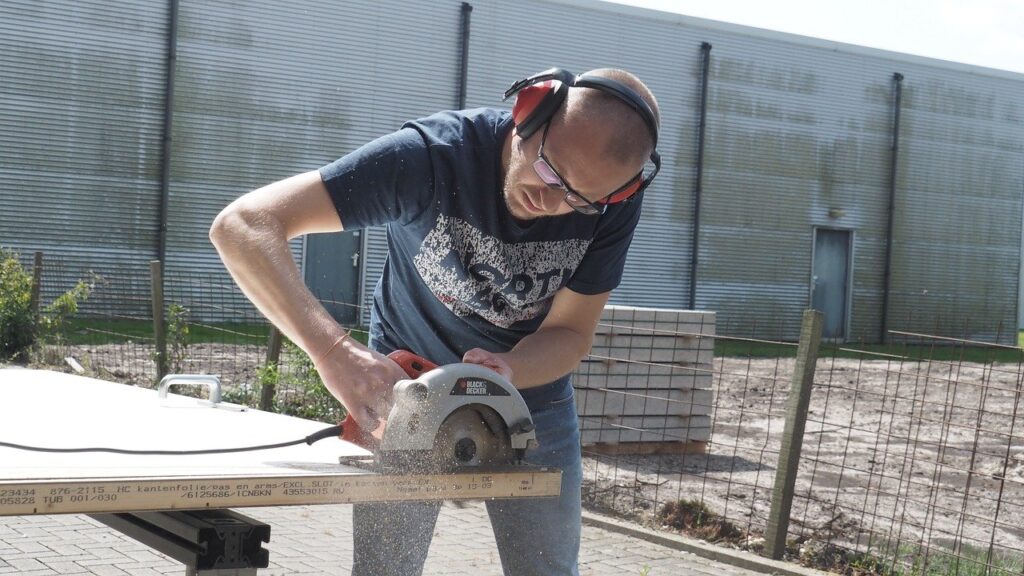 Use A Trusted Team
If hiring out for the work, one of the biggest things you can do to keep a home renovation safe is to make sure you use a team that you can trust. While you need to be able to trust them with doing a great job and respecting your home and valuables, you should also be able to rely on them to work safely.
If you feel that they have caused you some damage or injury that was entirely their own fault, you could always use an injury lawyer. But it would be preferable not to get injured in the first place, so try to find a good team you can trust.
Set Up Rules
Another way to keep a home renovation safe is the lay down some ground rules. Good worksites always have a list of rules that everyone needs to follow. While the law instills many of these, you still need to be familiar with them. You should also feel free to lay down your own rules, too. By setting some ground rules, everyone will hopefully be working more mindfully, which should result in fewer accidents across the board.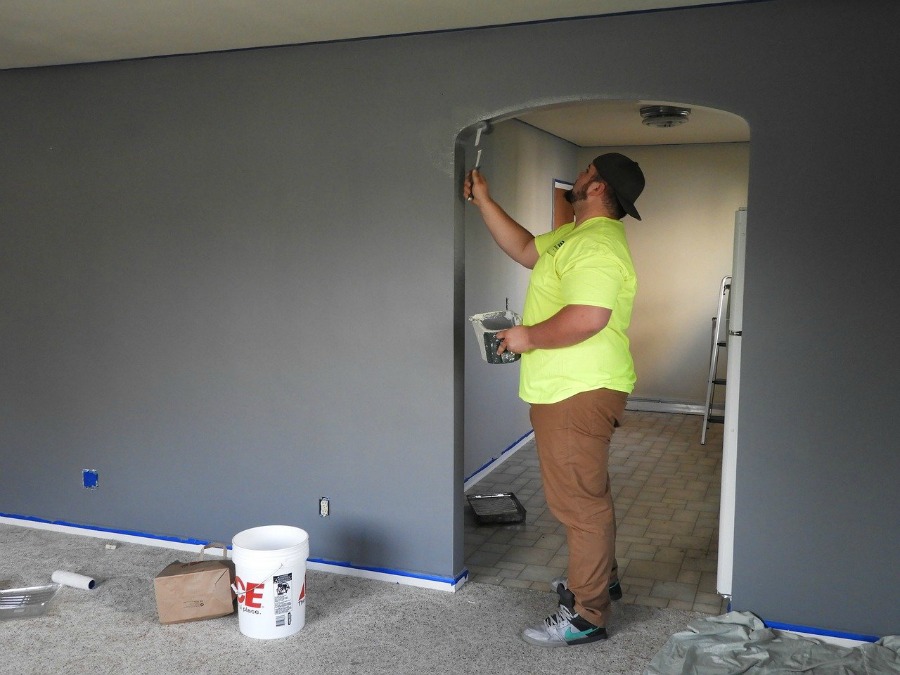 Wear Protective Clothing
Wearing the proper protective clothing and equipment is another way to keep a home renovation safe. In general, everyone on site should be wearing Personal Protective Equipment, or PPE, at all times.
This includes anyone who is not working on the renovation itself, but merely passing through, or who is living in the building at the time. Even those people need to wear hard hats, vests, gloves, and so on, to help keep them and everyone else as safe as possible.
Take Your Time
Most people want to get the job done quickly. But in order to keep a home renovation safe, you need to make sure that you are not rushing to the point that you are putting yourself or anyone else at risk. It's simply not worth it.
Instead, make sure that you and everyone else are taking your time with the entire project, and not running around like crazy trying to get it all done. It could make all the difference.