Keep Your Car Smelling Fresh with These 3 Ideas
Keeping your car looking neat is challenging enough. Keeping your car smelling fresh is a different ball game entirely – especially if you have kids! As cars get older and life gets busier remembering things like removing fast food bags or your son's football clothes sometimes takes second place. Before you know it, your car isn't smelling very nice anymore. Fear not! I have three easy tips and tricks to help you keep your car smelling fresh and staying that way!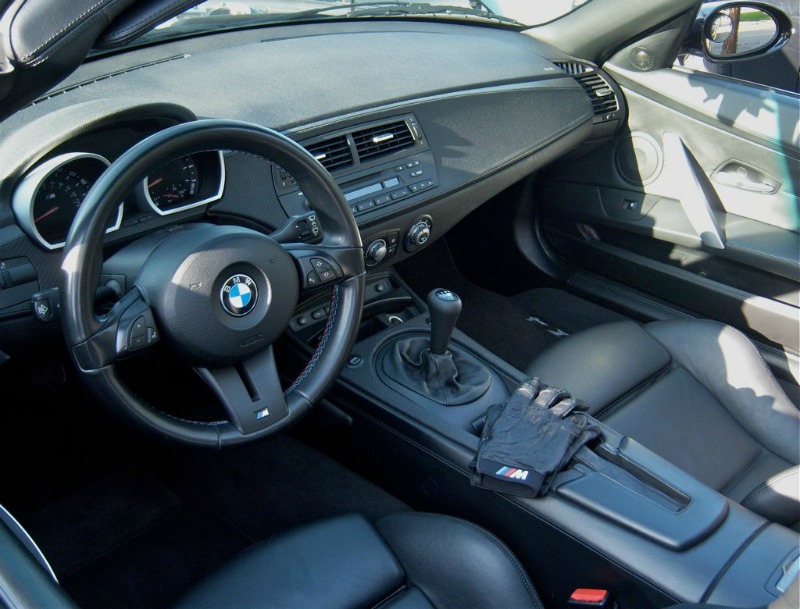 Image via Flickr
Deep clean the cloth in your interior.
One New York BMW dealership recommends that the number one thing you need to do to keep your car smelling fresh is keep your vehicle clean. Even if you regularly clean out your car, the floor mats, cloth seats and other fabrics absorb odors and stains from various spills, food, baby bottles, pets, food and more. If you don't spend at least one day a month giving your car a deep clean, you will never keep it smelling nice.
Ban all food from your vehicle.
This can be a hard one. Trust me, I know! I am guilty of eating on the go, giving my stepson drinks and snacks, and even running out to pick up a pizza. Unfortunately, this is where a lot of those stains and spills I mentioned above come from. After all, crumbs happen no matter how neat of an eater you may be.
No Smoking.
Cigarette smoke can be one of the hardest odors to remove from your car. And stale cigarette smoke, old ash and used cigarette butts stink. If you must smoke, do it outside of the car.
Make a DIY Car Air Freshener.
Those of you who read this blog often know I love using essential oils! They work so well for so many things, even as a car air freshener! There are several ways to make a DIY car air freshener. They are easy to make, eco-friendly, and best of all, they are frugal! Here are 3 extra easy DIY car air freshener ideas that will help you keep your car smelling fresh:
1. Find some felt, and cut it into a cute shape. Tip: wool felt works the best because of its absorbancy. Next, punch a tiny hole in the top of the shape, thread some yarn or string through the hole, and tie it into a loop. Now add a few drops of your favorite essential oil, and then hang it from the rearview mirror. You can easily refresh it whenever you need to simply by adding a few more drops of oil.
2. Take a clothes pin and add a few drops of your essential oil. Clip the clothes pin to your air vent, and that's it! Again, simply add a few more drops of oil when needed.
3. This one is a bit more detailed, but works wonderfully! Take a small mason jar (4 oz) and remove the lid. Trace the metal lid on a piece of thin cardboard, and set aside the metal lid for another use. Keep the ring, though! Next, poke holes into the cardboard circle using a nail. I usually do about 15 holes. Now fill the jar half full with baking soda, add 15 to 18 drops of your favorite essential oil or oils. Close the lid with the cardboard circle and the metal ring, and place it in your car's cup holder or wherever else you want. If you choose to put it under a seat, just keep in mind that if it tips over a little baking soda may come out.