When we're kids, birthdays are among the most important things in the world. As soon as our big party was over and we got tired of our gifts, the only thing on our mind was our next one! As we move into adulthood, that kind of excitement fizzles out, and many of us end up neglecting our birthdays altogether! Sure, it shows a certain degree of maturity, but on the other hand it's a bit of shame to let our birthdays just slip by. If you've got a friend who hasn't had a real birthday in far too long, then read on. Here's a few unique ideas for an unforgettable birthday.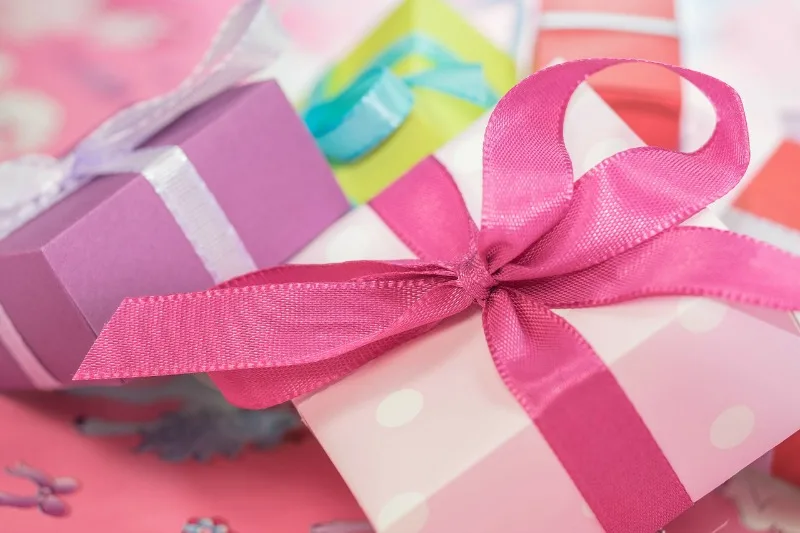 Organizing a day of favorites
Once we hit all the realities of adult life, it's hard enough to get a day off work, let alone one that's full of all their favorite things. Organize a day that's totally built around your friend, and they won't easily forget it!
Get together with some of your other friends, and start brainstorming all the things that they adore. Their favorite bars, restaurants, shops, and activities should all come up. Then, try to organize a day where you fit as many of these things in as possible
If you want to really make it hit home, make every single stop a surprise. Get one person to pick them up early on, under the guise of taking them somewhere normal or routine. Then, take a "detour" where the rest of your party will be waiting.
I've never had a day where I've been whisked from place to place, a different stop for everything I love. However, I've heard of it being done for someone who claimed she absolutely loathed surprises. She loved it!
All-day Gift Giving
Another symptom of growing up is insisting that you don't want any big gifts for this or that occasion. Sure, we all feel like being modest here and there. However, no one in their right mind really dislikes getting thoughtful gifts from their closest friends.
If you've got a friend who's been waving away gifts for far too long, turn it around with a day that's absolutely full of gifts. Again, get your friends together in advance, and draft a list of gifts which you'll know the recipient will love. Then, give them piece by piece every few hours, and you'll really make their whole day special.
You may want to start off with the smaller, silly gifts, like vouchers for their favorite store or a basket with some customized wine bottle labels thrown in. Then, gradually build it up to one big, sentimental gift presented by everyone right at the end. You can even combine it with your "day of favorites" and get a gift that's themed for each of the stops.
12-Day Birthday
If my first two suggestions sound a little too full-on, or your friend simply has too much in their schedule to take a whole day to themselves, then spreading your big gesture out over a few days could be a better option. I have to confess I saw this idea on Mothersniche and fell in love!
Organize it amongst your other friends and set a schedule for giving a different gift for each day leading up to their birthday. When they clock off work and get through all their housework, there's no better cushion than a close friend turning up at the door and giving them a little something. If it fits with everyone's schedules, then you may want to organize a surprise get-together on the actual day and make all the presents themed.
For example, you could have a party on the beach lined up and let on clues gradually. Start the day off with a windbreaker, then a cooler, then sunglasses, and so on.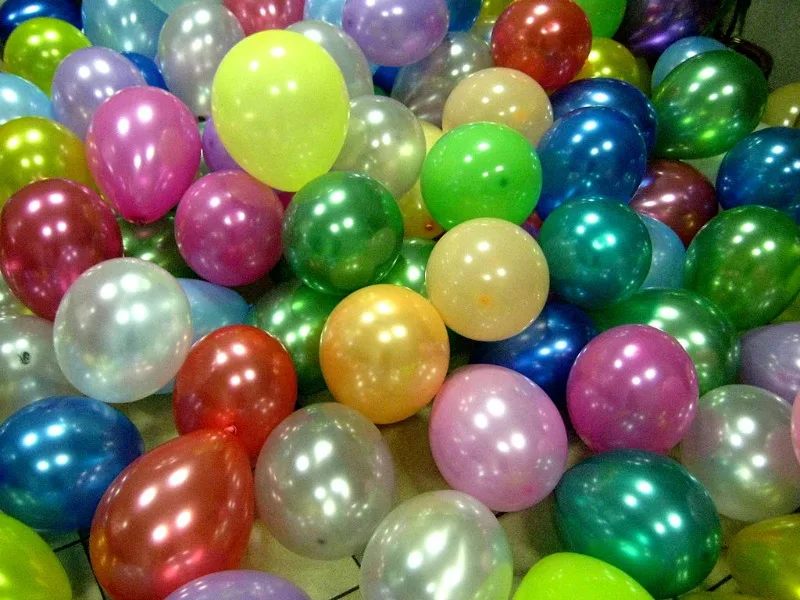 Balloon Shower
There's nothing that says "birthday" like good old balloons! This is something for your spouse, kid, or a roommate that you love like family. When you have the time, put your big gift to them in their wardrobe or another space they're sure to look, and then fill it up with balloons. As soon as they open the door, they'll get a pleasant surprise as they all fall out, and start to reveal the gift.
If you know one of those people that manages to forget their own birthday, then getting their family or work colleagues to orchestrate this could be the perfect way to show them people care.
Perhaps you don't like the idea of blowing up all of those individual balloons or cleaning them up after the fact. If this is the case, then a great alternative would be "flower bombing" them! Simply buy a bouquet with all their favorites and place it somewhere unexpected. These are certainly prettier and more fragrant than balloons, just don't leave them so long that they wilt!
Care Package
Ready for another of my unique ideas for an unforgettable birthday? Remember when you were young, before the junk mail started flooding in, and getting mail was actually a bit exciting? If you can't be with your friend in person, then why not incorporate that fun into their special day?
Buy a few little things that you know they'll love, throwing in a few of your in-jokes, package it all in a lovely gift box, and then send it off! Wine, chocolate, scented candles and other things for pampering yourself are all sure-fire winners. However, if you want to give them something bigger that you simply have to give them in person, then you may want to scale it down a little bit. That doesn't mean you can't make it touching and fun though!
Check out this great "birthday in a can" idea from Oh Happy Day. This is a little complicated by the looks of it. However, if you're particularly crafty and you can't be in the room yourself, it's probably the next best thing!
Whoever you're throwing a birthday for, any one of these unique ideas for an unforgettable birthday will give them a touching, memorable experience.