While summer is great for spending some time outdoors, the heat of the day demands a special treatment to keep your body safe and healthy from the elements. Your skin, especially, gets most affected and needs a specific beauty regime to keep your skin flawless during summer.
However, achieving this is not an easy task, and certainly not which can be mastered overnight. We suggest you try out these simple changes that will prevent your skin from being a mess, no matter how hot it becomes this summer.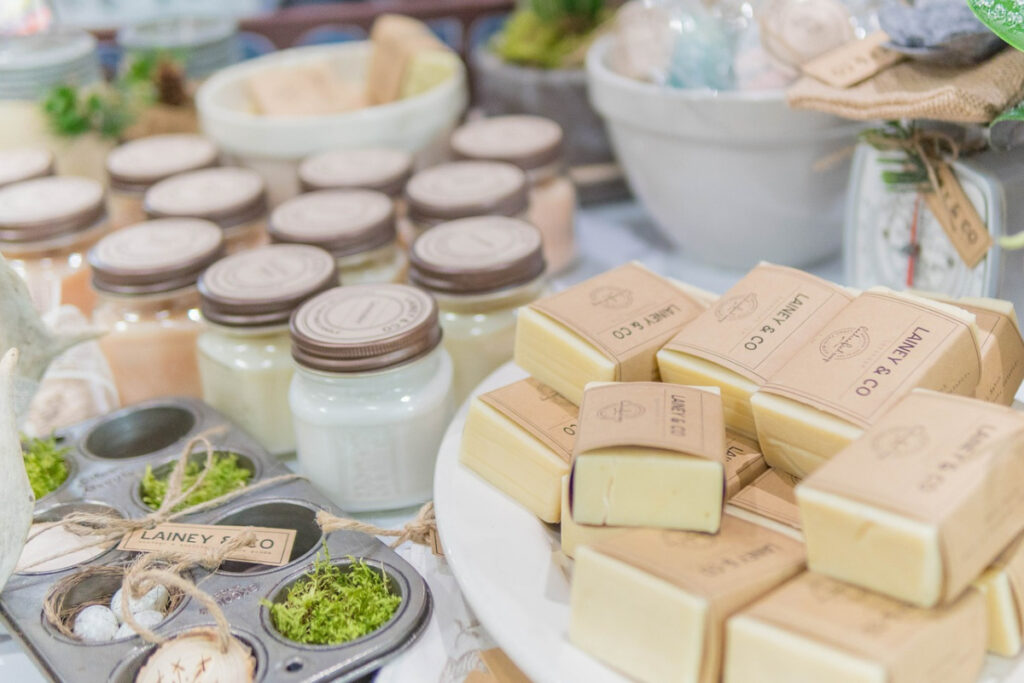 Get a good night's sleep
One way to keep your skin flawless is to get a good night's sleep. Avoid playing video games or watching Netflix late in the night even though it may offer a respite after a hectic day. A dull skin has long been associated with inadequate sleep at night, as the skin repairs itself and rejuvenates when you are asleep. So if you want to wake up with a flawless skin, no matter how hot it may be outside, make sure you get quality sleep every night.
Keep yourself Hydrated
Hydrations plays a big role in ensuring you keep your skin flawless. You may have been advised this before but there is no harm in hearing this from us again. Consume an ample amount of water every day to offset the loss of fluid due to harsh weather. This is the best and cheap way to clean and cool your body at the same time. Adequate water will keep your skin glowing all through the year. You can give an added boost with products that help dry skin such as ceramide and glycerine.
Do not neglect sunscreen
Sunscreen is an absolute must – especially when you want to keep your skin flawless. No matter what, do not neglect using sunscreen when you are stepping out even if there is no sunlight. Direct or indirect effects of the rays of the sun can cause serious harm to the skin, resulting in sunburn, pigmentation spots and rashes. Depending on your skin type, choose the right formula with a moisturizer to leave your skin dewy all the time.
Choose waterproof makeup
Opt for a light-weight summer friendly makeup to help keep your skin flawless. Unless you want your oily foundation to drip from your eyelids, that is. Instead of a liquid based foundation go for one with powder to get a fresh look. Use waterproof mascara and lip and cheek stains to work their magic on the skin.
Adopt a basic cleansing routine
The heat of the summer causes the pores to enlarge, as it needs more space to breathe easily. This, however, results in excessive sweat which tends to clog the pores and leads to the formation of blackheads. Adopting a simple cleansing routine using a moisturizer is the best way to look after your skin in this season and keep your skin flawless. Follow the gentle cleanser and toner with a mild exfoliator once a week to remove the formation of dry cells from the skin.
Go natural
Over the counter products may be easy to access and cheap, but what are the ingredients is what matters most. While these trends may seem attractive on paper and on TV, their effectiveness is not proven. Herbal products like, rosewater are easily available in any drugstore. Even better there are items which can be found in the home that can work wonders and help keep your skin flawless.