With summer finally here and 2021 looking like a far better prospect for travel, it is time to start thinking about family vacations. Finding places to take the kids this year might be slightly more challenging than in previous years, but as the world opens up again, there are still plenty of options for a fantastic family getaway. Here are 4 fantastic summer vacation ideas for the family.
Picking where to travel during the busy summer season can be a challenge at the best of times, but this year a little guidance and inspiration will be even more helpful than usual. So take a look below at four of the best, most exciting, and most accessible family vacation destinations for you and your loved ones this summer.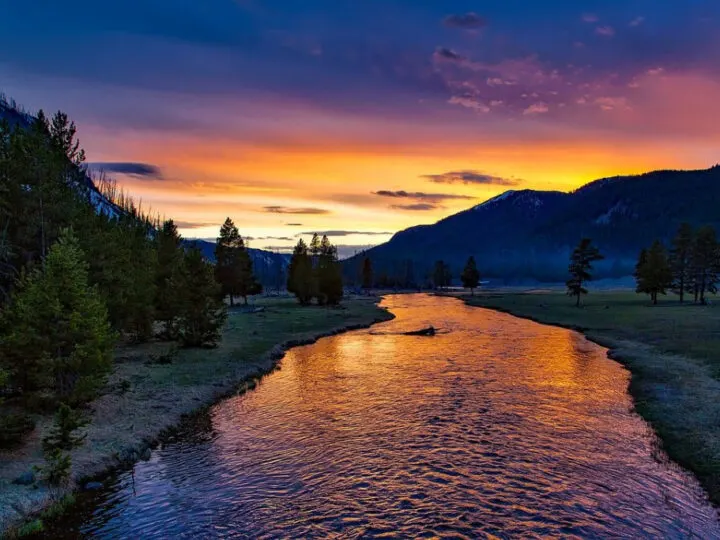 Puerto Rico
The first of our 4 fantastic summer vacation ideas is Puerto Rico. Puerto Rico offers an incredibly convenient, affordable option for surf, sand, and sun this summer. You can take a flight to San Juan without a passport, and enjoy the stunning colonial architecture, gorgeous rainforests, and extraordinary beaches of this fabulous island paradise just a few short hours from the East Coast. You can even make a plan to take a cruise from Puerto Rico and explore the rest of the Caribbean, making this a genuinely memorable summer family vacation.
Yellowstone National Park
Next up on our list of summer vacation ideas for the family is Yellowstone National Park. If getting out and exploring the great outdoors is more your thing, why not head off to Yellowstone National Park. One of the greatest areas of natural beauty in the country, Yellowstone offers geysers, buffalo herds and magical rock formations which will delight the kids. Hiking and camping in Yellowstone offers thrills for all ages, and the main attractions like Old Faithful and Lake Yellowstone are exciting whatever age you are!
Grand Canyon
The Grand Canyon is another amazing summer vacation ideas for families. When it comes to natural beauty though, it is hard to beat the majesty and jaw-dropping splendor of the Grand Canyon. There are plenty of beginner hiking trails that won't tire out little legs but still offer glorious views of this extraordinary natural phenomenon. If the heat gets a bit too much you can even cool off with a river rafting adventure!
Bahamas
Last, but not least on our list of summer vacation ideas is the Bahamas. Blessed with warm, shallow bays, golden sandy beaches, and more family-friendly resorts than you can shake a stick at, the Bahamas makes for a wonderful family vacation destination. Swim and snorkel with the wonderful marine life just below the waves and enjoy a touch of luxury the whole family will enjoy.