Most people want to take care of their parents as they age because their parents took care of them. There are many ways to do this. You can support them financially or help them out around the house.
In some cases, you might even have your parents move in with you. Of course, this is bound to be an adjustment for you, them, and everyone else in your household.
That's why it's so important that you take the time to prepare for an elderly parent moving in. Keep reading to learn more about how you can do this.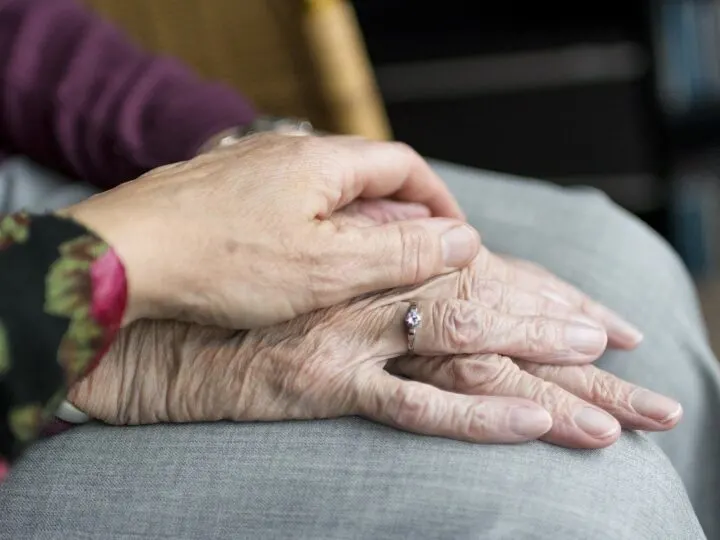 Get the right equipment and supplies
The first thing you need to do to prepare for an elderly parent moving in is to make sure you have the necessary equipment and supplies. Depending on your parent's level of health, they may need certain things to make it easier for them to live with you. For example, they may need a wheelchair.
Of course, if they have any medical problems, it's also vital that you stock up on any supplies they may need. You should also be sure to check which medication they use so that you always have that on hand.
Common supplies that many elderly people use are bandages, adult diapers, and catheter wipes. Be sure to ask your parents whether they are comfortable with you buying these supplies, since they may find it embarrassing.
Talk about it
Communication is important. Not only will you need to talk through everything with your parent before they move in with you, but you should also talk it through with your romantic partner. After all, communication is one of the relationship goals all couples should aspire to.
You need to know what your parents expect from you when they move in – do they simply want to live with you, or do they want you to help them with their day-to-day life?
Having an upfront conversation about what everyone needs will help when it comes to setting and respecting boundaries.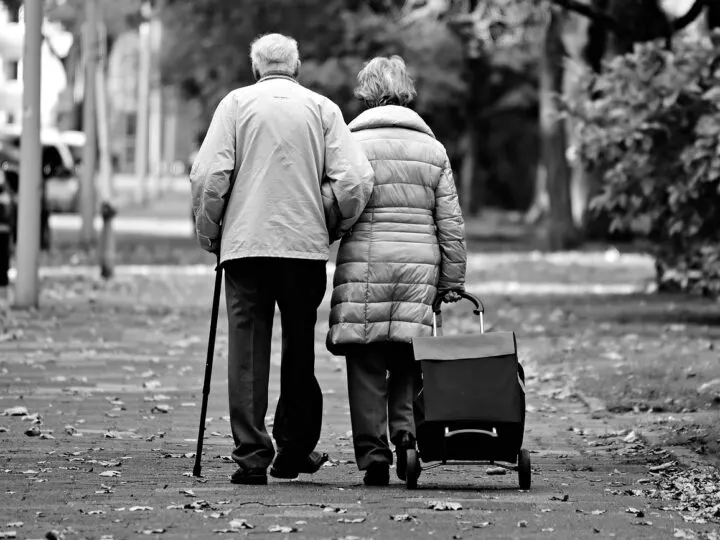 Give them their own space
You shouldn't treat your parent like a child – they are entitled to their own space and privacy. Just as you wouldn't want them snooping through your things, you shouldn't snoop through theirs. You need to respect them.
While you may want to hover and check up on them all the time, this may make them feel as if they have lost both their independence and privacy. You can learn more about the importance of having privacy in your home here.
Make the house safe for them
When we think about house safety, we tend to think about burglar bars and security systems. While these are important for securing your house's safety, there are other safety issues to think about as you prepare for an elderly parent moving in with you.
You should consider building a ramp if your parent uses a wheelchair. You should also think about placing nonslip mats in your baths, or a shower stool in the shower.
Another good option is to install handrails. If your parent will be home alone quite often, giving them a panic button is also a way of ensuring their safety.