You love your family, and you would do absolutely anything to make them happy. From time to time, though, you might notice them all getting bored and overwhelmed with their day-to-day obligations and activities. Why not surprise your family this summer with something amazing, something that will blow their minds, and their boredom and tiredness away.
First off, you might want to think about some fun activities to do at home, such as those you can see here. Chances are, though, you want something more than an activity. You want something a little more permanent. Something that will remind them of some nice times together every time they look at it.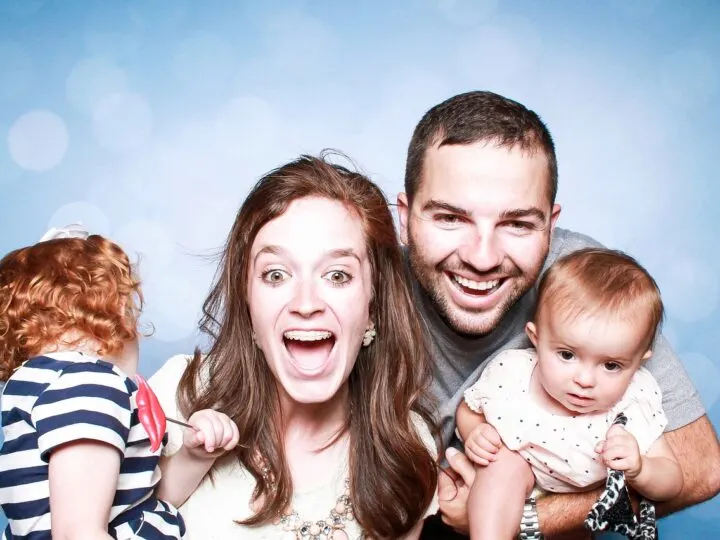 Something that will help you create the perfect memories and celebrate life's best moments together. And, of course, something that the entire family will absolutely love.
Luckily, there are lots of great shops, such as Watson's, that can help you do just that. But, before you begin shopping, you first want to find the perfect idea.
Below I am sharing several great ideas that you can use to surprise your family this summer with something special that you can all enjoy together. I'm quite confident that you will love these ideas. The only question that remains is whether or not you are ready to put the necessary effort into surprising your family with something amazing.
If you are, however, looking for some more of those activities I mentioned above, then you should check some of them out here: https://www.parents.com/fun/activities/outdoor/weekend-family-activities/.
Get A Pool or A Hot Tub
Why not take out the big guns and get something that your family will absolutely adore! I seriously doubt that anyone in your family would say no to the idea of saving a swimming pool, or a hot tub, or both! Of course, the type of the product you will get depends on the actual space that you have in and around your home, but there is something out there for everyone, so start searching.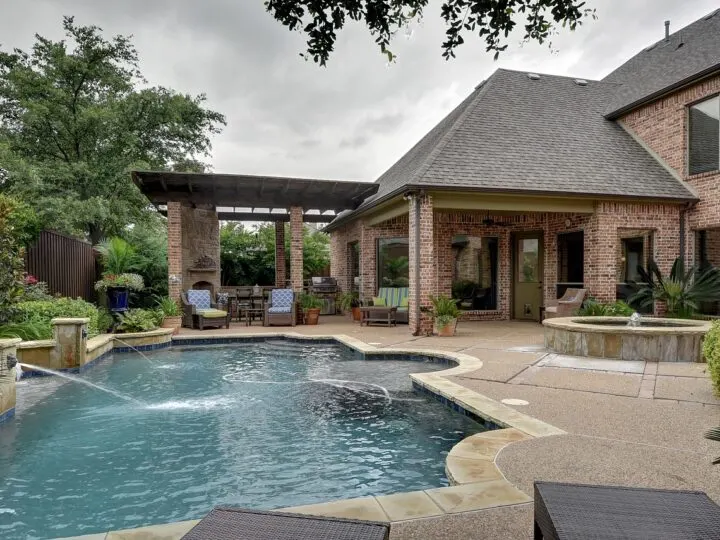 Create A Recreational Room
Another way to surprise your family this summer is to create a recreational room where you could add a pool table, a darts board, a ping pong table and all the things that you believe your family members will enjoy. Of course, you don't have to add it all at once. Start with one thing and then keep on expanding the room. It's guaranteed to provide hours of entertainment for the whole family and their friends!
Create The Perfect Outdoor Hanging Out Area
Another way to surprise your family this summer is to create the ideal outdoor oasis. If you want a place where you and your family can just relax, enjoy themselves and bond, then this is the perfect idea for you. It's not too difficult to create an amazing outdoor area in which the entire family can hang out.
Start with getting some outdoor furniture at one of the shops you are considering in order to begin creating the beautiful outdoor area for your family. Then move on to other things such as a fire pit, an outdoor fireplace, a gazebo, a trampoline, or even a bocce court. The ideas are limitless!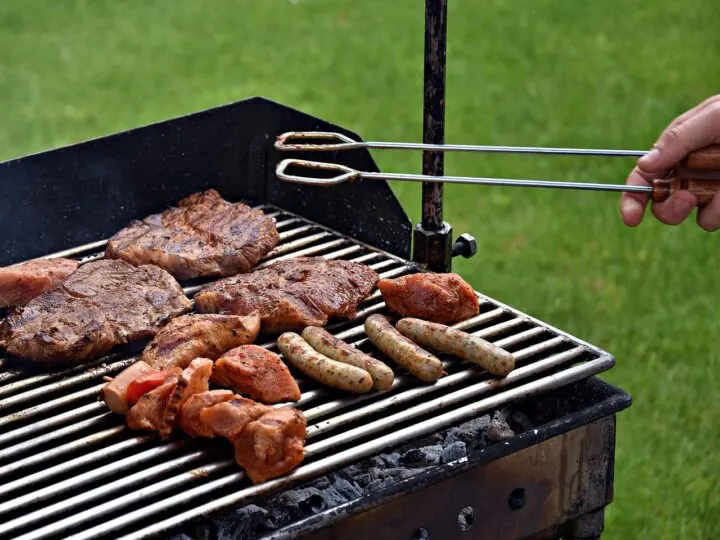 Of course, no outdoor area would be complete without a grill. Watson's shop has a great selection of grills. If you add a grill to the mix, you will get to enjoy this space even more, both with your family and with your friends.
Final Thoughts
Now that you have some ideas on how to surprise your family this summer, the only thing left for you to do is turn it into reality. Then you can sit back and watch how your family will react to their surprise.