If you've recently become a glasses wearer, you may be having trouble adjusting to the change. However, while it might seem somewhat strange to look in the mirror – it's not as different as you may think.
By getting rid of negative beliefs and discovering how to embrace your new appearance, you'll be able to see that this new addition can be incredibly beneficial.
Below we are going to offer some advice on how you can wear your glasses with confidence.
Let's get started.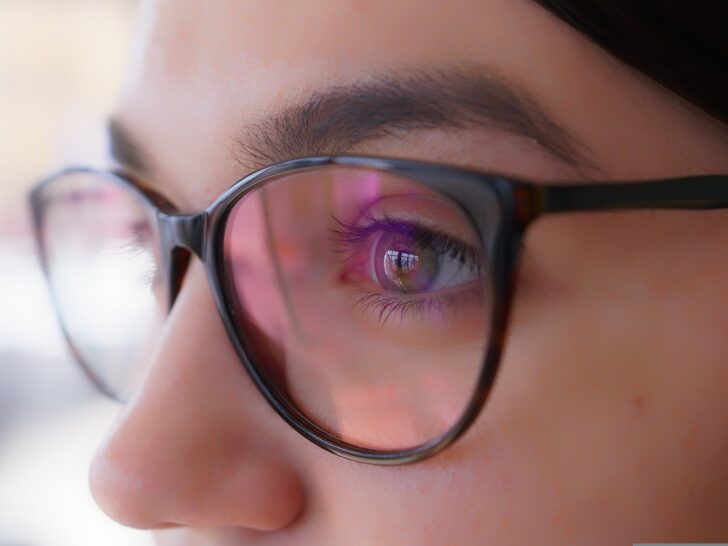 Understand your face shape.
A big part of learning how to love your glasses is to make sure that you select the right pair. This can be done by understanding your face shape.
For instance, those with a square-faced shape may suit a more round/oval pair of specs. However, those with an oval or diamond face are complemented with cat eye glasses.
Consider your own style.
Your own personal style plays a big role in learning to wear your glasses with confidence. While understanding your face shape can help you choose glasses, you also have to consider your own personal style. When you think about it, they are considered an accessory, and you don't want to be stuck with something you dislike.
If you prefer to blend in, opt for a delicate pair, but if you want to stand out, go bold with bright colors. You might also want to think about the different types of metals when making your final decision.
Invest in multiple pairs.
It can be challenging to be stuck with the same pair of glasses for an entire year. So, if you enjoy fashion and switching up your look, invest and buy a few different styles and colors. It will work wonders on helping you wear your glasses with confidence.
If you are worried about the cost, ask your optometrist for your prescription and head online. While they like to push their own stock, you can find plenty of cheap and affordable glasses for half the price if you do some research.
Remember the positives.
While you might only see the negative side of wearing glasses, you have to remember that there are positives too! For example, did you know that those who wear them are perceived to be more professional, approachable, and intelligent?
Gone are the days when they were once "uncool" and instead can be considered a sign of success. Use it to your advantage and stand tall when seeking new opportunities.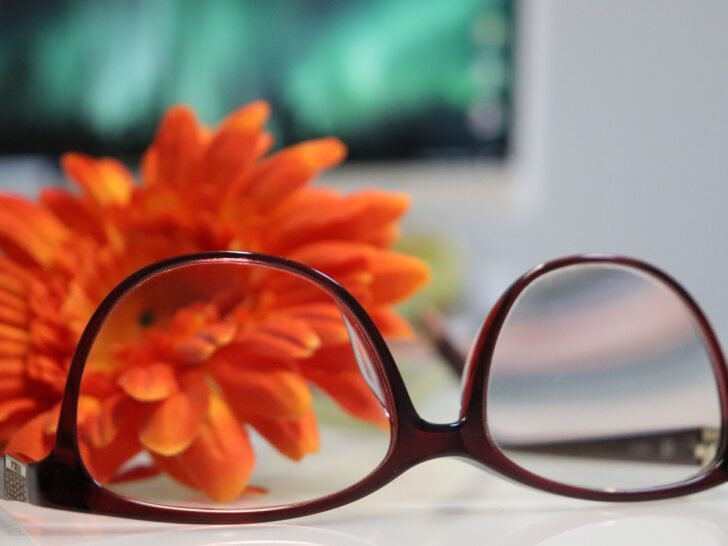 Take care of yourself.
Finally, and probably one of the most important tips to follow is to make sure that you take care of yourself in other ways too. Get your hair done, invest in a new wardrobe and focus on self-care such as exercise and meditation.
By perceiving yourself in a more positive light, you will soon begin to see that wearing glasses won't change the unique person that you are. In fact, you may even learn to love them as you wear your glasses with confidence!
Final words on How to Wear Your Glasses with Confidence
And that's it! These are some tips to help you wear your glasses with confidence. Remember, the key is to believe in yourself and to walk with pride.