Air filters are fundamental elements of house heating, ventilation, and air conditioning systems.
They filter out dust, pollen, and other airborne contaminants. HVAC air filters might become clogged in
time as these particles is filtered out. When this happens, it's critical to change the filter to
prevent system failure and maintain the air in your house clean.
The standard rule is to replace your furnace filters every 90 days. Nevertheless, this is only
general advice: other factors can come into play and reduce the lifespan of the furnace filter.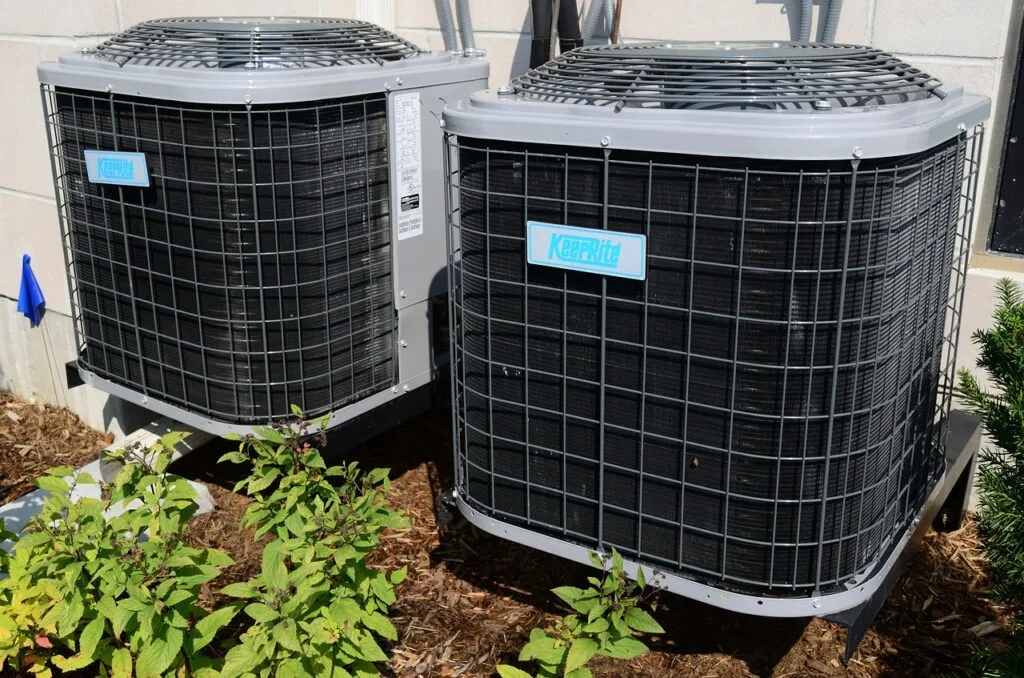 Improve the Energy Efficiency of Your Heating and Cooling System
Changing the air filter has lots of benefits. If the filter in your home system gets obstructed, the system's efficiency suffers. Little air can travel through the filter when particles such as dust, mold, and pet dander become clogged. If you do not remove a blocked filter it might cause expensive harm.
Why Change Your Air Filter?
The simplest method to avoid difficulties with your home system is to replace the filter whenever
you notice it is no longer adequately filtering the air. You can lower your energy expenses,
enhance the air quality in your house, and extend the life of your unit by replacing the filter
regularly.
When dirt and dust accumulate, the filter can no longer remove mold and pollutants from your
indoor air. This has the potential to degrade air quality. This also consumes more energy, which will be reflected in your monthly energy statement.
In addition, a dirty HVAC filter also causes every mechanical component in the system to be subjected to increased stress. This might cause your home system to fail. Faulty equipment may require repair or replacement, which could cost you hundreds or thousands of dollars to repair or replace.
If the blocked filter in your house is exposed to moisture, it may get wet. The presence of this moisture may promote mold formation, which can be harmful to the health of everyone in your house. You may avoid the impacts of a clogged filter by replacing it regularly.
Choosing the Correct Air Filter
HVAC air filters come in a variety of sizes. These filters are available in a variety of widths and lengths. The most common widths ranging from 12 to 24 inches, and 12 to 36 inches in length. Ensure you have the correct size air filter for your machine before beginning.
Each air filter's performance quality might also vary. All filters have a performance rating that reflects how well they can remove tiny and big particles from the air. The most delicate air filters will have higher
grade point averages of 8 to 10. Filters with higher values remove big particles, tiny particles, smog, smoke, allergies, and smells.
Before buying a filter, think about the materials used, the number of gaskets it has, and if it will
fit in your system. If you buy an effective air filter, you may be able to save money in the long
run.
How to Change Your Air Filter
Changing the air filter is actually easy and usually only takes a few minutes. In most cases it's as easy as sliding out the old one and inserting the new filter. However, the exact procedure for replacing the filter varies depending on the system, so check the instructions for your device and filter.
Changing indoor air filters is a simple do-it-yourself project for most individuals, but you can also
call a professional. A professional HVAC specialist can maintain your air conditioner and heater
twice a year – in the fall and spring – to guarantee that they are ready for the winter chill and the
summer heat.