We've all heard of IKEA. You know, that interior design, decor, furniture, home goods, literally everything store that began in Sweden and has since swept across the world with fanatical popularity. If you want it for your home, IKEA has at least 10 options to choose from. Plus they have an online marketplace just in the case there's not enough in-store choice for you.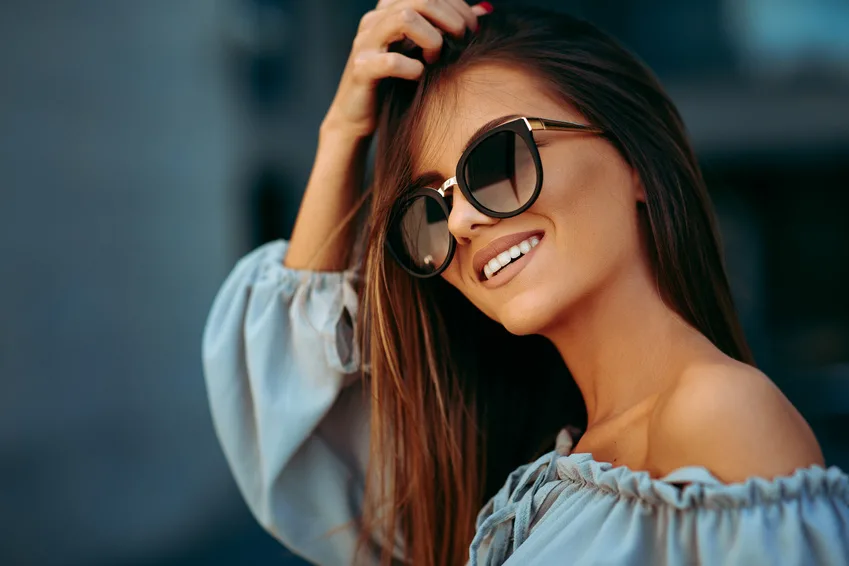 The flooring industry in the United States has grown 3.85% in volume in the last year and 3.2% in volume. The increasing number of IKEA stores in the United States has certainly influenced that, boasting store spaces so large it's nearly impossible to spend less than a few hours exploring their wares. Having practically everything from the literal floor to the ceiling, IKEA is labyrinthian.
Recently, one couple in Lithuania was inspired to play a little bit of a prank on IKEA while wandering their local store. Accessories in any home goods store that people rarely notice are picture frames. What we notice even less are the stock photos within them. Yes, the staged, sometimes awkward expressions in photographs of random people placed in thousands of frames around the world to give the real picture frame product a visible sense of purpose.
Planning the Perfect IKEA Prank
Millennials have a propensity for troublemaking. With between 71% and 73% reporting to be regular consumers of alcohol, we've seen our share of booze-fueled tomfoolery, both harmful and harmless. Erikas Malisauskas and his girlfriend didn't need a drink to inspire their bit of mischief and come up with the perfect IKEA prank. While at their local IKEA, they noticed that the stock photos in frames seemed too fake and didn't really display life as it really is. So they hatched a plan. Wandering the store, they counted over 100 framed stock photos that needed to be replaced.
After getting their initial count, they left the store and began scouring their own personal Instagram archives. As a fairly adventurous young couple, they had plenty of material to work with. They took 100+ photos from their Instagram accounts, brought them to a shop and had them all printed.
Proud to be the New Faces of IKEA!
They then waited until Saturday, the busiest day of the week at IKEA, to execute their plan. They were going to replace as many stock photos as they could with photos of themelves, as a couple and as individuals!
At first, they tried to be discreet when executing their IKEA prank by taking frames to the bathroom and replacing them there. However, they swiftly realized that IKEA was so packed that no one was paying the slightest bit of attention to them. So they decided to take full advantage of the comfortable furniture displays and chilled out while getting to work.
"We relaxed and made ourselves at home. We hope that people will like our faces!" Malisauskas said.
Over the course of the next five hours, Malisauskas and his girlfriend replaced more than 100 stock pictures with pictures of their adventures together! Then they walked casually out of the store and went home. No one ever noticed nor asked what they were doing! In fact, it's not even clear that IKEA has noticed yet! And the couple are now enjoying their moment of internet fame.
"IKEA should have been prepared for this. Thank God it wasn't," Malisauskas said.