There are so many types of exercise you can choose to do if you want to get fit. But one that many people hail as the best is running. Going for a run is something you can do pretty much anywhere and anytime, especially if you're willing to brave a bit of rain or cold. And if you're not, there's always the gym. If you choose to run outside, it's a completely free activity. Plus, it has a host of health benefits if you want to get fitter and more healthy, and perhaps lose weight. If you're not sure if running is for you, check out these great ways it can improve your health.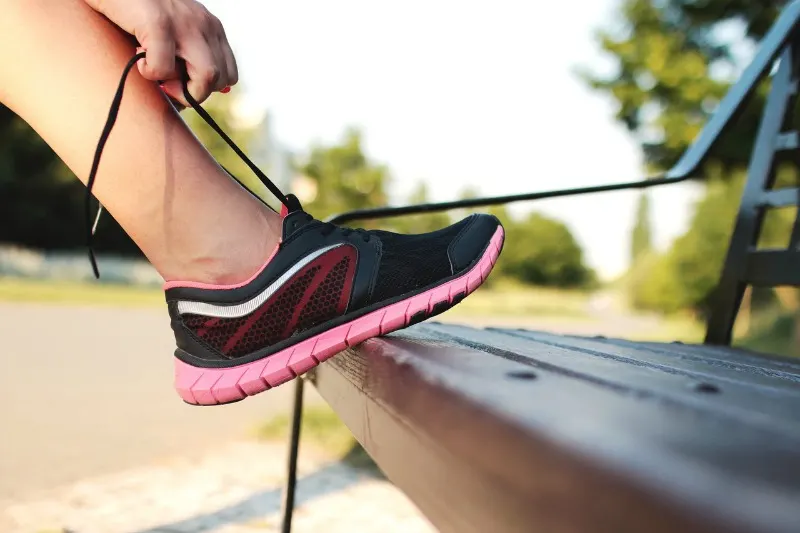 It's Great Cardio
Ask anyone who runs, and they'll tell you it's the best cardio exercise you can get. Running is excellent for improving your cardiovascular health, strengthening your heart and lungs and boosting your circulation. If you need a bit of extra help with circulation when running, a lot of people choose to use compression socks to prevent their legs swelling when running long distances. Here are some of the best compression socks for running that help to improve oxygen flow and boost healing times. They can improve performance so that you can run for longer and increase the cardio benefits of a run.
Releases Endorphins
Running is excellent for your mental health, as well as your physical health. Some people feel a little skeptical of the idea that exercising can make you happy, as physically they often feel awful after working out. But if you pay attention, you'll often find that your mood has improved. And as you get fitter, you'll start noticing physical aches and pains less and your boosted mood more. Runner's high is a real thing to all the endorphins released when you run. Exercise is great for balancing out your emotions and gives you time to meditate and clear your mind too.
Strengthen Your Joints
Some people worry about the impact that running can have on your joints. While it's true that running might sometimes result in an injury, especially if you've been pushing yourself too hard, the long-term benefits for your joints can be positive. Studies have shown that the high impact of running could actually be good for your joints because it helps to strengthen your bones. In fact, studies have shown that runners are less likely to suffer from osteoarthritis in their knees, despite many people's worry over runner's knee.
Burn Calories
If you're hoping to lose weight or just keep off the pounds, running is a great choice. It burns plenty of calories, so it's great for losing weight or avoiding putting it on, especially combined with a healthy diet. You can burn off more than 12 calories a minute during a 10-minute mile, which isn't all that fast. Do something more strenuous, like run up hill, and you can burn off even more.
Running is great for your health in a variety of ways. If you're not sure how to start, try a "couch to 5k" program.