If a temporary or permanent ailment makes a person housebound after they'd previously been active in their communities, the changes in their social lives can be crushing. In other cases, people who have been confined to their homes for years due to something like a lifelong disability may not immediately notice the detrimental effects of being at home so much, but the downsides will likely become apparent eventually.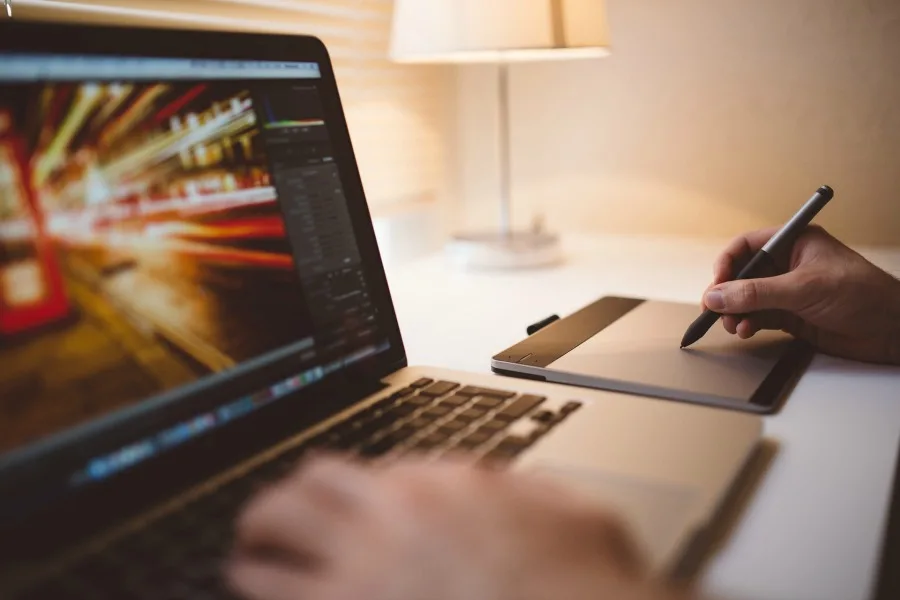 3 Ways Internet Access Benefits Housebound People
However, the internet has opened new opportunities for people who are housebound and want to stay mentally stimulated and socially connected and avoid feeling isolated. Analysts often talk about how using the internet can be a bad thing when it promotes disconnection between humans. Moreover, people may see things online that contribute to low self-esteem. The internet is like almost anything else in life, though. It can be a great, helpful thing when used in moderation.
It's A Fantastic Learning Tool
While it's true that a person who's confined to a home can learn a lot by reading books and watching educational films, the internet takes learning possibilities to a much higher level. For example, internet-based classes help people learn together no matter where they are in the world. Learners often do not have to worry about time zone differences either. That's because teachers frequently archive the classes, letting people watch the content at any time.
Internet classes can also be wonderful places where people can weigh in and give their thoughts on a variety of topics. Many online teachers require that students log into a system to regularly respond to themed questions that support the learned content. When participants read through the responses that other people give, they naturally broaden their perspectives while feeling that they are part of a community.
Social Isolation Becomes Less Prominent
Social isolation is a topic often brought up regarding older individuals. They face exceptional challenges when their loved ones pass away or it becomes apparent that aging makes it difficult or impossible to do the activities they once enjoyed.
But, people of any age can feel isolated, particularly when homebound. That consequence is particularly likely to happen when people are shy, they live in small towns, or they feel that no one in their circle of friends understands them or has shared ideals.
The best satellite internet (or any type of internet connection, for that matter) makes it easy for people to connect with others at any time of the day or night. Whether individuals want to vent to others about their stressful weeks or get support while navigating through a tricky family issue, the internet facilitates finding people who are ready to give advice or just lend a listening ear.
Then, of course, when people want to find others who share their interests, the internet helps with that too. Thanks to technological helpers like teleconferencing software and streaming apps, online users can gather to talk about anything ranging from the latest movie releases to the tastiest gluten-free recipes.
Reliable Internet Access Can Give a Sense of Stability
Many people who want to go online to address their feelings of isolation may be in a situation where they want to change internet providers. In that case, reading online reviews is an ideal choice, and it can help them feel more informed.
For example, if a person has decided they've put HughesNet, a satellite internet provider, on their shortlist, reading HughesNet Gen5 reviews can help a person determine if that particular plan is right for them, or if another one is more appropriate.
The crucial thing to remember is that social isolation can happen to anyone for a broad assortment of reasons. There's no shame in feeling it, but it's essential to conquer it in healthy ways, especially when people cannot leave their homes. Having dependable internet access can make people feel more stable when lots of things in life seem uncertain or overwhelming.