After a long, cold Winter, we are all more than ready for the start of Spring! And with the sunshine and warmer temperatures of Spring, comes Spring Break! Yet before you pack up the car and hit the road, be sure to follow these simple tips in order to get your car spring break ready!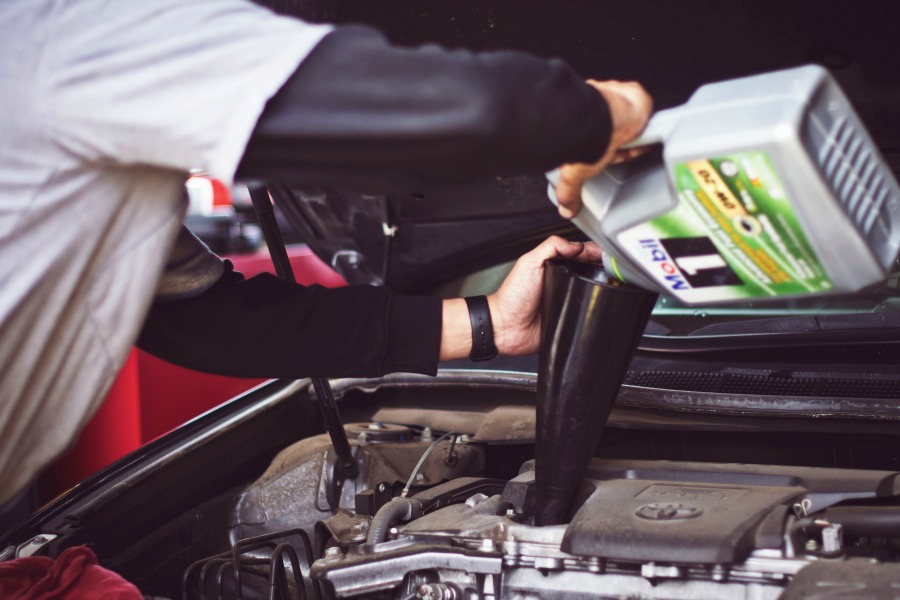 1. Schedule a routine maintenance appointment.
If you haven't had your car serviced within the last six months, now is the perfect time to schedule your next service appointment. Routine service maintenance is a great way to make sure that your new or used car is functioning properly and that there are no underlying issues.
Most car dealerships, like Brennan Dodge Chrysler Jeep RAM for example, have their own service department with certified mechanics. They can get you in and back out on the road quickly. In addition, make sure your oil is changed, and all fluids, filters, belts and hoses are checked.
2. Check your windshield wipers.
With springtime comes thunderstorms and rain. Do you remember the last time you changed your windshield wipers? If your answer is no, then it is time to check your wipers and possibly replace with a new set. A good rule of thumb is to change your car's wipers at least twice a year. However, at any point you notice wiper wear, you need to replace them. Make a habit of periodically checking your wipers to ensure they are functioning at their best.
3. Inspect your tires.
When the temperature changes so does the air pressure in your tires. With warmer temperatures the tire pressure tends to increase, raising the importance of not over-inflating. Remember, when inflating your tires fill up to your car manual's recommended air pressure level instead of the maximum air pressure indicated on the tire itself. Also, be sure to check the tire tread, and look for any other signs of wear and tear. If you have not had the tires rotated and aligned lately, it is a good idea to go ahead and have this done as well. Lastly, don't forget to check your spare tire for the proper amount of air pressure as well as any signs of wear.
Stay safe and ensure you reach your vacation destination by taking the time to get your car spring break ready!