As an adventure-lover, you are most likely not excited by the thought of a sedate cruise through the Caribbean or a week spent relaxing in a mountainside cabin in front a fire. Instead, you get your energy from constant adrenaline rushes found when you brave new terrain, explore someplace new, follow your favorite outdoor hobbies and visit thrilling sites around the world. If you are looking for some vacation ideas for the adventure-lover within North America, try one of these four options.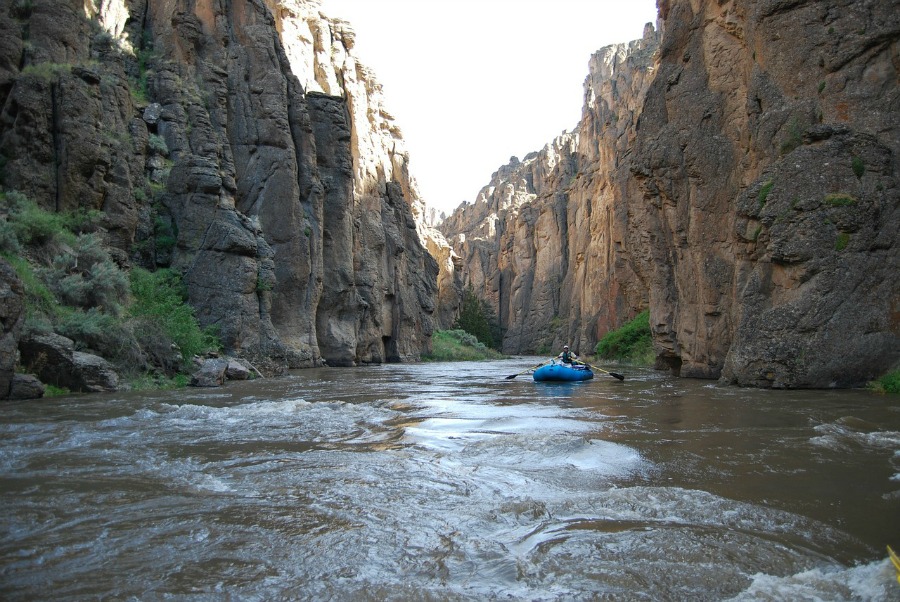 Four Fantastic Vacation Ideas for the Adventure-Lover
Fly Fishing
First, a fishing expedition lets you participate in one of your favorite hobbies while also getting fresh air and catching some new fish. Consider an all-inclusive fishing lodge, a fly in fishing lodge in Canada or a fishing expedition in the boundary waters of Minnesota. These adventures offer you a remote place to get away from social concerns and pressing matters at work.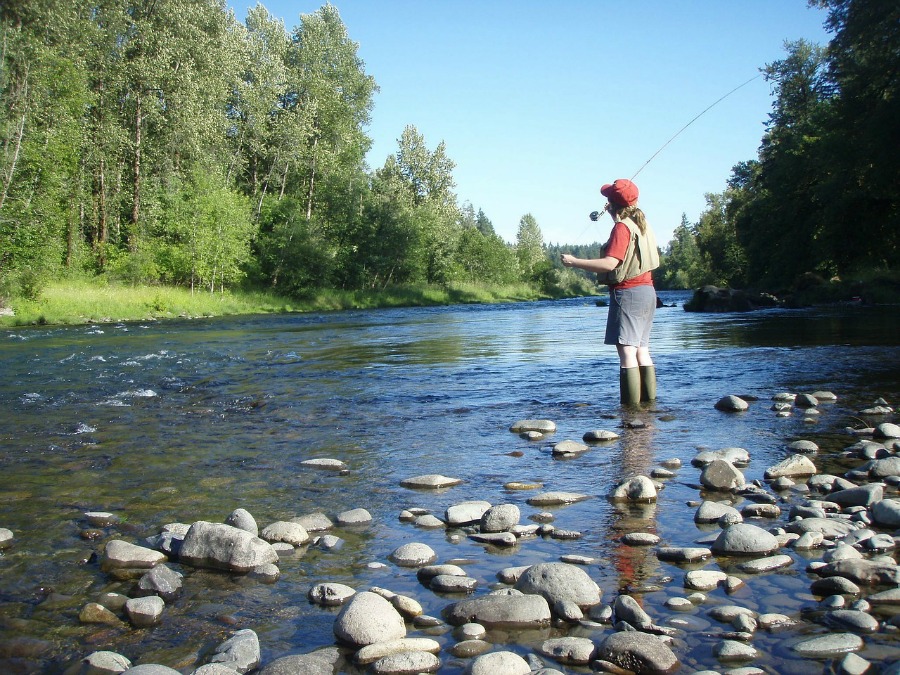 National Parks
For the second of our vacation ideas, consider one of the many popular national parks throughout the United States for your next adventure. Whether you choose Yellowstone, one of the many popular state parks such as Wisconsin state parks, the Grand Canyon or Acadia National Park, you will have plenty of opportunities for hiking, rock climbing, biking and more. You may even want to opt to camp in the wilderness for the ultimate in survival living.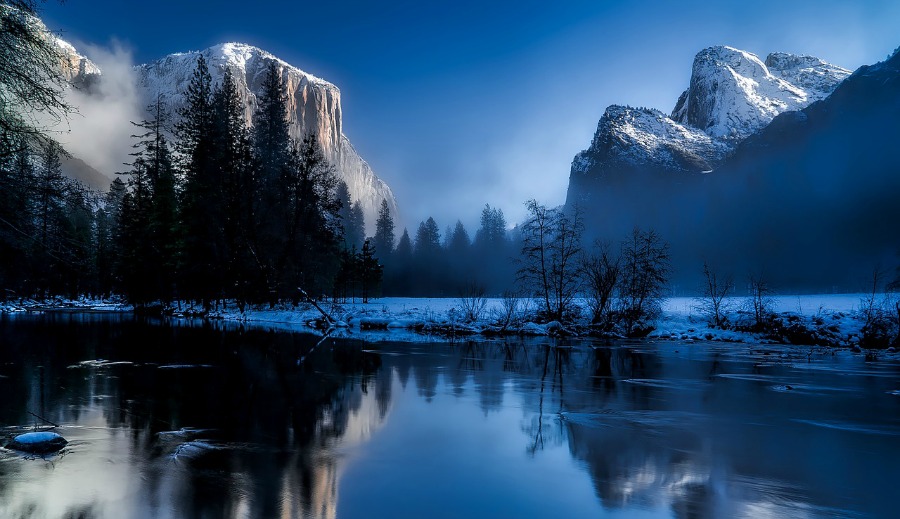 Pacific Crest Trail
If survivalism is what you seek, then the Pacific Crest Trail may be one of the most appealing vacation ideas for you. Brought into the consciousness of the general population through the popular book and movie Wild, the Pacific Crest Trail appeals to those who want to test their limits. This trail covers over 2,000 miles and heads from Mexico to Canada. While it may be the hardest trail to cover in North America, it also provides some of the most beautiful landscapes. You will travel through the Mojave Desert, Yosemite and even majestic Mount Rainier.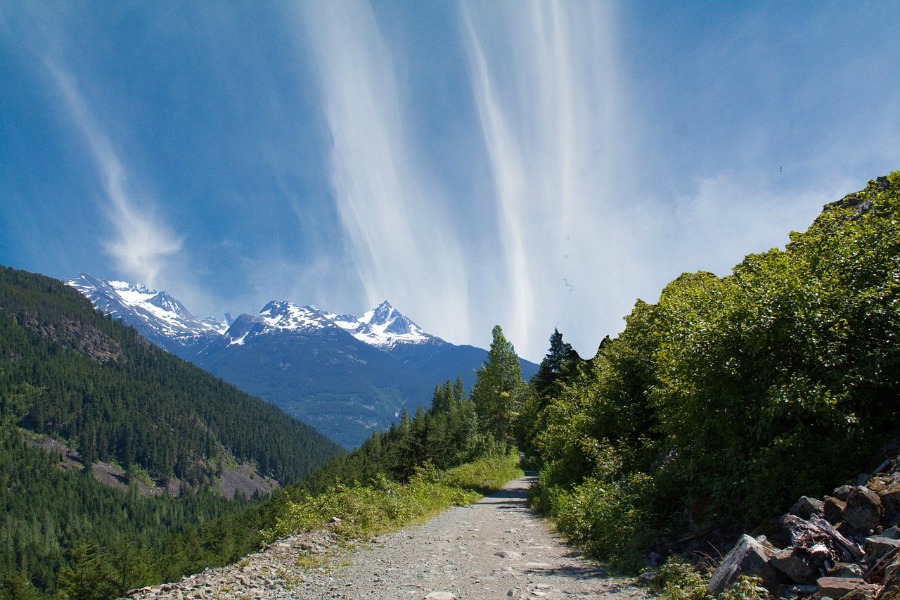 Colorado
Finally, no matter the time of the year, Colorado has something for any adventure seeker. Known primarily for its cold-weather activities, especially skiing, Colorado does offer beautiful scenery for cross-country skiers and amazing runs for downhill skiers. However, Colorado also offers plenty of activities during other seasons. While hiking can be found almost anywhere in the state, you may prefer whitewater rafting, mountain biking or mountain climbing. Numerous resorts offer plenty of activities on-site along with a variety of lodging options.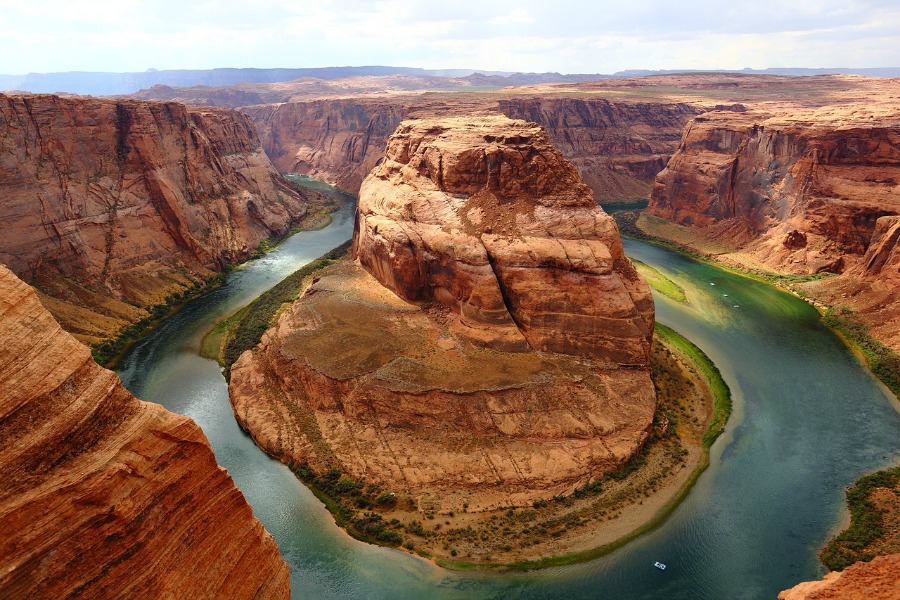 In Summary
Vacations do not have to be all about relaxation. Rather, they should encompass everything that gives you energy and motivation to get through the rest of your life. Whether that is attending a mud run in a different part of the country, biking in Europe or braving one of these four North American adventures, your adventurous vacation can allow you to cross one more thing off your bucket list.