Sometimes, when we go traveling, it is just for a weekend or a couple of weeks. But what about when we go traveling for a longer amount of time. Perhaps you are going to take a sabbatical from work and have three months to travel. Or maybe work have sent you to another office in another location. Maybe the travel isn't work-related at all. It could be that you've got a big holiday, or maybe even your honeymoon! Maybe you want to take the kids on a family vacation, or head out solo!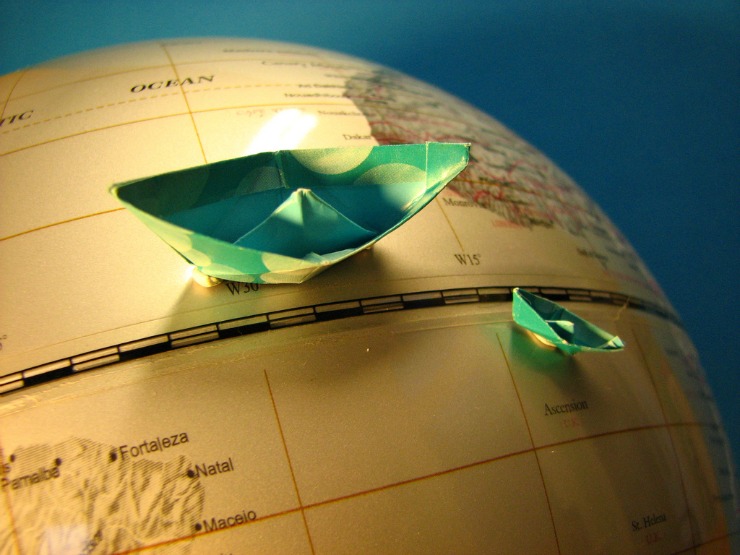 Image via Flickr
Whatever the reason for your travel, there are certain items that you may need. Not just your passport and a hat! Some of these things will allow you to move from country to country. Other will help keep you safe and protected. Read on for a handful of items you need for long-term travel.
Your birth certificate
A birth certificate cannot take the place of a passport, but they can be used on some occasions as a form of identification. Kids can use theirs for land or border crossings, but not air travel. That being said, having a birth certificate if you are travelling for a longer period of time than a couple of weeks could be wise. It can be used an identification for occasions other than travel, like checking in at hotels, for example. If you have lost or misplaced yours, don't panic. You can order a birth certificate online.
Visas
Depending on your nationality, and the country you are trying to enter for your travelling, you may or not need a visa. This is not something you can 'get away with'. The officers working at the airport or ferry port you arrive in are well within their rights to refuse you entry if you don't have the correct visa. This can be costly and devastating, to say the least. Some countries won't even let you leave the airport you have arrived into, and instead, make you book a return flight back. This is a very real thing that can happen, so don't take any risks. Do your checks and then check again. If you need a visa, apply for it far enough in advance that it will definitely arrive on time. You don't want to miss out on flights or accommodation you've already paid for because you are still waiting for necessary paperwork.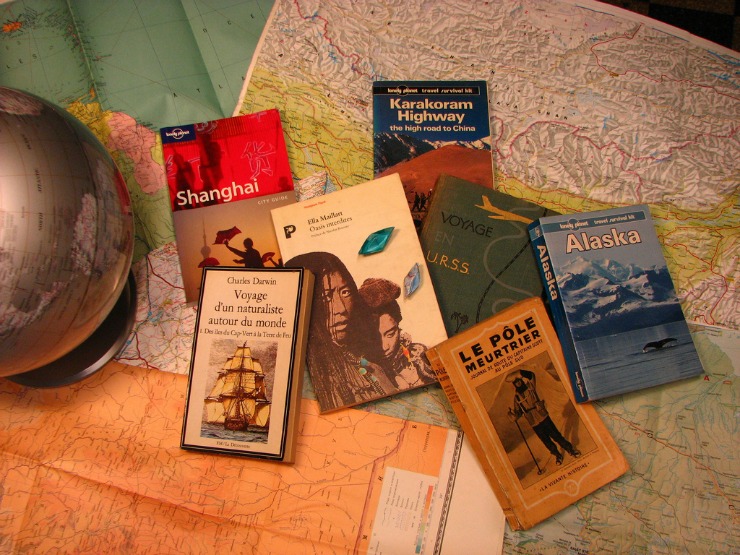 Image via Flickr
Insurance papers
It's all well and good sorting out different types of insurance before you leave, but you also need to have copies of the documents with you. If you do need to claim, having these items on hand will help everyone out. Having them also means that you have necessary phone numbers, email addresses and identification codes close at hand.
Scans of your most important documents
Whatever documents you take that would be classed as important, be sure to take photocopies and scans. Keep the photocopies in a separate place to the original copies. This reduces the chances of them both being stolen or lost. Also, keep scans on your phone, and send them to a reliable friend or family member to keep on file also.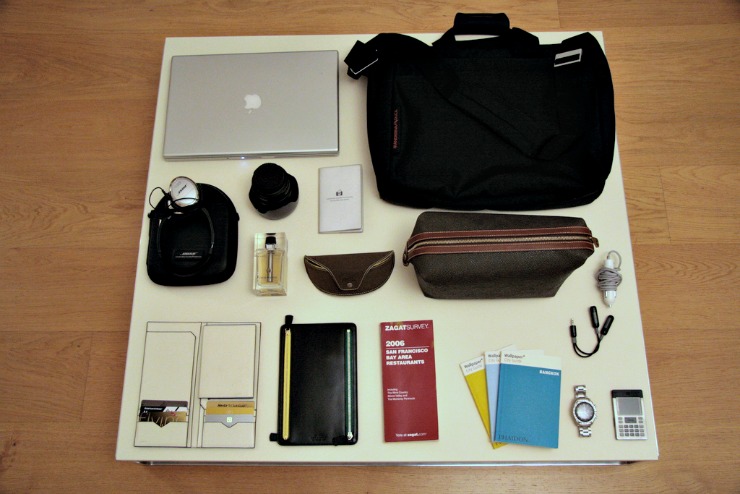 Image via Flickr