This is a sponsored post. I received a promotional item as a thank you for participating.
Join C Space – Create Positive Change by Joining Today!
Have you ever wished you could share an idea directly with a brand to help create positive change? Well now you can when you join C Space! C Space specializes in bringing the customer and the brand closer together, so they can create impactful growth with their combined opinions and ideas. It's like sharing your opinion with a brand and actually being heard! And check this out!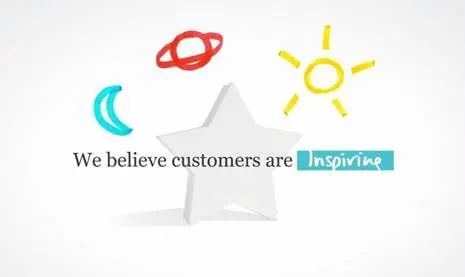 You're invited by C Space to join one of their newest, private online communities, where you can be an advisor to all your favorite brands! I'm talking brands such as Twitter, Godiva, Unilever, or Colgate – and that's just to name a few! You'll get to interact with other people that have the same likes and interests as you, engage in lots of fun-filled activities, answer intriguing surveys and participate in all types of discussions that interest you, and – best of all – you'll get to earn Amazon gift codes for your participation!
Sounds pretty cool doesn't it?! Have a say in what comes next by signing up today!
I plan on joining for sure, and I can't wait to see you there!