Dine Out with Mellow Mushroom and Help End Childhood Hunger!

If you have ever been to a Mellow Mushroom Pizza Bakers then you know exactly what I mean when I say their pizza is amazing! Each hand-tossed pie is liberally doused with a sauce of your choice before being covered in locally sourced, high quality ingredients, and stone baked to something pretty close to perfection.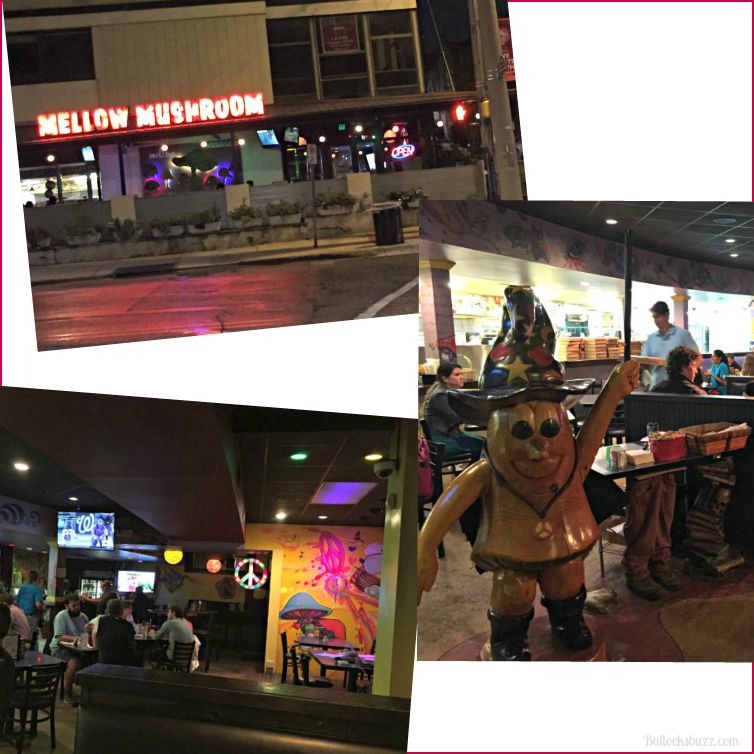 If the eclectic, sometimes psychedelic, art-filled family friendly atmosphere isn't enough to peak your interest, then the menu definitely will. Whether you choose to start with an appetizer or go straight to the pies, there is plenty on the Mellow Mushroom menu to catch your eye.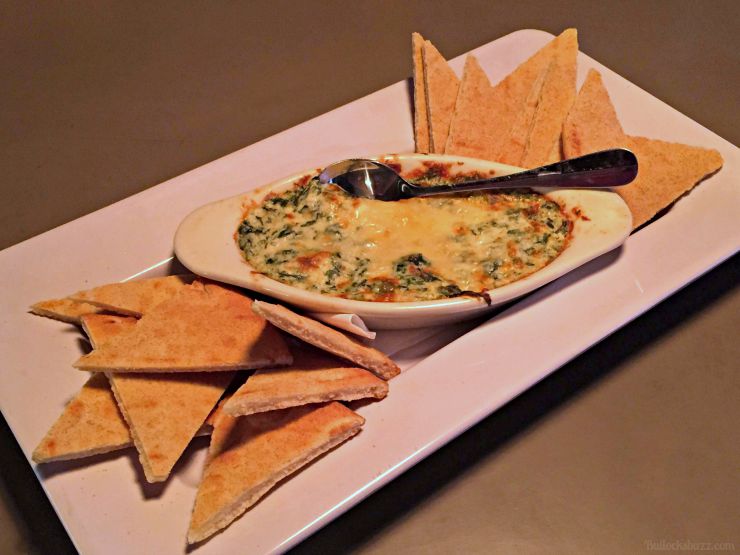 Choose from gourmet pies whose names – Thai Dye, Red Skin Potato Pie, Mighty Meaty and Holy Shiitake Pie, to name a few – are just as exotic as their ingredients. Or build your own from their huge selection of bases (aka sauces), meats, and veggies. There's even pies and ingredients for those who prefer to eat vegan or gluten-free!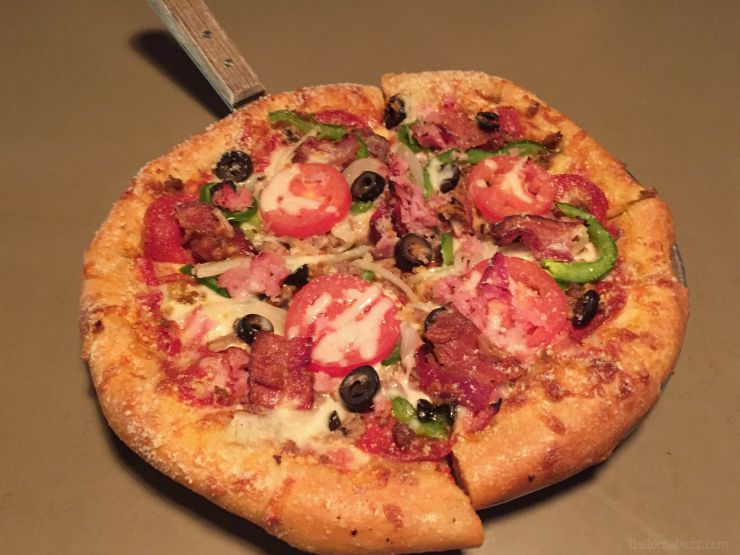 As if the pizza alone isn't reason enough to dine at Mellow Mushroom, for the fourth year in a row, the Atlanta-based stone pizza bakers are participating in Share Our Strength's No Kid Hungry® campaign in order to help end childhood hunger in America.
Share Our Strength's No Kid Hungry Campaign

It's a hard figure to hear, but more than 16 million American children live without consistent access to food. Kids just like yours and mine, waking up, having to go to school hungry and live with the uncertainty of when their next meal is coming. Share Our Strength's No Kid Hungry campaign is focused on ending childhood hunger by ensuring all children get the healthy food they need, every day.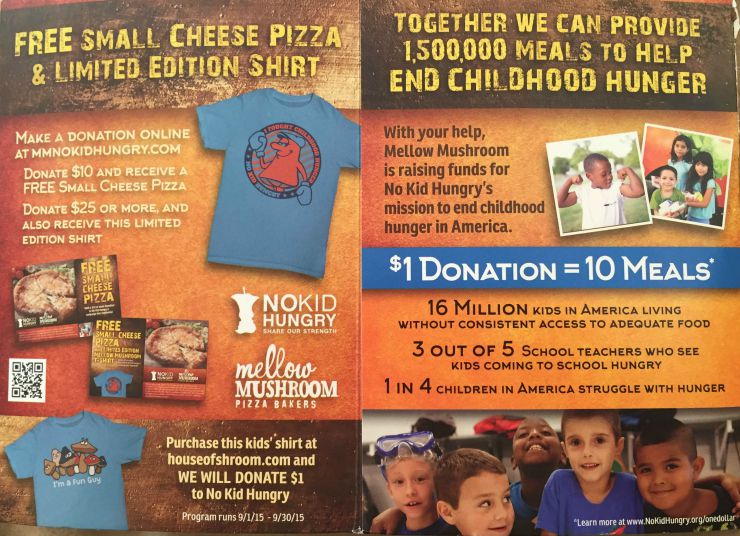 Share Our Strength's No Kid Hungry campaign connects kids in need to effective nutrition programs like school breakfast and summer meals. It also teaches low-income families to cook healthy, affordable meals through Cooking Matters. This work is accomplished through the No Kid Hungry network which is made up of private citizens, public officials, nonprofits, business leaders and others providing innovative hunger solutions in their communities.
Each September, Share Our Strength's Dine Out For No Kid Hungry™ brings together thousands of restaurants and millions of consumers in a national fundraising campaign to help make sure no child in America grows up hungry. Participating restaurants across the nation raise funds in a variety of ways to support this amazing campaign.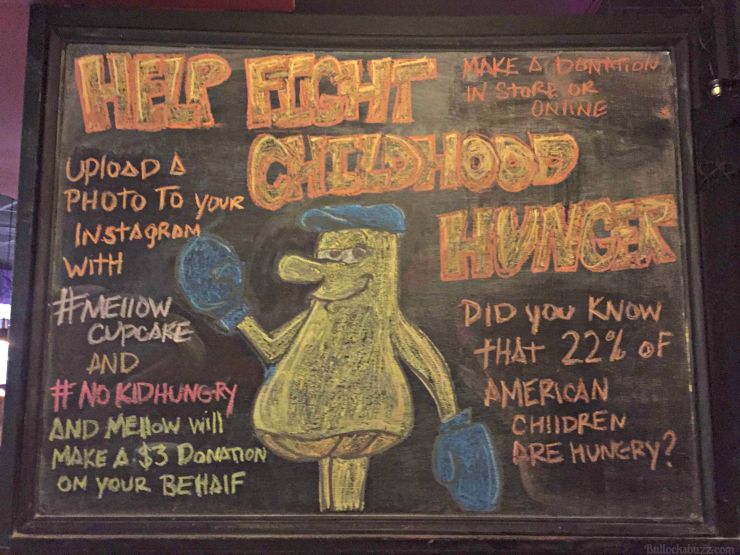 Each $1 that is raised in the No Kid Hungry campaign is equivalent to 10 meals for hungry children, and this year Mellow Mushroom's goal is to raise $150,000 – that's 1.5 million meals for children without food! And you can help make this goal a reality simply by enjoying a fantastic meal at Mellow Mushroom! Here's how…
Throughout the entire month of September there are four exciting ways you can be a part of this wonderful initiative at Mellow Mushroom.
But that's not all! If you post to Instagram sharing a picture of your pizza and/or Cupcake wine, you will have the chance to win a trip for two to New Orleans for the VooDoo Fest this October (Oct. 31 – Nov.1)!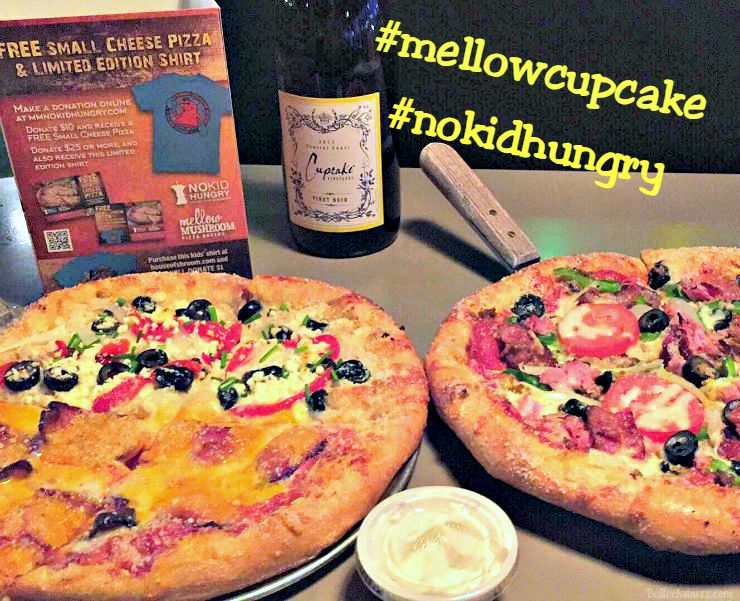 As an extra addition to the No Kid Hungry campaign, the Birmingham, Alabama Mellow Mushroom locations are also offering customers who donate $10 a unique t-shirt they had made up special for this campaign (while supplies last)! Plus, a portion of all Sam Adams sales will also go towards No Kid Hungry! The entire campaign is a win – win situation for everyone!
Last year, 8,661 participating restaurants raised $8.9 million for the No Kid Hungry campaign. This year, let's make it more!
Birmingham Mellow Mushroom Locations
Birmingham has two Mellow Mushroom locations, the first of which is located at 1200 20th Street South in Five Points South, and the other in Hoover/Inverness at 920 Inverness Corners. And now I want to give a special shout out to the Five Points Mellow Mushroom – thanks for the amazing, food, service and atmosphere!
Get Connected with Mellow Mushroom!
Mellow Mushroom: Website | Facebook | Twitter
Mellow Mushroom Birmingham Five Points: Website | Facebook | Twitter
Mellow Mushroom Hoover/Inverness: Website | Facebook | Twitter
Have you dined at Mellow Mushroom? If so, what's your favorite pizza?