I have been compensated for this post, all opinions are my own
Sponsor Spotlight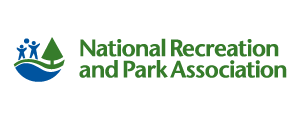 This is the last weekend of the July, which also means it's the last weekend of the official National Park and Recreation Month! Since 1985, America has celebrated July as the nation's Park and Recreation Month, and in 2009, the U.S. House of Representatives made it official. All throughout the month of July, the National Recreation and Park Association puts together a bunch of activities and events in parks across the nation to encourage families to take advantage of everything their local parks have to offer. This year's theme is "GET WILD" about parks and recreation, and on top of all the activities you also have the chance to win prizes with the Show UR Love for Parks and Recreation Weekly Photo Contest!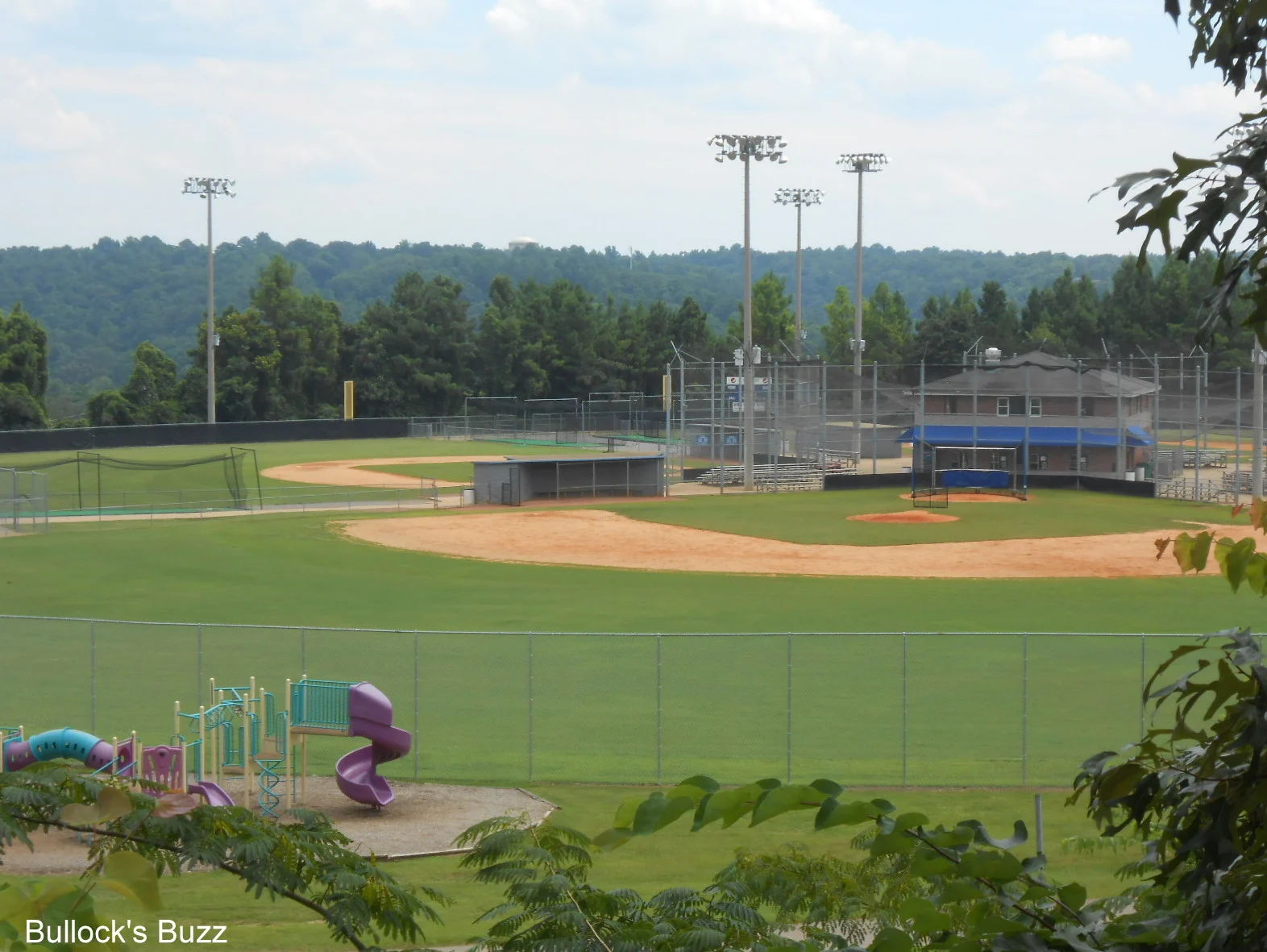 There are over 12,000 publicly funded state and local parks and around 20,000 parks in 100 of the largest US cities*, so there is sure to be one in your area. With today's issues of childhood obesity and inactivity, going to the park is a sure-fire way of getting your child participating in a healthy activity! Check out the calendar of events in parks located across the country, then gather the family and head out to your local park to join in the celebration! And even if your local park is not sponsoring any activities, it's still a great place to get out and enjoy a day of fun!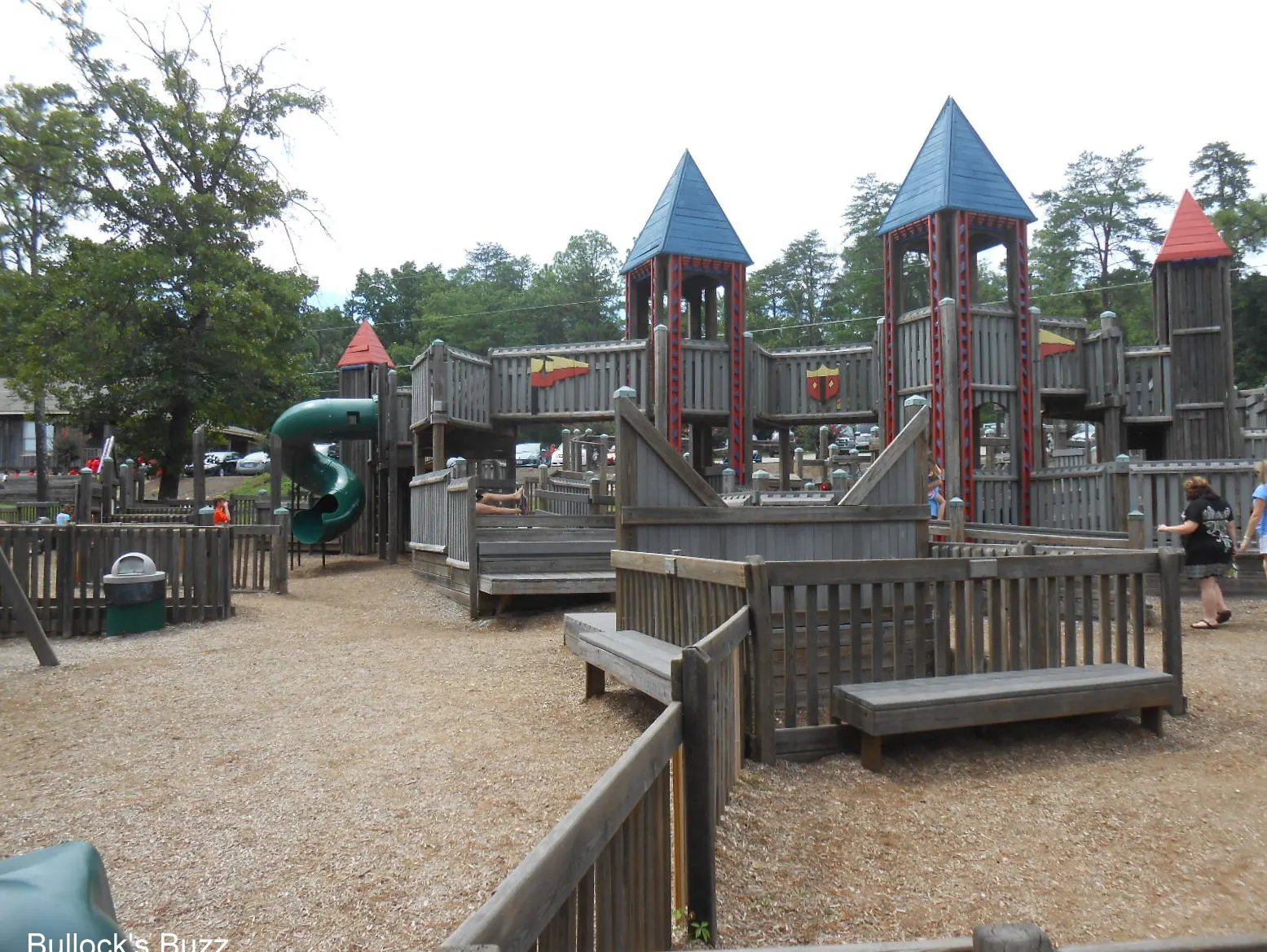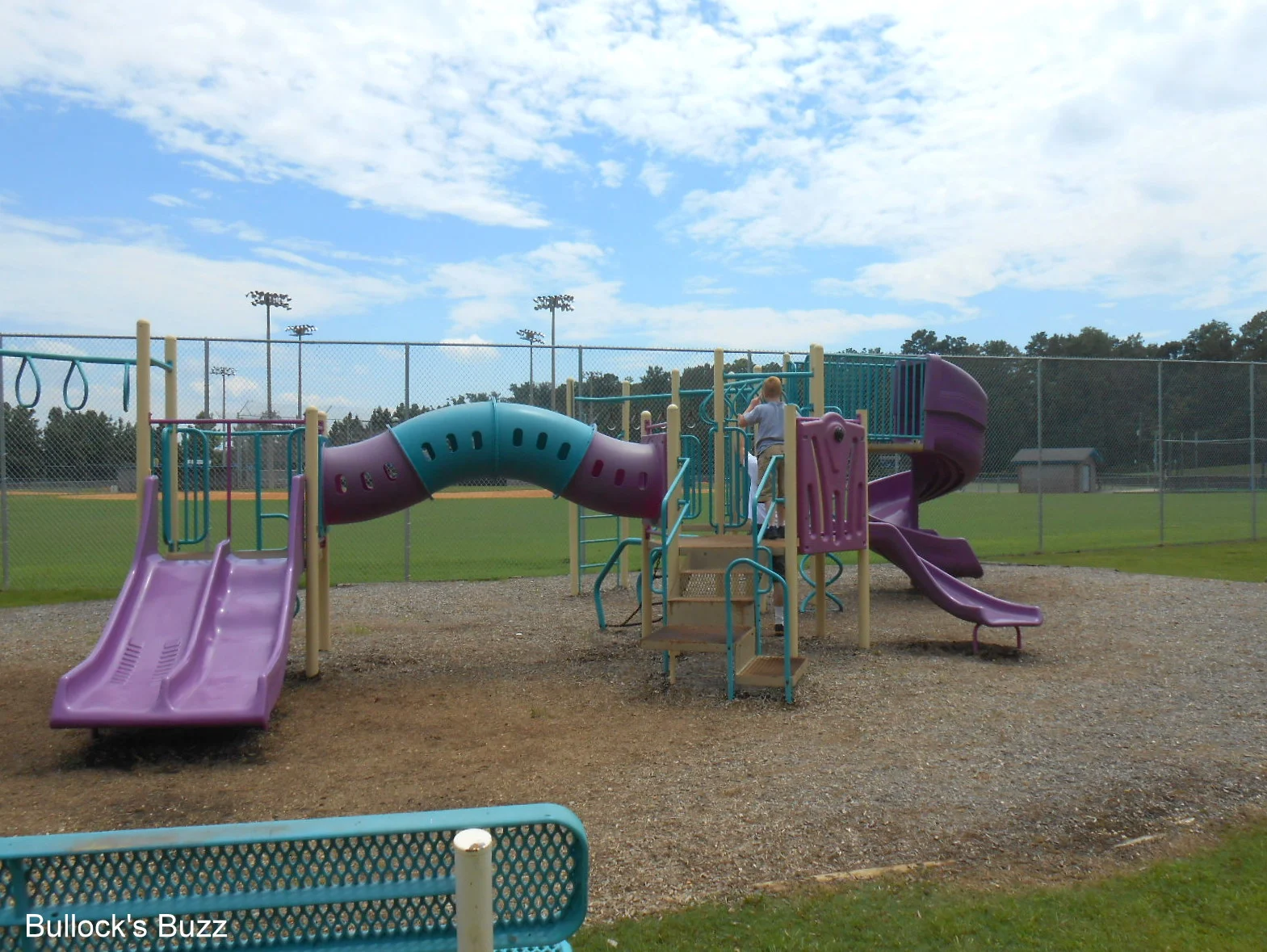 In Birmingham we have several wonderful parks with activities varying from softball to skateboarding, swimming to playing on playgrounds filled with swings, slides, jungle gyms and more! You can pack a picnic lunch, bring plenty of water and make a day of it! When lunch time rolls around, gather inside a gazebos or around the picnic grounds where there are tables and even grills! Every day you see hundreds of families enjoying their tie together.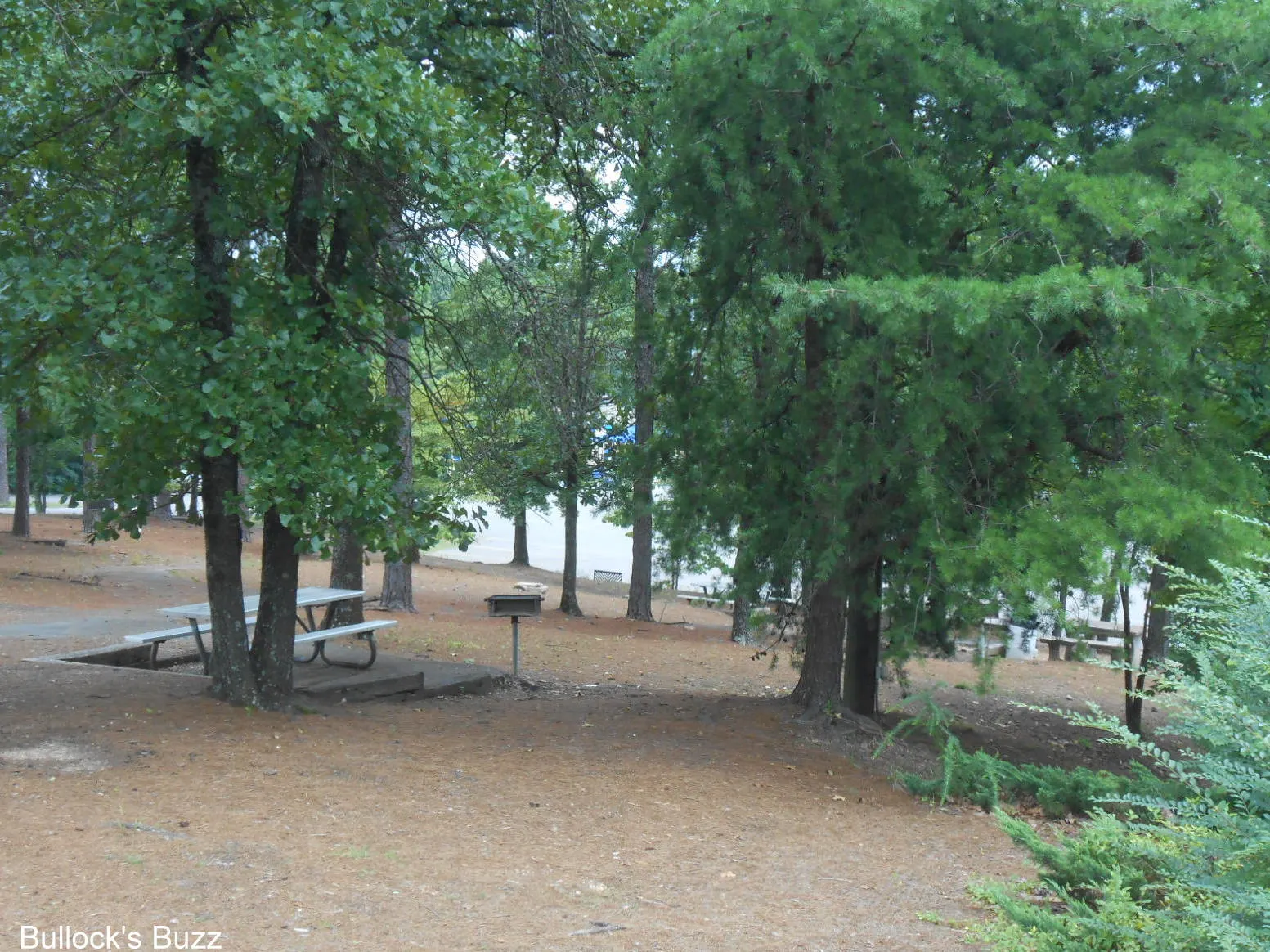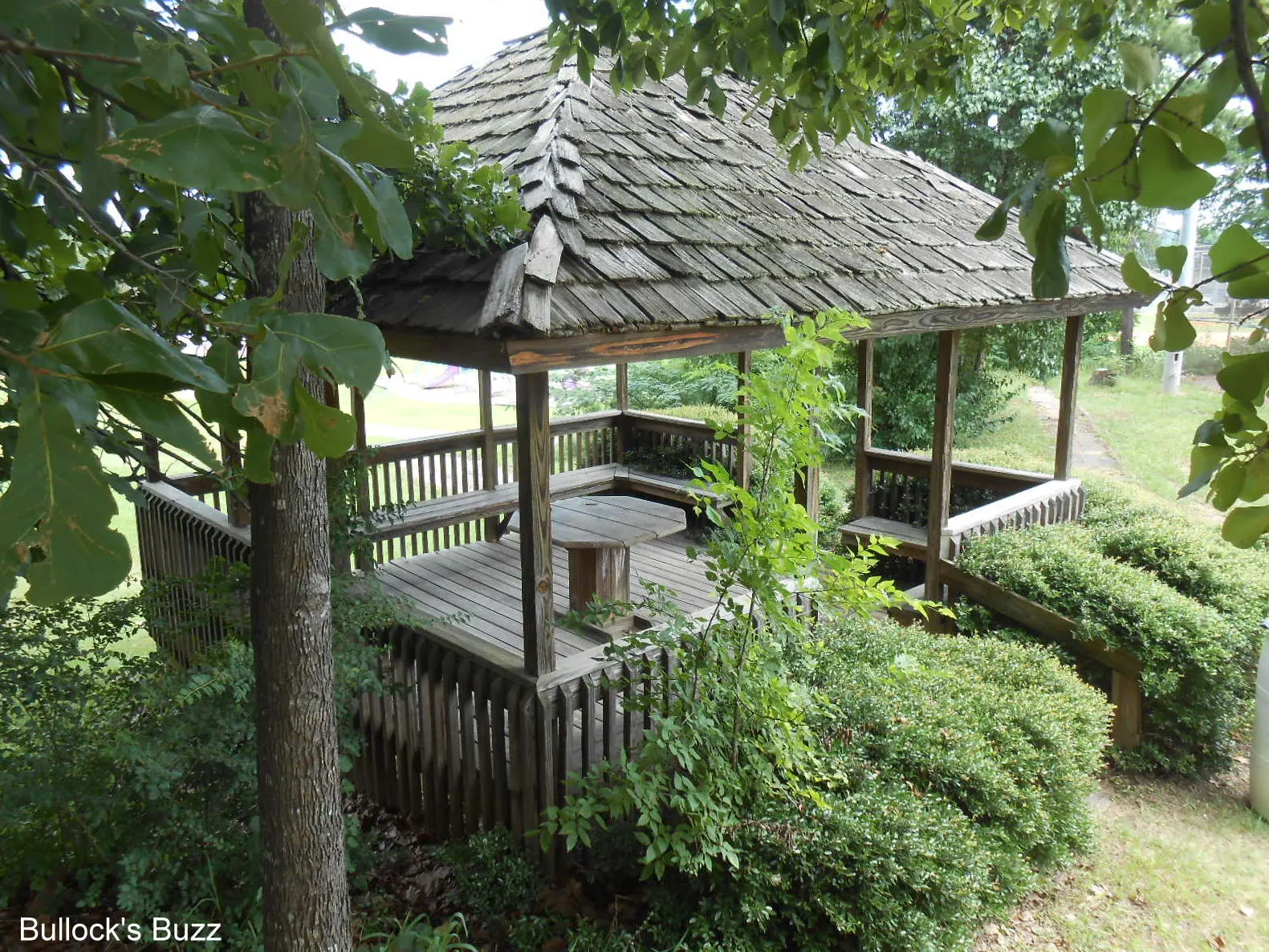 Be sure to visit the NRPA website where you can find a calendar of local events happening across the country, the official toolkit, an opportunity to take the Get Wild pledge, and information on how to enter the weekly photo contest to win great prizes!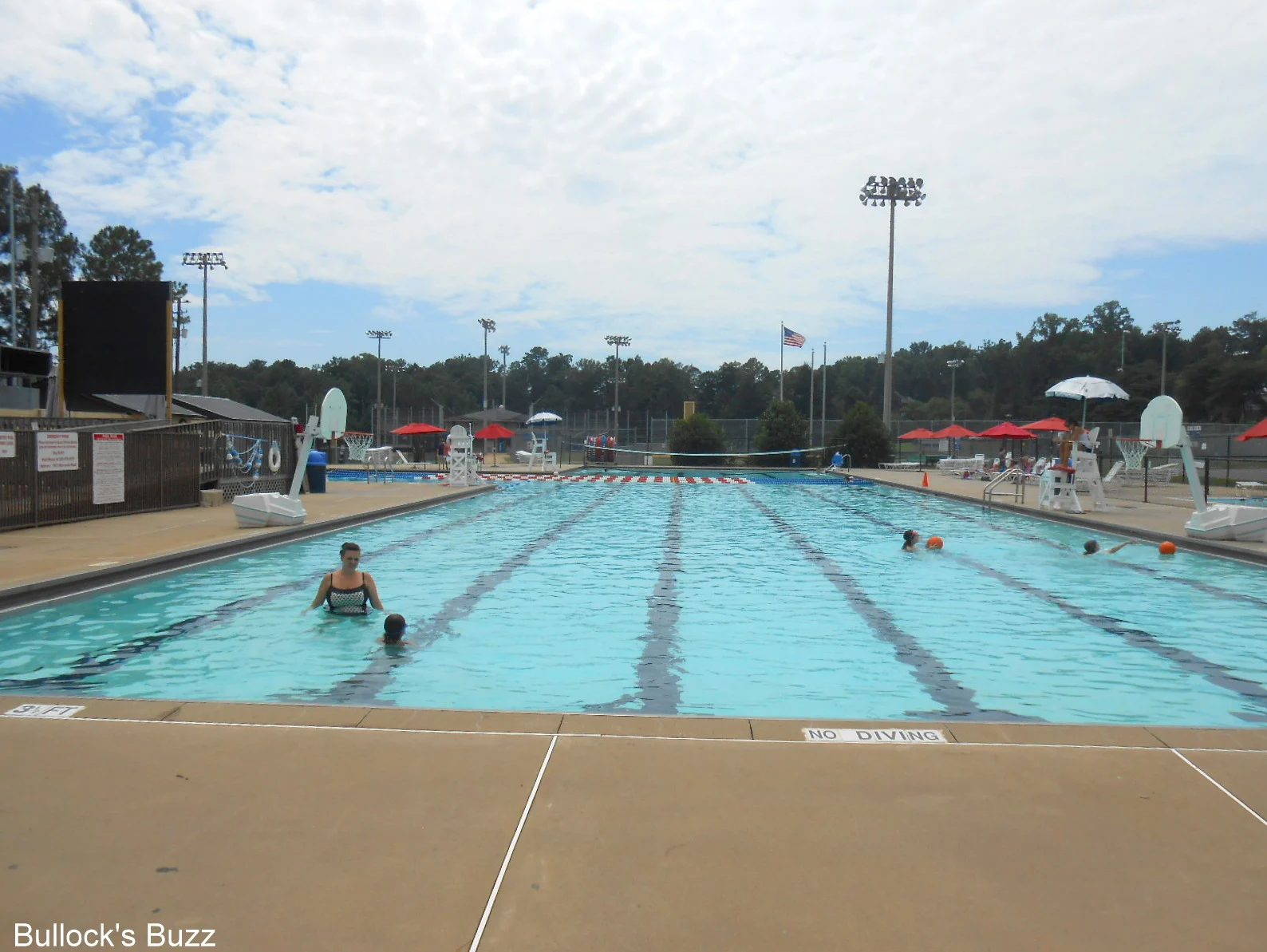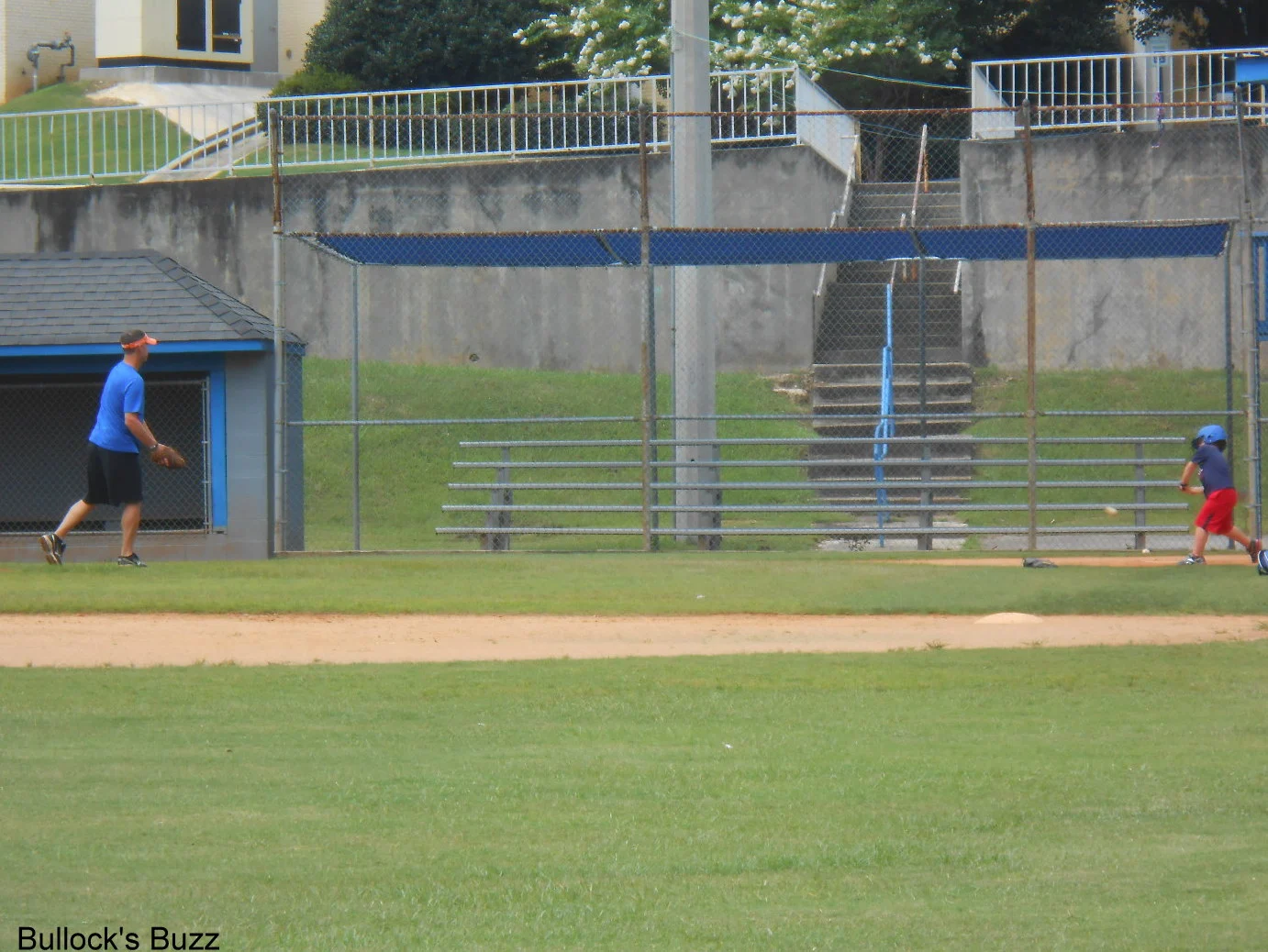 So this weekend, head outdoors to your nearest local park and "GET WILD" about having fun in your local park!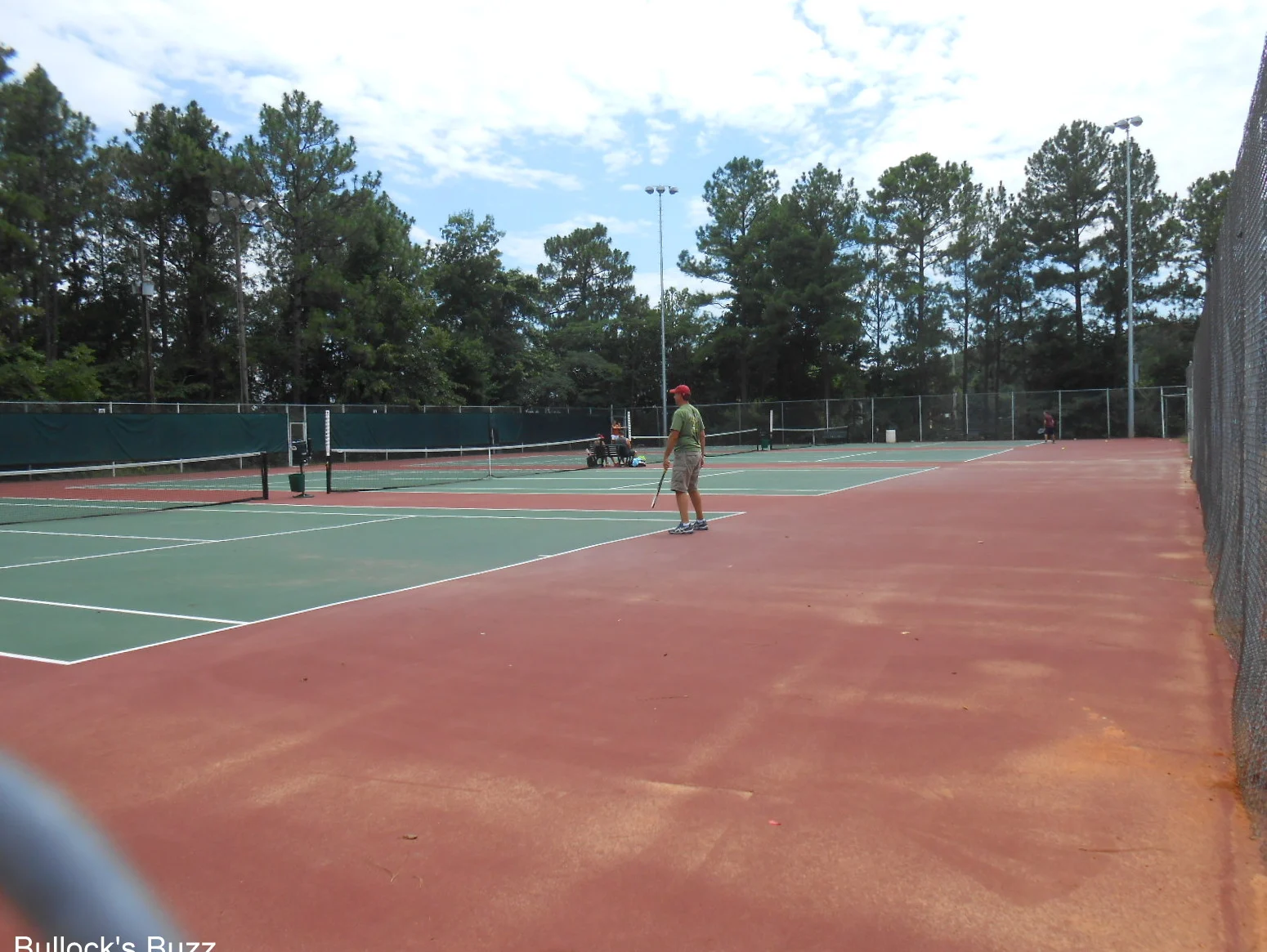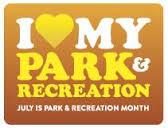 *statistics from https://www.wicproject.com/review/national-park-recreation-month/
I wrote this review as part of a US Family Guide campaign on behalf of National Recreation and Park Association and received a promotional item to thank me for taking the time to participate.