This post was created in partnership with Mom Buzz Media. The reviews above are my own opinions and are not influenced in any way.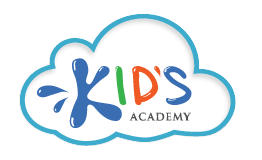 It is never too early to start learning and Kids Academy makes it easy AND fun with their collection of educational apps for iOS, Android and Amazon devices!
About Kids Academy
For several years now Kids Academy has been developing top-rated kids mobile apps focused on preschool education. Their apps are designed to engage children ages 5 and under and help them master all of the preschool educational skills from letters to numbers to vocabulary. Parents and teachers alike know that children learn best when the lesson is engaging and fun, and Kids Academy apps are all of this and more!
Preschool & Kindergarten Baby Books, Songs, and Early Reading Toddler Games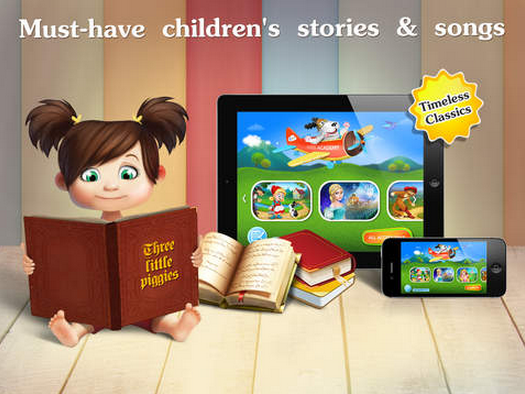 Filled with great graphics, fun music and super cute characters, the Preschool & Kindergarten Baby Books, Songs and Early Reading Toddler Games is one of my niece's favorite apps to play! Children can listen, watch and even read along with their favorite songs and stories while learning how letters come together to make words!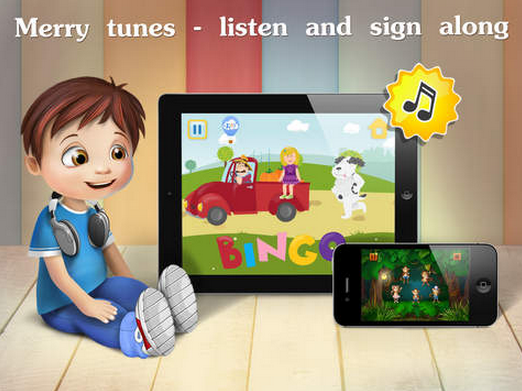 Younger toddlers can start with easy tracing mazes, and as their learning and fine motor skills develop they will eventually move on to writing single words. The app is ideal for teaching preschoolers the foundations of reading and writing! Already full of great stories and songs, the latest update has added even more childhood favorites such as Cinderella and Red Riding Hood!
123 Tracing Numbers: Montessori Math Game for Kids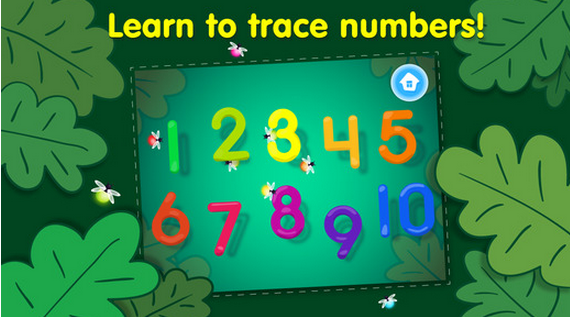 My 3 year old niece is picking up her numbers quickly and having a blast playing this app! 123 Tracing Numbers is a great way to help children not only learn what the numbers look like and symbolize, but also to learn other fundamental math concepts such as sequence, one-to-one number correspondence, associating symbols with quantity and much more.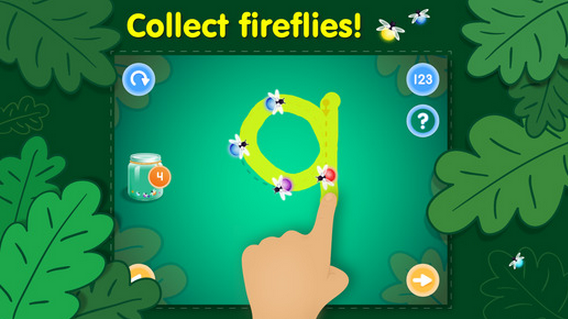 The game starts off having her collect fireflies in a jar by tracing numbers. Once she makes her way through all of the numbers (1 – 10), she moves on to higher skill levels. A happy female voice provides instructions and encouragement, and bright animations, cheerful music and quirky sound effects help hold her attention and make the app especially fun to play! If she needs a bit of help, the app will provide her with appropriate hints to help her along. One of my favorite things about this app is that it offers the ability for her to play independently, as well as the ability for us to play together so I can be an active participant in her learning!
Free for a limited time! Normally $3.99!
ABC Preschool Games for Kids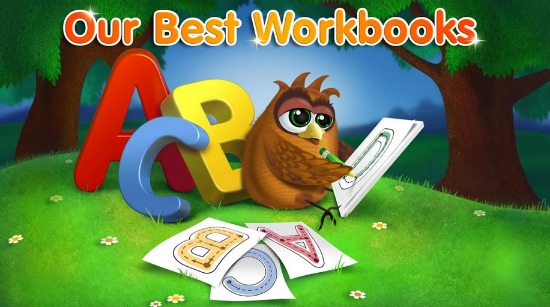 ABC Games helps set the stage for school success! This delightful app uses colorful and creative animations, beautiful music and intriguing interactive games to help your preschooler develop his/her spelling, writing, reading skills and more!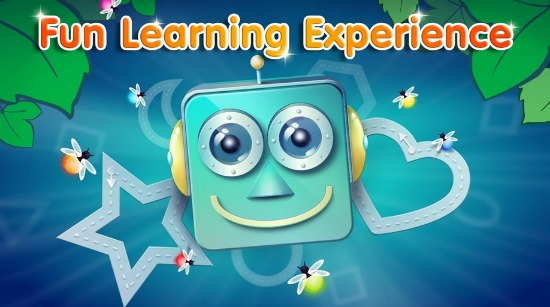 ABC games help teach children about the alphabet, letters and words; word games help promote proper vocabulary; math games teach numbers, early counting skills and more; and tracing games teach kids to write letters and number! Plus, the app even provides parents with a special area to keep an eye on their child's progress!
Free for a limited time! Normally $2.99
More About Kids Academy
In addition to these apps, Kids Academy offers several others, all of which can help your child develop a love for learning early on, and help pave the way for success in school! Now, having passed the ten million installs mark, Kids Academy continues to deliver quality high educational apps for iOS, Android and Amazon devices.