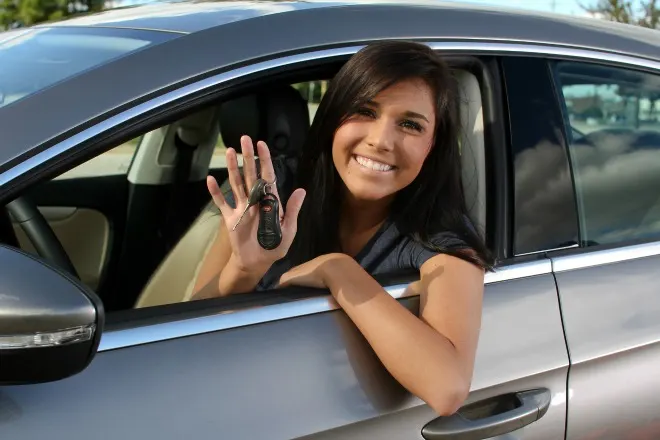 As a parent, you will make many decisions that will affect your child's safety and well-being. One of those decisions will be what type of car to get your teenager as their very first car. While your child is more likely to be focused on how sleek and shiny the car looks and what cool features it has, you are more concerned about how safe the car is. Whether you opt for a new car or used, there is some basic safety equipment your teen's car should include. Below are some of the most critical safety features to consider when choosing a car for your teen.
1. Daytime Running Lights (DRL)
Daytime Running Lights switch on automatically as soon as the car is turned on regardless of whether or not you use the switch. Cars with their lights on and shining bright are much more noticeable on the road, especially if it is raining.
2. Electronic Stability Control (ESC)
Electronic Stability Control helps reduce the risk of a rollover crash by keeping the vehicle in the driver's intended path – either by slowing down or speeding up, or a combination of both.
3. Antilock Braking System (ABS)
Antilock brakes helps prevent the wheels from locking up during panic braking. This in turn allows the driver to keep better control of the vehicle.
4. Safety Belt Pretensioners
Safety Belt Pretensioners are designed to tighten the safety belt in order to prevent passengers from jerking forward in a crash. Note that older vehicles may not be equipped with these, but it varies by make and model.
Check at the rest of this article by clicking HERE.