Leaving the Family Home After Divorce – Making it Easier
If you're going through a divorce, or you've recently broken up with a long-term partner, you may feel like the world is caving in. Divorce is one of the most stressful and traumatic life events you can go through. But there is light at the end of the tunnel. You shouldn't just assume that you'll never be happy again. If you're leaving the family home after divorce, leaving the place that is full of memories behind, here are some tips to help you cope.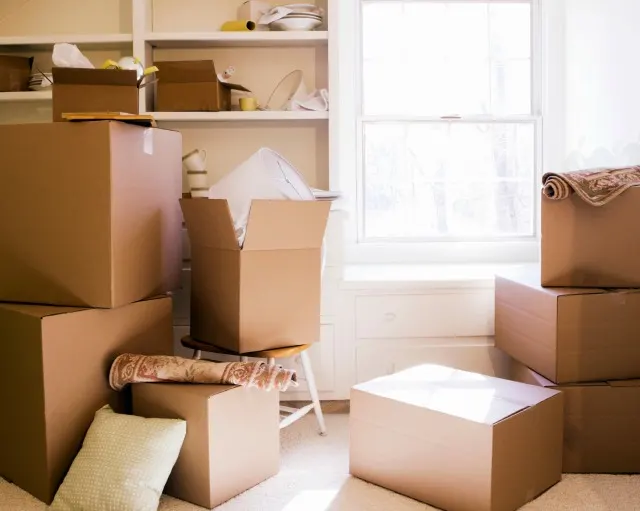 Image via Flickr
Surround yourself with love
Breaking up with a partner is never easy. If you've invested time, energy and love in somebody and it doesn't work out, this can be heartbreaking. At this time in your life, the people closest to you really count. Surround yourself with friends and family, and don't be afraid to ask for help. It's fine to be a bit needy and to demand more attention than usual. Open up and chat about your feelings, if you feel able to. Keep yourself busy and devote your time to people you can count on.
Get practical matters sorted
Divorce is an upheaval for your emotions, but it also has implications for your finances and living arrangements. Seek professional advice and get the basics sorted as quickly as possible. The last thing you want is to be weighed down with legal matters and unsigned documents. With the help of legal teams, work out an agreement, which suits both parties. Try to remain amicable throughout the process. If you have children, the process may be more complex. Try and arrange regular visits and encourage frequent communication.
If you're moving out of the marital home, consider your options. You may want to rent somewhere on a short-term basis or move in with a friend or sibling. Or you may feel ready to start your search for a new property to buy. Get your finances in order, work out a budget and weigh up the pros and cons of every possibility. It's unwise to rush when make major decisions, so take your time. Visit local agents and follow advice from the experts.
Try and come to an agreement with your partner if you want to take some joint possessions with you. If you want items, which your partner is not willing to hand over, seek legal advice.
Make moving as painless as possible
Nothing is worse than dragging out the moving process if you're feeling desperately sad about leaving the family home after divorce. Things may suddenly seem very real when you start packing up and moving boxes out. Try and be as efficient as possible and plan ahead. Get packed up as quickly as you can and call in favors from friends to help you move. If you have a lot of stuff, it may be worth calling a moving company.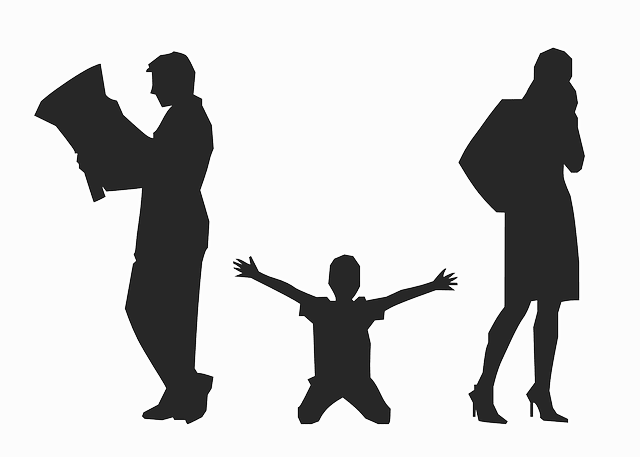 Image via Flickr
Nobody wants to think about breaking up and moving out. Sadly, not all relationships work out, and divorce is a reality for many couples. If you leaving the family home after divorce, bear these coping strategies in mind and take all the love and support you can get from friends and family. It may seem like an impossible task at the time, but you will get through it.