This is a sponsored post on behalf of Groupon. All opinions are my own.
When it comes to saving money, couponing is definitely one of the best ways. Everyone knows you can find coupons in your Sunday paper as well as through several sites online, but did you know that Groupon offers coupons, too?! That's right! Groupon, my favorite place to go when looking to find great deals on restaurants, entertainment, and more, also offers a huge database of 100% free coupons! In fact, at Groupon Coupons you will find over 60,000 money-saving coupons from over 9,000 awesome stores!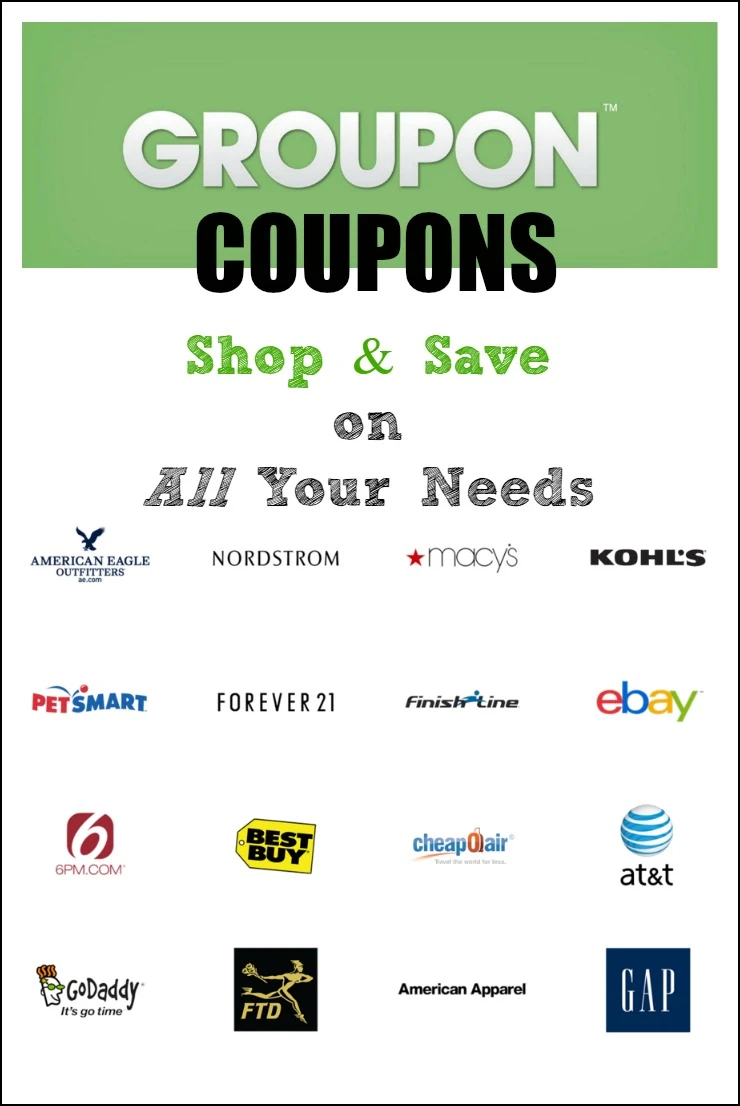 Groupon Coupons is a quick and easy way to find verified, working coupons for your favorite retailers. You can search either by category or store, and can also search through that day's top coupons for your local area. You can find coupons and promo codes for all your favorite stores including Bed, Bath & Beyond, Amazon, Macy's, Target, Home Depot, Sephora and thousands more!
The first time I ever used Groupon Coupons I was amazed at how many retailers and coupons were available! There are literally tons and tons of coupons and promo codes for both in-store and online use, which, by the way, is great if you forgot to check for coupons before heading out to shop! They even offer some coupons that are 100% exclusive to Groupon, meaning you won't find those savings anywhere else!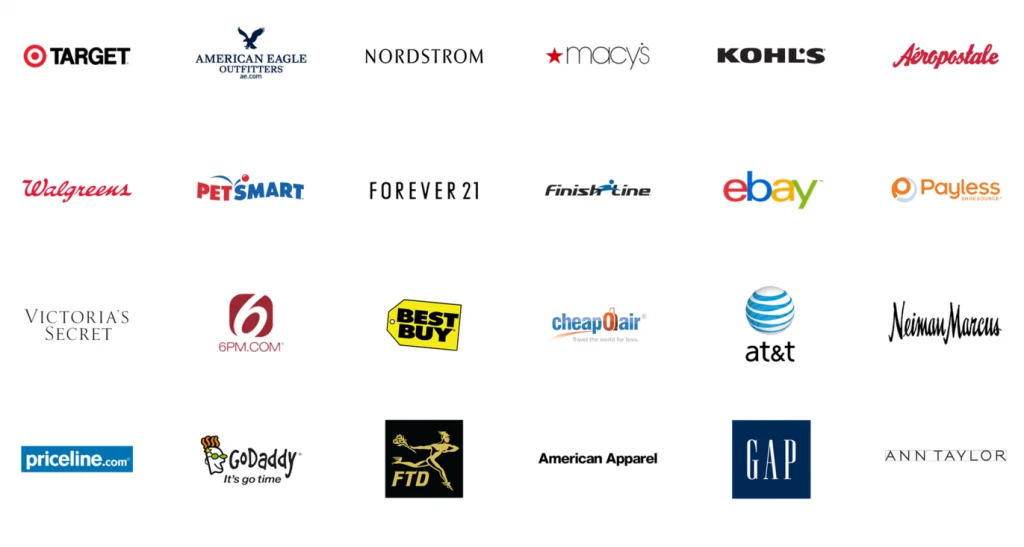 To give you a better idea of the type savings available, check out some of these coupons I found today!
Save up to 30% off Home Stuff at Target!
Get up to 60% Off Clearance At ToysRUs!
Get $3 off any Fandango ticket order!
Free Spotify Premium for 2 months!
$5 Off BLUE, NUTRO, Natural Balance, Simply Nourish, Wellness and Nature's Recipe dog foods at PetSmart!
The savings and deals just go on and on!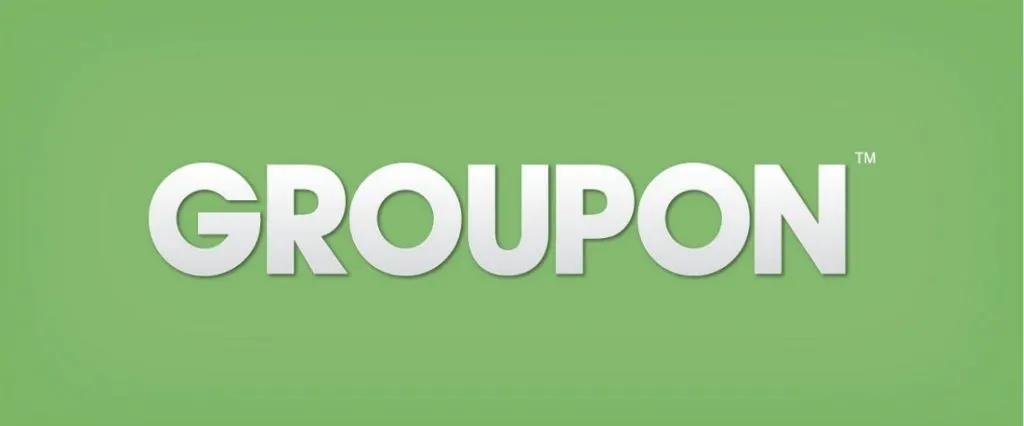 Keep in mind that the codes and offers are constantly updating and changing, so not only should you check often, you are sure to find all kinds of great savings! And the best part of all? Groupon Coupons are completely free to use and you don't have to have any kind of membership!
Next time you plan to go shopping whether for kids clothes, groceries, pet supplies or even travel, be sure to head to Groupon Coupons first!
Get Social with Groupon Coupons!
What will you do with the money you save from using Groupon Coupons?