The September 11, 2001, terrorist attack on the World Trade Center towers was an incident that is forever burned in the memories of those who witnessed it whether on tv or in person. People on ground zero were exposed to carcinogenic and highly toxic dust, which resulted in severe injuries and chronic illnesses. The traumatic event left more than 69,800 people with serious physical and mental health conditions. The effects of those 9/11 related health issues can be seen even today, 20 years after the incident.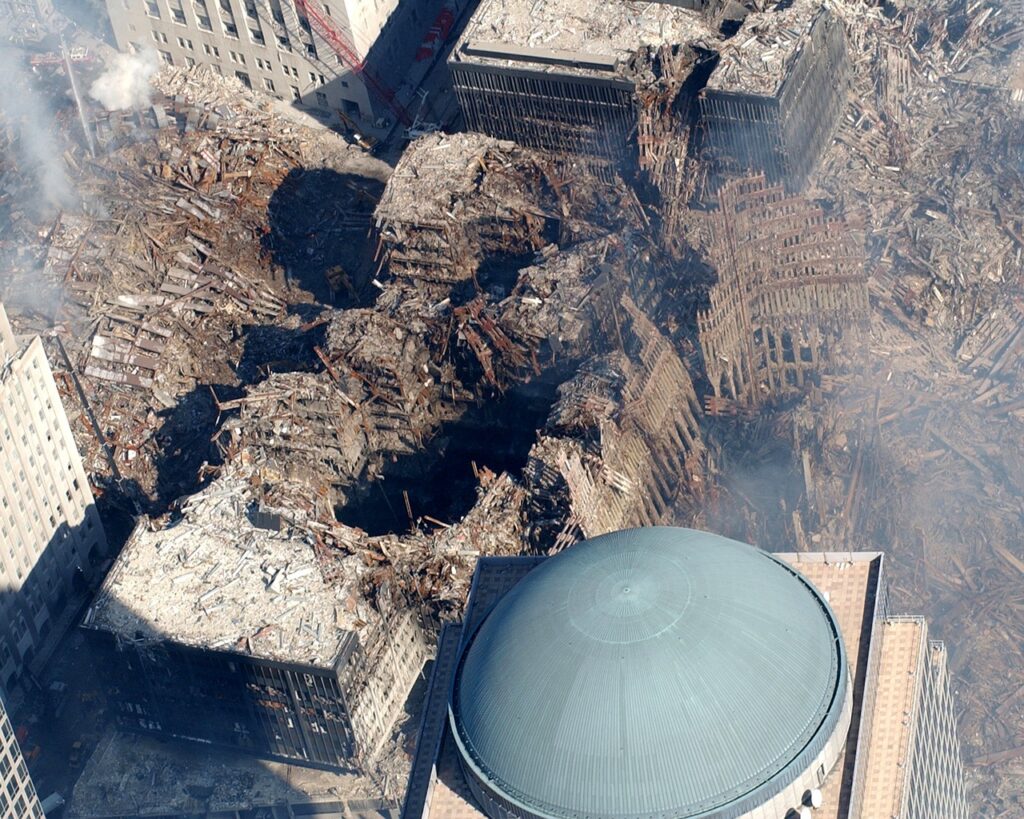 To compensate for the suffered losses, the U.S. government developed legal remedies and laws such as the World Trade Center Health Program (WTCHP), the Victim Compensation Fund (VCF), and the New York State Workers' Compensation Law.
These programs were established to provide financial support and medical treatment to individuals who suffered from 9/11-related health issues and injuries. It is a simple but long process to access these funds, therefore, it is better to have trusted 9/11 attorneys in your corner who can help you through the process.
Health effects of 9/11
As the Twin towers collapsed, massive clouds of debris and ash engulfed hundreds of city blocks around the site, exposing the residents, students, first responders, workers, and everyone else present to harmful particles of silica, metals, concrete, glass, and toxic gases. The smaller fires in debris piles continued till almost December of 2001.
The WTCHP recognized over 350 hazards that were identified with 9/11 and created an inventory for 9/11 agents that included long-term and short-term conditions like:
Acute traumatic injuries like burns or fractures
Many cancers including prostate, thyroid, skin, breast, and more rare types like myeloid neoplasms, and malignant neoplasms of the placenta, gallbladder, small intestine, and more
Respiratory and aerodigestive disorders like asthma, GERD, and sleep apnea
Musculoskeletal disorders like low back pain and carpal tunnel syndrome
Mental and behavioral disorders like PTSD, and substance abuse
World Trade Center Health Program
The World Trade Center Health Program was created by the federal James Zadroga 9/11 Health and Compensation Act to offer free medical services to workers, first responders, and survivors for their 9/11-related injuries and conditions.
This includes workers obtaining workers' compensation benefits, volunteers receiving benefits due to illnesses or injuries sustained in duty, as well as individuals who did not participate in rescue, recovery, or clean-up efforts but yet became ill or injured.
Applications for the World Trade Center Health Program must be filled out completely and signed, along with all necessary paperwork, and sent back to the WTCHP via mail, fax, or their online system.
Do not confuse enrollment and certification to be the same. Enrollment only promises the review of your documents to make you eligible for compensation. An applicant must have a qualifying 9/11-related medical condition and provide proof of their presence in the exposure zone between September 11, 2001, and May 30, 2002, to be certified.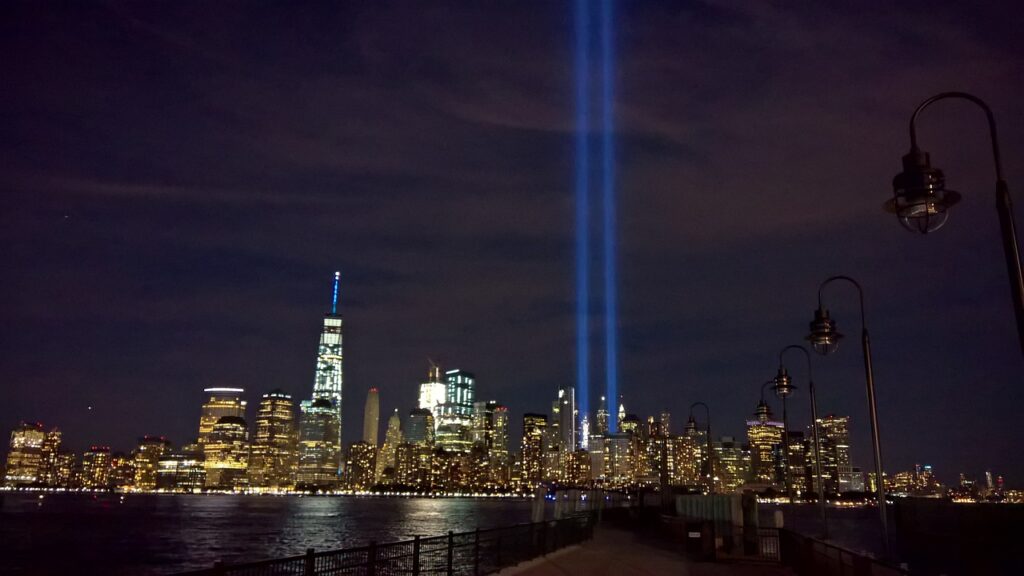 Victim Compensation Fund
Administered by the U.S. Department of Justice, a federal program called the September 11th Victim Compensation Fund was started to provide financial aid to those who were physically harmed or to the surviving family members of those who died as a result of the terrorist events on September 11, 2001, and also suffered from 9/11 related conditions. The VCF does not recognize behavioral or psychological conditions for compensation.
In order to gain compensation from the VCF, you must register with the VCF first, then gain certification from the WTC Health Program to prove your 9/11-related condition. This will make you eligible for the compensation. Post this, all your documents will be verified and your compensation will be calculated according to the losses incurred.
The registration deadline varies according to the claim type and individual circumstances, including when you got your WTCHP certificate. However, the deadline to file a claim is October 1, 2090. The VCF encourages everyone to register as soon as possible. You can visit their official website for more information.
New York State Workers' Compensation Law
All workers and volunteers who showed up to clean up, recover, restore and rescue at the affected sites in New York have the rights reserved to get worker compensation benefits from the State of New York, should they need them.
This includes wage replacement benefits and lifetime medical care. But for this, they must get registered under the New York State Workers' Compensation Board.
The good news is that on September 9, 2022, the Board extended the deadline for "Registration of Participation in World Trade Center Rescue, Recover and/or Clean-up Operations" up to September 11, 2026. You do not have to be currently ill to register.
You can visit the official website of the New York State Workers' Compensation Board and download Form WTC-12. With your signatures on it, you can send the original notarized form to the Board.
Conclusion
As victims of a tragic event, it can be extremely painful and difficult to recover. The impact is so strong that it carries forward through generations. The government is trying to help its citizens by doing whatever it can. You can access these legal remedies to your benefit because it is your right and you shall be compensated.