When the cap and gown come off, the challenging task of being an adult starts. It has been a long journey, but now that graduation day is finally here, chances are you don't know what to get your graduate. From bling to gadgets, here are a few graduation gift ideas that you can't go wrong with!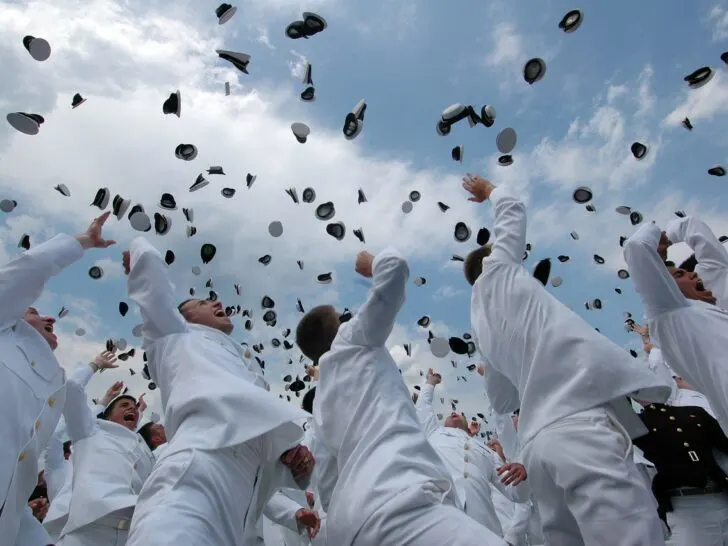 Fine Jewelry
Jewelry is always a good idea for big milestones. Whether we are talking about a classy pearl bracelet, an elegant gold necklace or a fun pair of birthstone earrings, fine jewelry makes a great graduation gift idea for your friend, your kids or your partner. Your graduate would probably not buy something like this for themselves, as they will definitely have other priorities.
Besides being a great accessory, they can wear every day or on special occasions, it will be something which will always remind them of you. Plus, fine jewelry can become a great heirloom and makes for a great investment for the future, as its value increases over time.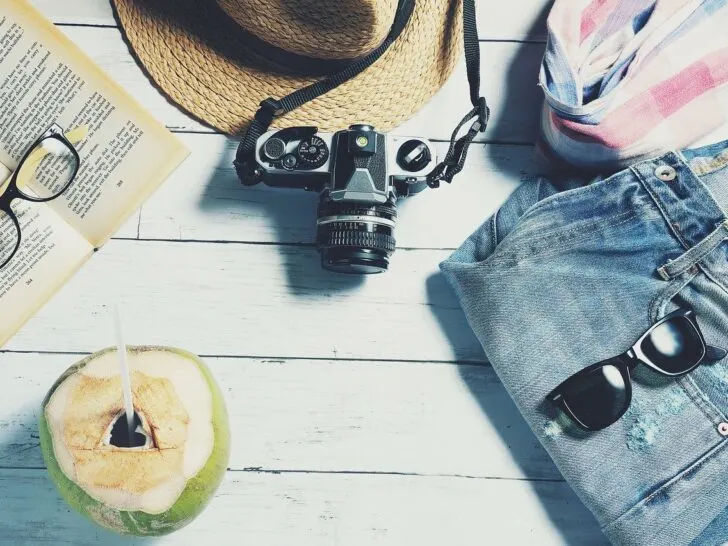 A Vacation
When it comes to graduation gift ideas that you can't go wrong with, a vacation tops the list! After spending so many years with their nose in books, studying and attending classes, any new grad would surely appreciate receiving a vacation as a gift. Whether it's a city break to their favorite European city, or a relaxing beach vacation, this time off is well deserved.
Besides being an ideal graduation gift, if will give the receiver time to relax and think before starting the daunting task of finding a job. But don't think that you have to spend a lot of money on an exotic trip. You can find plenty of packages online for various travel destinations, both local and international, at very good prices.
Work Wardrobe
The days of wearing shorts and Birkenstocks are over. It's time to upgrade to something a bit more sophisticated. Whatever the professional career the new grad embarks on, they will need an appropriate work wardrobe.
Taking them on a shopping spree to a nice store and helping them pick out a few office staples for the new stage in their lives makes for a great graduation gift idea! A good, tailored suit, a professional laptop bag, a few basic shirts or a little black dress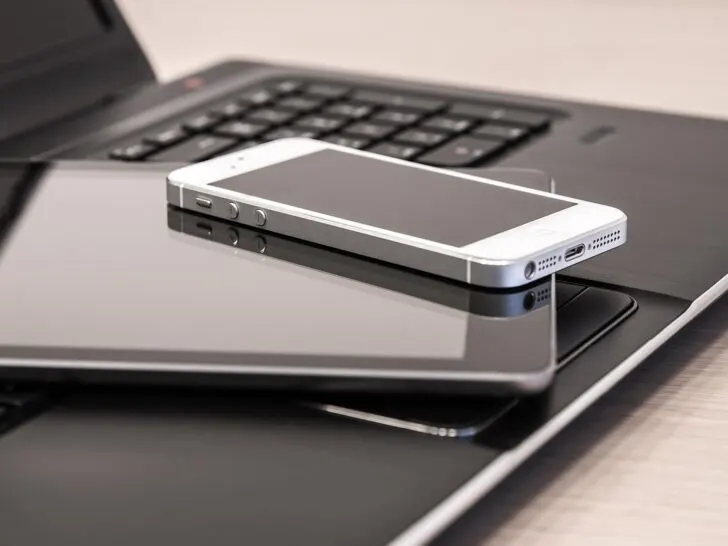 Gadgets
Next up on our list of graduation gift ideas is tech gadgets. Let's be real, any new graduate would love to upgrade their beloved electronics, but more often than not, they don't have the budget for it.
Whether it's a new laptop to help them on their job search, the latest smartphone version or a good smartwatch to help them stay active and be on time, tech gadgets are very practical gifts that any graduate will appreciate.
Personalized Items
Personalized items are very popular gifts for any occasion. From the classic monogramed coffee mug to an expensive personalized gold necklace, there are boundless possibilities out there.
A monogramed towel set, a personalized travel bag, or a monogrammed coffee tumbler and mug set are great graduation gift ideas, especially if the new grad is going to be living with roommates.
Besides being a very thoughtful gift, personalized items will help the new graduate keep track of their things, which is always a necessity when you are not living alone.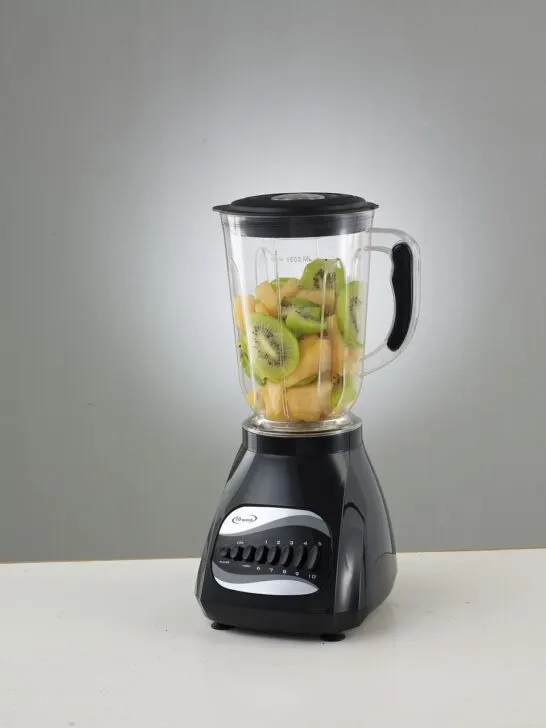 Kitchen Appliances
New grads have a long road ahead of them. It's time to find a job, maybe a new place to live, so life can get quite hectic. If you want to help them get started, gift them small kitchen appliances or utensils as a graduation gift.
An air fryer, an instant pot, a new blender or a good set of pans are all very practical items everyone needs.
Plus, by gifting them such a useful gift, you can ensure that they eat healthy and don't have to order takeout every day. Besides, it will help them save a lot of money from having to eat pre-made meals all the time.
Fresh Food Subscription
A fresh food subscription makes for a great graduation gift idea! If you want to make sure your graduate eats healthy and always has fresh food at home, you could gift them a food delivery subscription.
You can choose from freshly cooked meals delivered every day to their door, or maybe you prefer to send them a bag of fresh ingredients every week.
Whatever your choice may be, your gift will definitely be appreciated by the new grad. Besides helping them save time from grocery shopping and cooking, it will also save them a lot of money, which will definitely be very useful as they start a new life.