In most states, divorce mediation is voluntary. The goal of mediation is to reach an agreement without spending an exorbitant amount of money in courts. During the mediation process, you and your spouse will have to make many decisions. Here are some tips that will help you to prepare for liaise divorce: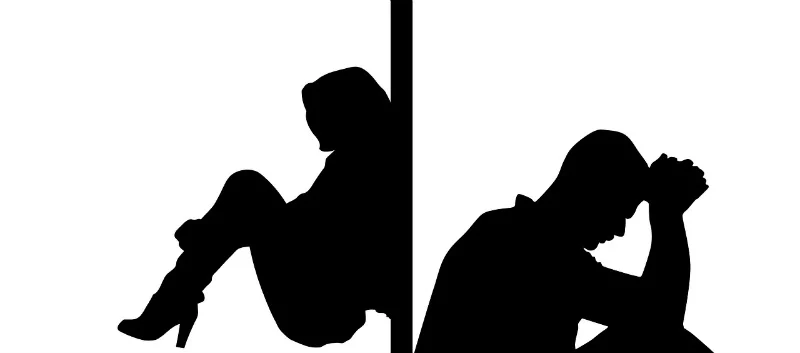 What Is Liase Divorce?
Liaise Divorce Mediation is a family friendly process that allows you to focus on what you need to do to make your divorce a reality.
Agree to mediate
The only way that you and your spouse can solve your relationship problems is by agreeing to have a sit-down in good faith. This does not mean that you and your spouse have to be friendly to mediate; it just means that you should be willing to have a meaningful conversation.
Discuss the pros and cons of mediation when compared to other methods. The first step to a successful mediation is agreeing whole-heartedly to give it a chance. When you strong-arm your spouse, it might only work for a while, but it will not be effective.
In the initial discussions, you will need to talk about the logistics of the process. Will you be splitting the fees? Who will handle the necessary court filings? You need to decide some of these things before the mediation process starts.
Do your homework
Once you decide to mediate, you have to get organized. A mediator cannot do everything for you; you have to make lists of the things that you own. To ensure that you cover everything, create a list of all your possessions – whether it belongs to you or your spouse. The master list should have all real property, including vacation homes, houses, and rental properties; bank accounts, including checking, joint, and separate accounts; vehicles; stocks; and credit cards. Collect records of all your income sources and recurring expenses.
During the dissolution process, most courts will ask you to submit a financial affidavit. Make sure that you consult your attorney and read up on your local rules. If you fail to complete your financial affidavit correctly, the information can be used against you later.
Set goals
Now that you have lists of all your belongings, you need to figure out what to do with them. This part is hard because you need to consider what is important. What can you live without? Just like in conventional negotiations, you have to come up with a range of acceptable terms – from the things that you must have to those that you hope to get. Between these extremes, there are variables that can change during the negotiations. Come up with your bottom-line goals. Do you have children? Keep the custody issues separate from financial issues.
Draft your budget now and a projection of what it will look like after the divorce. This will give you better financial picture and what you need going forward.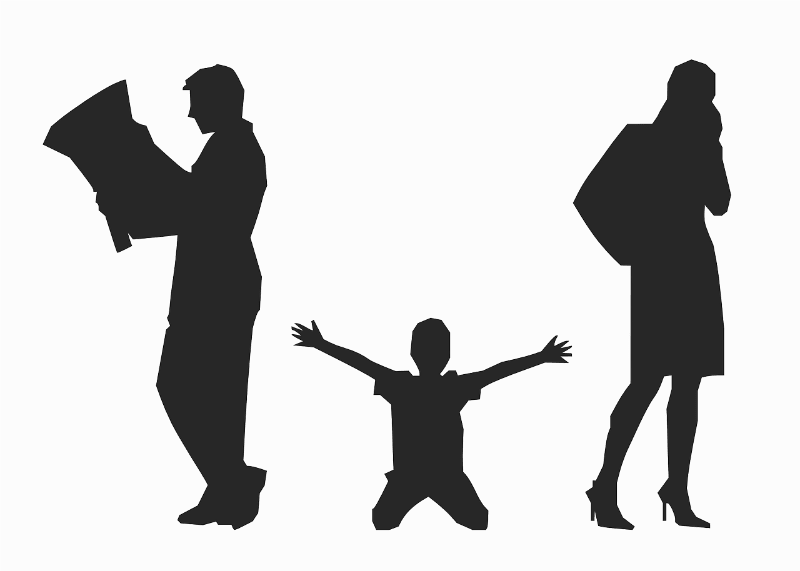 Think about your kids
When your relationship ends, children take it hard. Therefore, you need to tell them what is happening because it affects their lives too. Talk to them together to present a united front. Let them know that even though your marriage is ending, your role as parents will continue. When discussing matters about custody, consider where your kids spend most of their time, where they go to school, and who their friends are.
Research mediators
You need to hire a qualified practitioner. Mediation offers a balanced alternative to divorce lawyers: it achieves results and is affordable.
Author Bio
Wendy Dessler
Title: Super-Connector at OutreachMama
Wendy is a super-connector with OutreachMama who helps businesses find their audience online through outreach, partnerships, and networking. She frequently writes about the latest advancements in digital marketing and focuses her efforts on developing customized blogger outreach plans depending on the industry and competition.
Photo: https://www.outreachmama.com/wp-content/uploads/2016/07/Wendy-Dessler.jpg
Twitter Handle: @outreachmama
Twitter URL: https://twitter.com/outreachmama
Website URL: https://www.outreachmama.com/