Cooler weather is coming and that means more time spent playing indoors and lots of holiday parties. And when you have children playing indoors and large groups of people often times things wind up broken. Instead of throwing them away, try one of the many Loctite adhesives. They have a product for almost anything you need to fix, and I had the opportunity to find out for myself just how well they work when I received a couple of their items to try.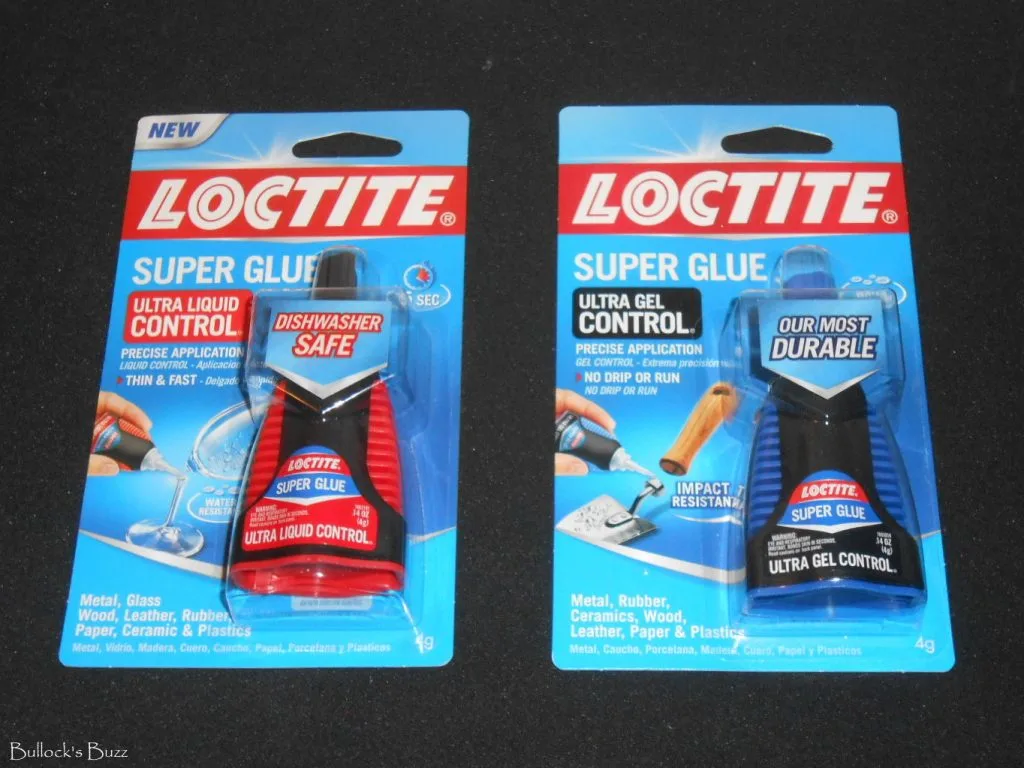 Locitite is well-known for their consumer and industrial adhesives. They make all kinds of adhesives for every job large or small from Super Glue to Construction Adhesive. I was sent two different types of Super Glue, a gel and a liquid, and wouldn't you know that within days of it being shipped, I broke a vase I inherited from my dad! On the bright side, I now had the ideal situation to test Loctite Super Glue.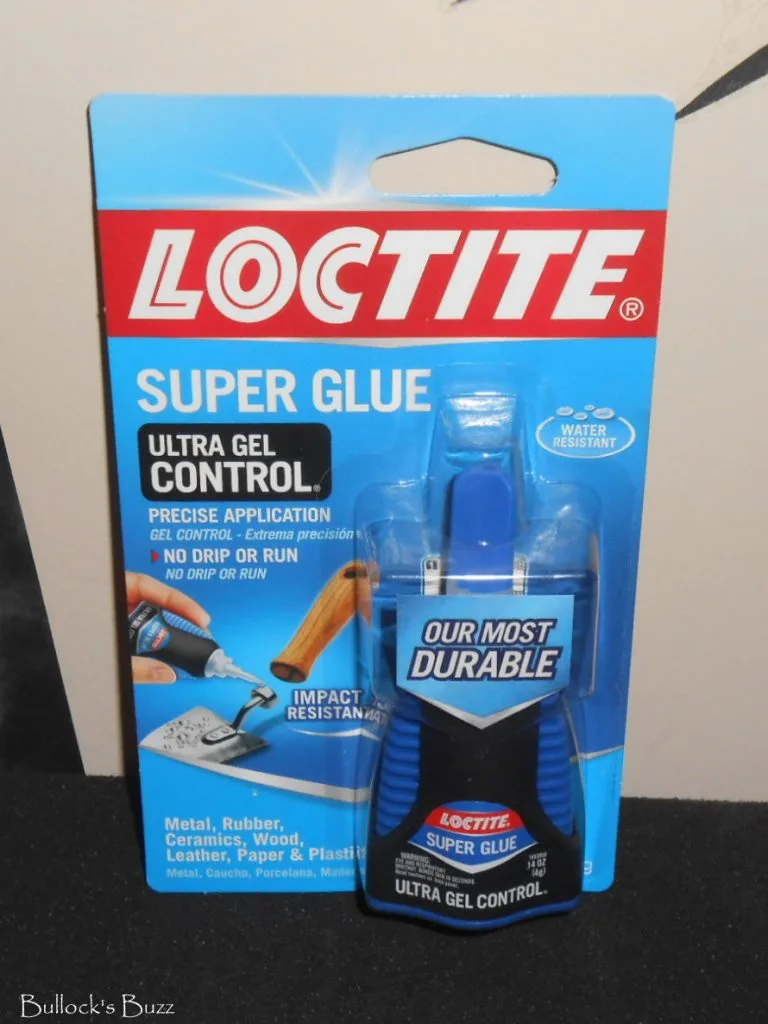 Loctite Ultra Gel Control Super Glue
Perfect for metal, rubber, ceramics, wood, leather, paper and plastics, Loctite Ultra Gel Control Super Glue is strong and durable and made to resist impact, shock, vibration, weather and temperature change. This adhesive is the one you want to apply on items that get everyday use or are subject to harsh conditions. It is water and weather proof, so it is ideal for outside items such as gardening tools, flower pots, metal car parts, wiper blades, toys and more. A tiny amount is all you need to form a secure, long-lasting bond. One thing I love about this adhesive is that since it is a gel, you have more time to align the pieces before the glue sets permanently, plus it does drip or run down the sides onto your fingers!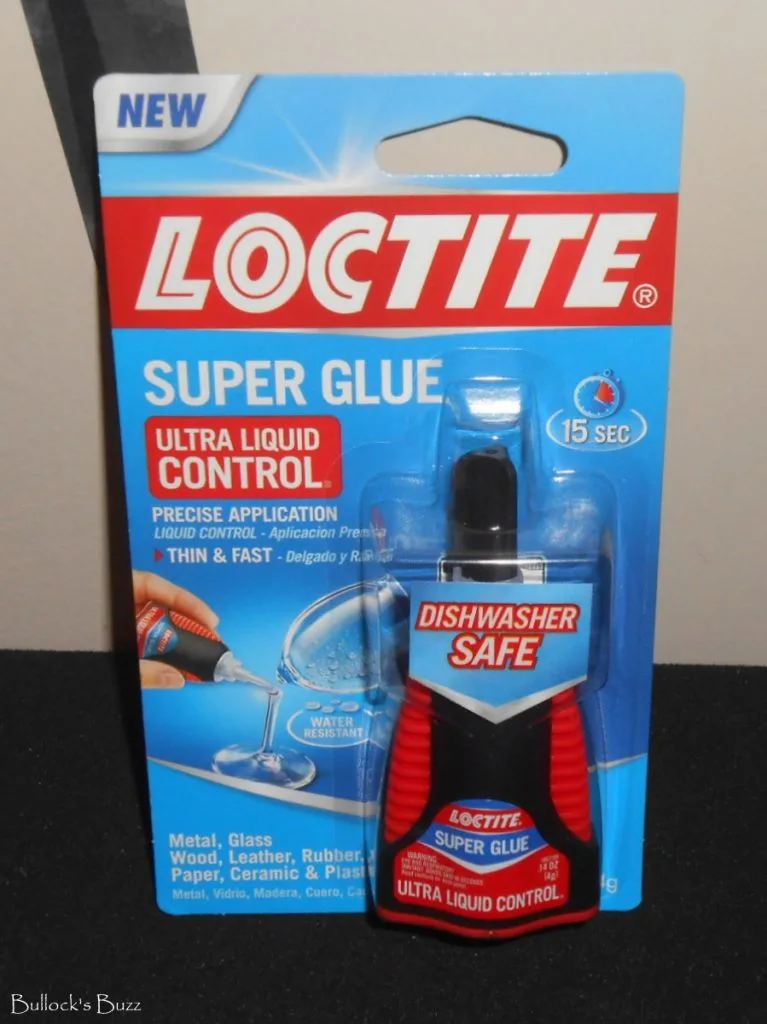 Loctite Ultra Liquid Control Super Glue
Loctite Ultra Liquid Control Super Glue is ideal for variety of porous and non-porous surfaces such as metal, glass, wood, leather, paper, ceramic, rubber, plastics and more. It dries fast and clear, and a small amount is all it takes to create a strong, durable bond. The glue is tough enough to withstand everyday use, and is resistant to moisture, most chemicals and freezing temperatures. Plus, it is dishwasher safe, making this formula perfect for fixing broken dishes, bowls, cups and fine china. It is a liquid formula, so you need to have the pieces aligned and ready to go.
My Opinion of Loctite
Both formulas come in uniquely designed, side-squeeze bottles that are made to give you even more control for precise application. Other brands of Super Glue come in those teeny tiny bottles on which you can barely get a grip which makes applying the glue hard and messy. Loctite's bottles are larger so you have more to hold on to, and shaped so that they "fit" your hand and prevent your fingers from being glued together. The sides of the bottles have ridges for both a non-slip grip and a way to control how much glue comes out.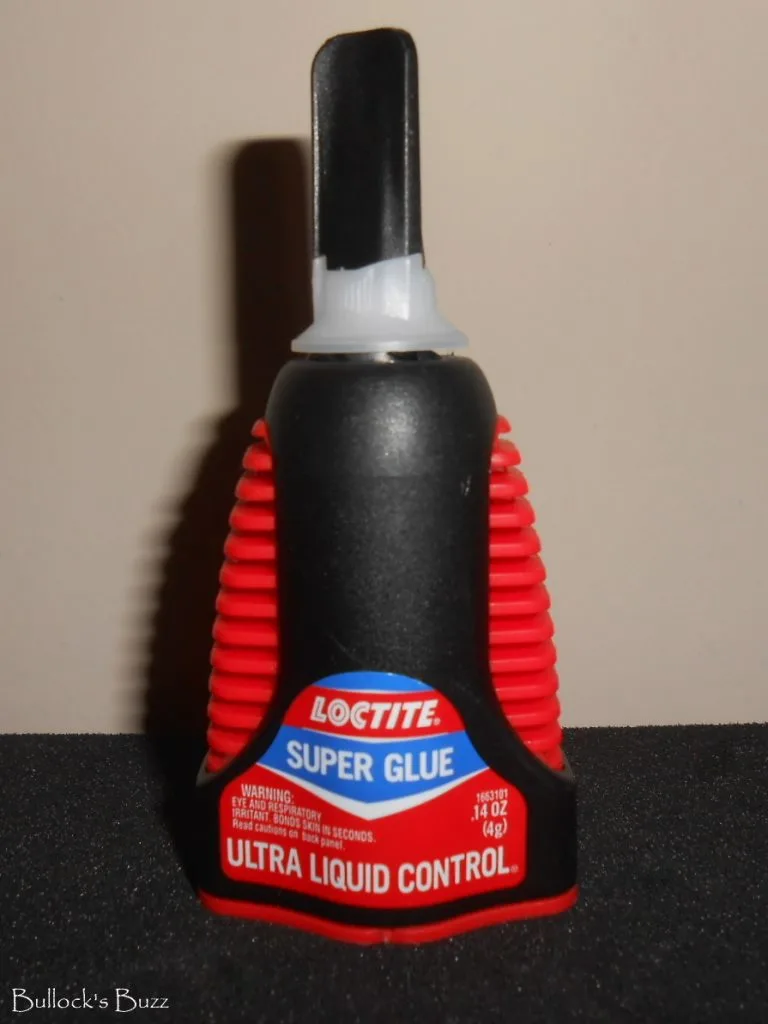 To apply the glue, lightly squeeze the side grips to disperse the exact amount of glue you need. The long necks on the bottles make it east to apply to hard to reach spots, and the tiny holes make it easy to apply the smallest amount of glue. The caps are designed to be secure and air-tight to help extend the life and the formula of the glue.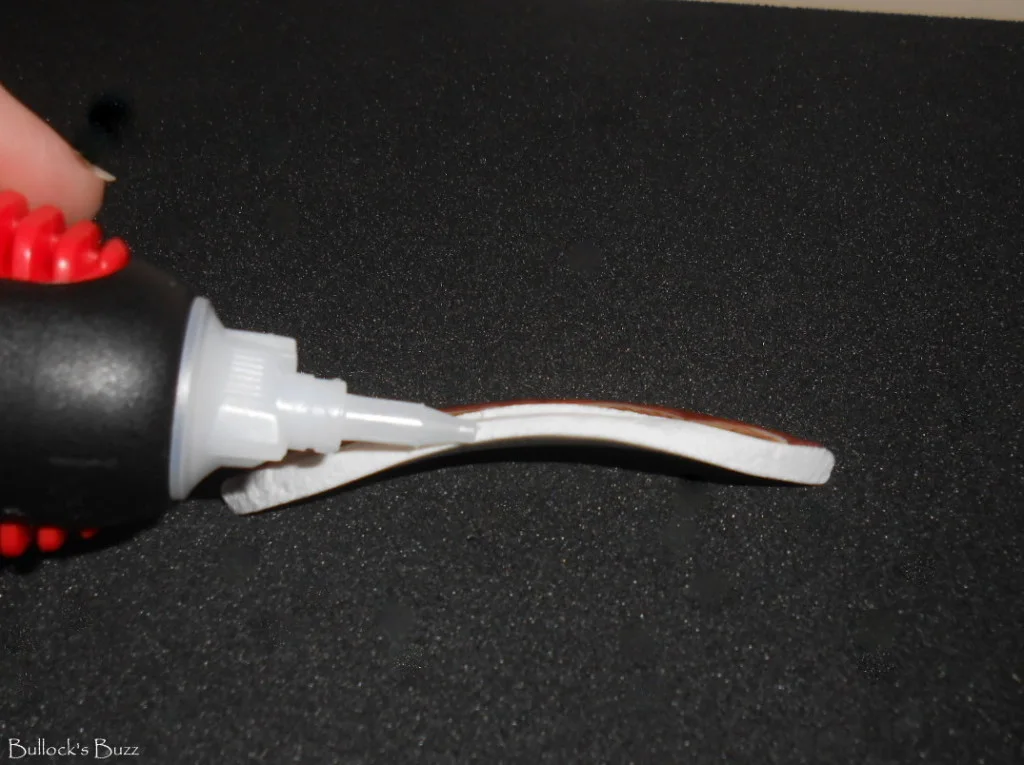 I chose to use the liquid formula on the vase, and it worked great! I just applied a thin line of glue along the broken edge and placed the two edges together. I held it together applying light pressure for about 20 seconds, and it was as good as new!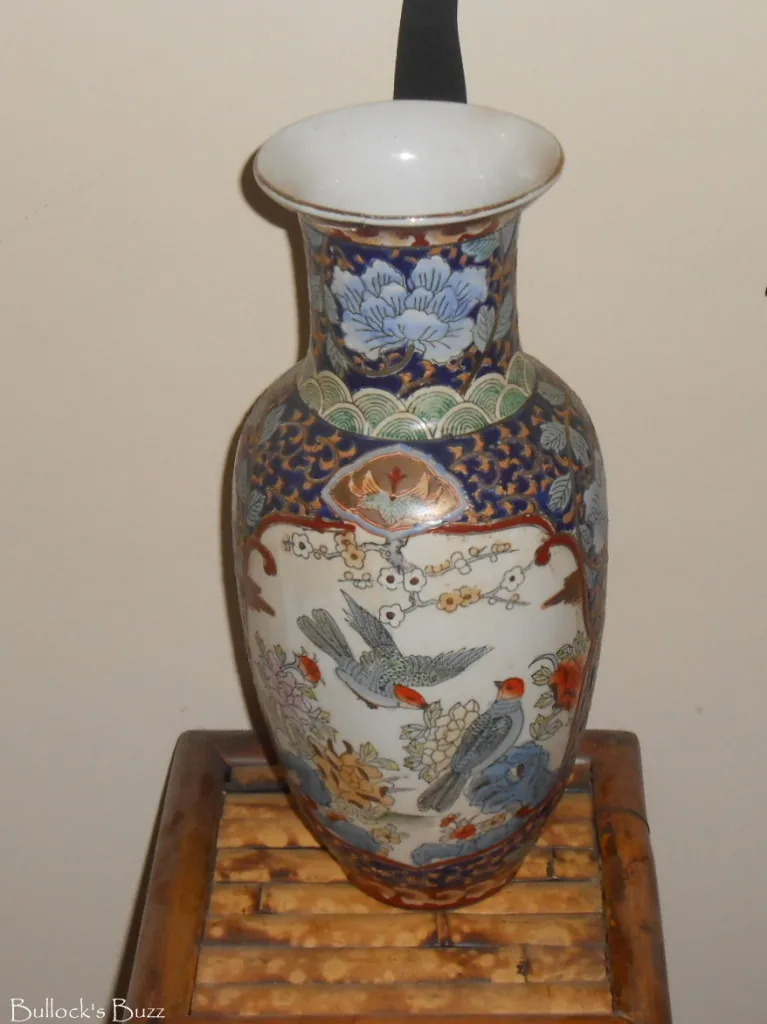 Loctite products are available both online and off. You can find them at your local mass merchandiser, hardware stores, craft stores and even some grocery stores and drug stores. If you want to search for a location near you, use the location finder on the Loctite website. And while you are there, be sure to check out their vast selection of other products including all types if adhesives, sealants and more.