Father's Day is fast approaching, and if you're determined to give your dad a day to remember, then you've come to the right place. You love your dad every day of the year, but you may as well as take advantage of this annual celebration to show your dad just how spectacular you think he is. Here are some simple suggestions to make Father's Day 2016 a day to remember.
Invest your Time
Many of us don't see our parents as often as we'd like to, and Father's Day is an ideal excuse to get together. Clear your weekend and arrange to visit your folks. Make it a surprise to add to the excitement. Spend the day at home enjoying quality time together, or make some plans. Get other siblings and family members involved and make a day of it. Fire up the barbecue and host a garden party, or book an area at your dad's favorite restaurant. Go to the beach for the day, or organize a round of golf. Set up a game of cricket in the back garden, or go for a scenic drive.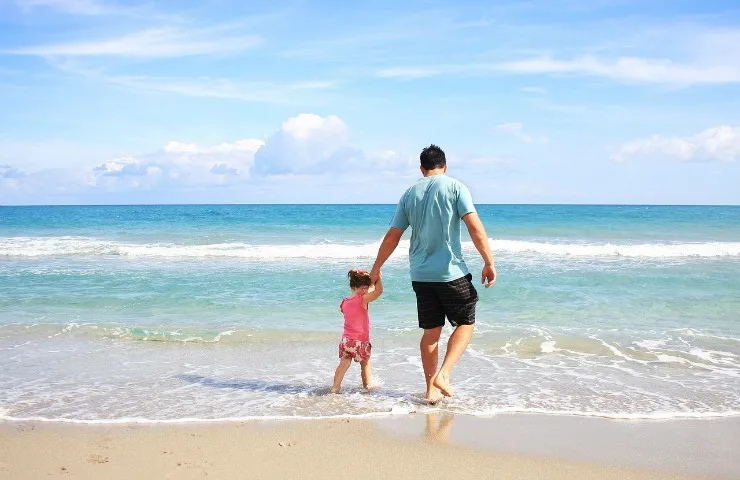 Be Original with Your Gifts
For some reason, buying for dads is incredibly difficult. When looking for Father's Day gifts, think about what your dad likes to do in his spare time. If he wasn't paying bills and keeping children fed and watered, what would he spend his money on?
Reflect on any hints he may have dropped. Try and remember anything he's said he wants to do or buy in the last few months. If you look at gift guides, you'll often see the same old traditional presents, like socks and aftershave. If you're looking for something a little more exciting or thoughtful, don't be afraid to stray from the norm.
Try to have a more personalized gift that you know he will love for sure. For example, if he is a film buff, you can find a gadget to help him have a cozy home cinema. In case he is a wine lover you can gift him a box of wine and cheese which will guarantee his delight.
If your dad is a smoker and a cigar-lover, you can surprise him with a Cuban cigar set. Cigars are a worthy gift for almost every man who loves smoking and enjoys his evenings with a quality cigar and a glass of his favorite drink. You just need to know his taste preferences and find the right type for him. Davidoff, Montecristo, or Bolivar cigars, for example, are for real aficionados who prefer bold and complex strength. As for milder tastes, there are also varieties such as Romeo y Julietta, H Upmann, or El Rey Del Mundo types.
If you don't spend much time with your dad, why not give him an experience, rather than a material gift and choose something you can do together? Challenge each other and indulge your inner gearhead with a race day. Book tickets to a baseball, soccer or football match. Organize some golf lessons or try a tandem skydive.
Give Dad the Day Off
Most dads are notoriously busy, so why not treat your dad to a day off on Father's Day? Let him put his feet up, while you get everyone else's drinks sorted, clean the car, or take the trash bins out. Take charge of the barbecue, or offer to drive if you're going out so that he can enjoy a beer or two. Take care of any household chores or dog walking and let your dad relax all day.
In Conclusion
Father's Day is a fantastic opportunity to spoil your dad and let him know how grateful you are for everything he does for you. Buying presents is important, but you don't have to stop at choosing the perfect gift. Make a day of it, get others involved and create happy memories to cherish. Put in a bit of thought and effort and you can guarantee your dad will have a day he'll never forget.