If you're selling your home, it's essential to generate as much interest and buzz about your property as possible. The more people who come through the door, the higher the chances of attracting a buyer. If you're selling up and hoping to move quickly, here are some home hacks, which may help to seal the deal.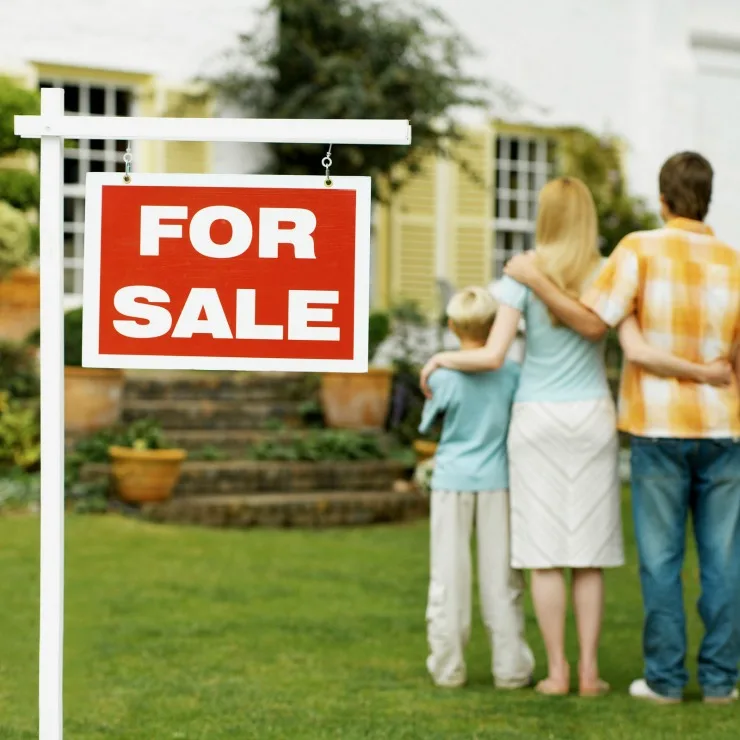 Image via Flickr
Before you put your home on the market
Before you start taking photographs or contacting agents, there are some tasks you may wish complete. You want your home to look its best on promotional material, so take steps to improve its external and internal appeal. Tidy up front gardens and driveways. Paint the front door and consider a new coat of whitewash if you have a painted house. Repair garage doors and call a roofing company to take care of loose tiles. Clear the back garden and have a good tidy up indoors. Make your home more welcoming with vases of flowers, candles and soft furnishings.
If you're looking to add value to your home, and you're not in a rush to sell, consider undertaking some building work. Converting redundant loft and cellar space could boost the worth of your home considerably. Adding a conservatory, and creating more space for parking could also be worthwhile.
If you have a small kitchen, it may be worth thinking about knocking through downstairs to open up and create a large, open kitchen-diner. Most buyers prioritise the kitchen and bathrooms, so spending money on these rooms is likely to pay dividends. If you're redecorating, try to stick to neutral shades and designs, which match the style and age of your home.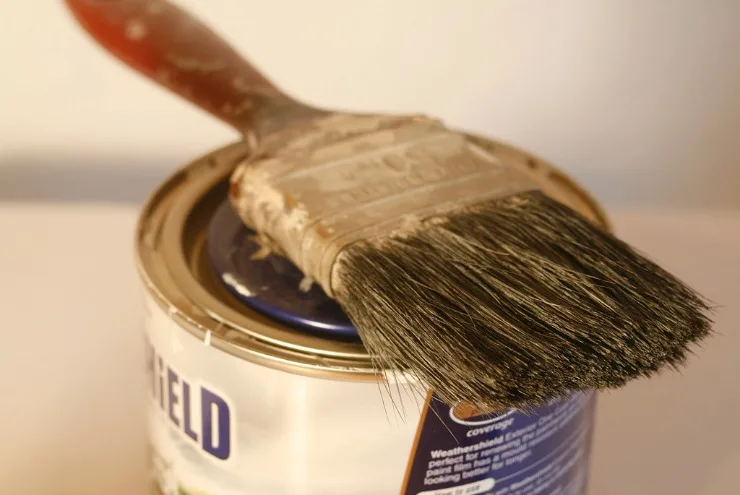 Image via Flickr
Contacting agents
Once you are ready to sell, contact some agents and have them come and look around. Get some valuations and compare prices and services. Get your home online and take some photographs for brochures. You may wish to let your agent do everything for you. Alternatively, you may prefer to show buyers around yourself.
If you do have viewings booked, always make sure your home is clean and tidy. Give your rooms a quick spray of fragrance and store any clutter out of view. Avoid parking cars right outside the house, so that your buyers get the best visual aesthetic as they arrive. If you are showing people around, be friendly and approachable, but don't try and give them a hard sell. Let them look around at their leisure, and make sure they know that you are there to answer any questions if required.
Use feedback from buyers to improve future viewings. Ask your agent to pass on any comments, so that you can identify potential issues and address them.
Selling a house can be stressful, but with these helpful hacks, it doesn't have to be a nightmare. Make a list of things to do before your house goes up for sale, and pay attention to detail. Imagine you were a buyer, and think about what you would change and how you could improve the look of your house. Create a welcoming and relaxing ambience and always use feedback from previous viewings. Good luck!