Getting fit is essential to your health, both physical and mental. We all understand how fitness can boost the immune system, making it easier to fight off viruses and diseases. But maintaining regular physical activity can also help enhance the level of feel-good hormones in your system naturally.
Even though we know how important fitness is, it's tricky to get motivated. Fitness is too dull, you tell yourself. And you know what? You're right! Fitness can be hugely boring unless you know how to make it fun! Here are 4 ways to make fitness fun once and for all.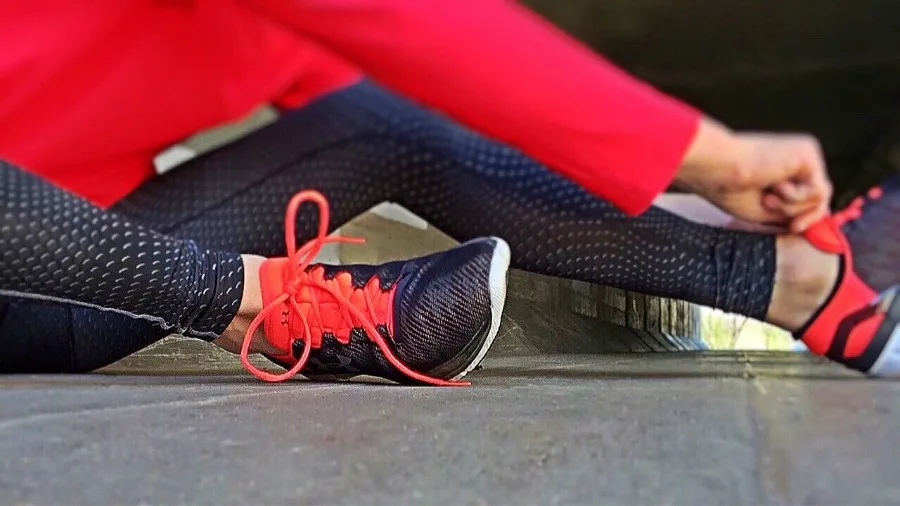 PURPOSEFUL AND PLAYFUL PROGRAMS
One way to make fitness fun is to adjust your exercise routine to be more purposeful and playful. The typical workout plan tends to include a series of squats, push-ups, and sit-ups. Let's be honest, who gets excited about squats and sit-ups?
Sometimes, all you need is to transform your workout plans a bit to bring a new meaning to light. Rather than having a leg day, how about looking into your favorite superhero workouts to find something that would suit your needs?
The Black Panther training, for instance, has got some combat and circuit move that would be perfect for muscular legs. How cool would it feel to train like a superhero?
REWARD YOURSELF
Another way to make fitness fun is by rewarding yourself every so often. Fitness is not punishment. It's an act of self-love that allows you to enhance and improve your body. As such, your biggest mistake is to assume that you can't have anything nice until you've achieved your goal. You're more likely to lose motivation and get bitter about your workout plan.
Instead, why not reward yourself with something nice every so often. For example, a new weight-loss wardrobe could be the perfect way to celebrate a new milestone, for example.
MAKE IT TRACKABLE
The most difficult part of working out is to remain accountable. It is easy to come up with an excuse not to exercise when you're feeling too tired or short of time. Avoid falling into the spiral of bad excuses if you want to make fitness fun.
You're allowed to take breaks when working out doesn't fit in your schedule, but you should make yourself accountable with journaling. A bullet journal lets you track your progress in a soothing and attractive way.
There is just something so rewarding about writing down your good works, and it keeps you motivated. In addition, bullet journals offer a meditative and mindful space where you can easily measure your fitness evolution and stay healthy.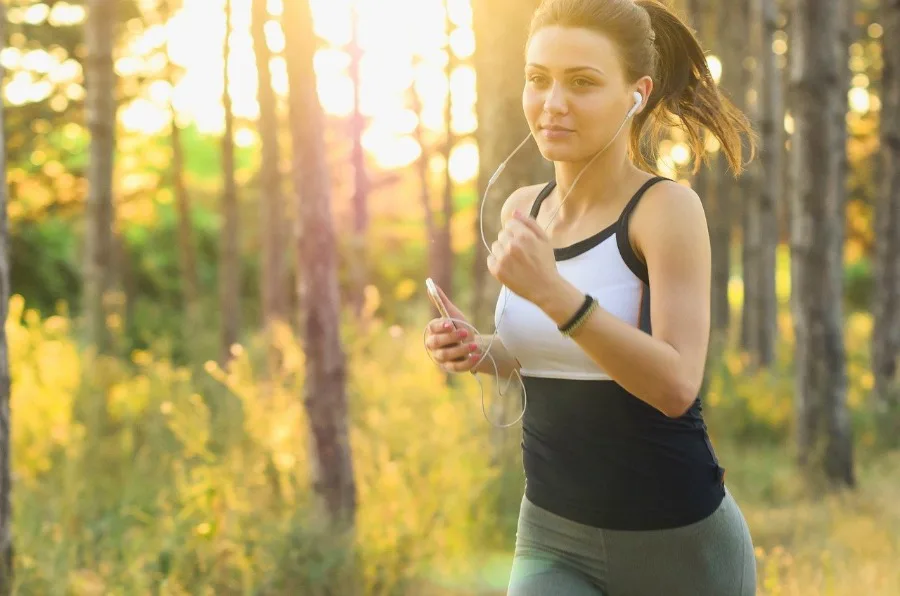 CREATE A PLAYLIST THAT MAKES YOU WANT TO EXERCISE
What is your favorite song?
Music is a huge mood booster. It can transform a bad day into a great day. It can help you to push through a tough workout session. It can give you the energy that you didn't even know you had. And it can make fitness fun.
Yet, despite knowing that, too many people don't make a fitness playlist. If you use iTunes or Spotify, you can create your own perfect workout music. From Lizzo's Good as Hell to Survivor by Destiny's Child, you can channel your energy through tunes.
IS FITNESS REALLY AS BAD AS WE MAKE IT OUT TO BE?
The answer is no. If you find getting fit boring, there's so much you can do to make fitness fun and create a positive and entertaining experience. Soon you'll be crushing all your goals in no time!