Expand Your Photographic Horizons Beyond the Length of Your Arm!

Dedicated smartphone photographers who love taking selfies know exactly how fun and handy having an easily portable camera with you at all times can be. And they also know that they are pretty much limited to the length of their arm. So if you are wanting to take a shot of the entire family with yourself included, be ready for the majority of the people to be cut out of the shot. And when it comes to taking shots where your camera must be absolutely still, well, you can pretty much forget it! Unless, that is, you have the innovative Maku Shuttr.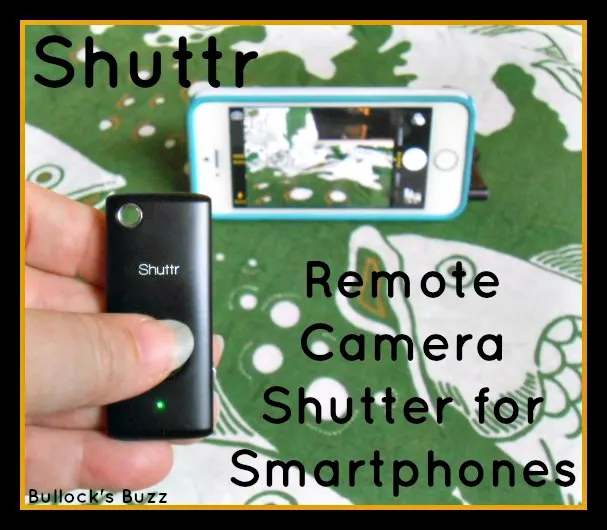 The Maku Shuttr is a bluetooth remote camera shutter designed to work with iOS and Android devices (see below for a complete list). While there are other remote camera shutters out there, there are several things that make the Maku Shuttr stand out from the rest.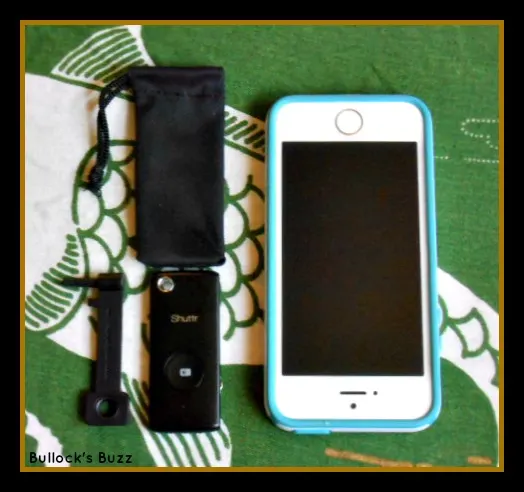 The first thing you notice is the Shuttr's small size. At 2.4′ long, 1″ tall and 0.2 in" thick, and weighing only 0.4 oz, the Shuttr can easily be carried around with you wherever you go. It even has a hole so you can thread it onto your key ring ensuring it is safe and secure and with you at all times. It's design is simple with a large button on the front to fire your shutter and a slider switch on each side, one to turn it off and on, the other to switch between iOS and Android. While the switches are out of the way, they can be a bit difficult to maneuver and work best if you use a fingernail.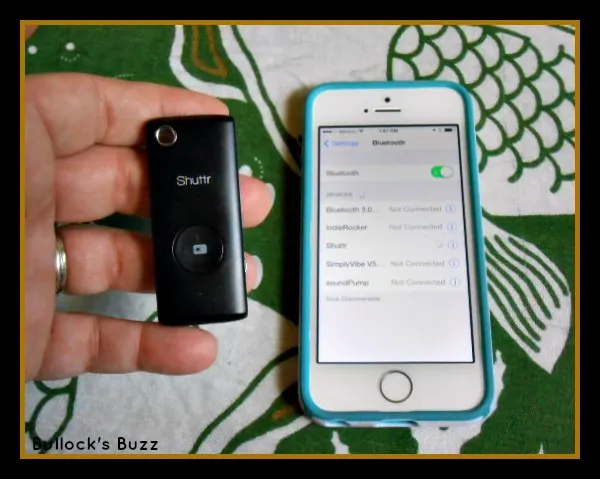 One thing that really makes the Shuttr stand out from the rest is the fact that for most phones there is no need to download an app to make it work (though a Shuttr app is available for older versions of iOS or certain Android devices such as the new HTC One, One X+, Xperia S and Z). Simply turn the Shuttr on, set the switch to either iOS or Android, open your bluetooth on your phone, and select Shuttr. That's it!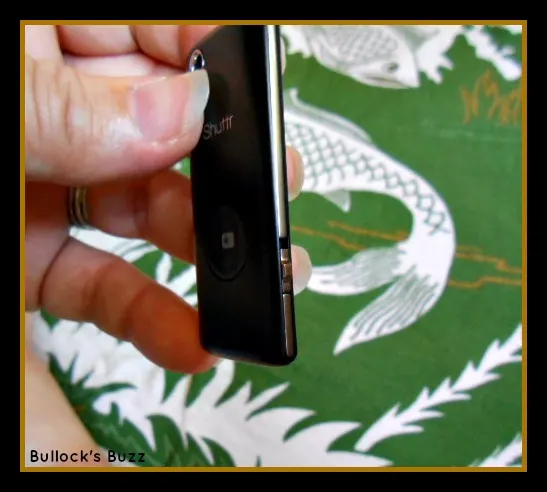 The Shuttr will also work with any camera app, so you can use it with the default camera app on your device, or any other you have downloaded! It really comes in handy for trying some of those long exposure apps which require your phone to be kept absolutely still! Unfortunately, as of right now, it does not work with Instagram or Vine since they are triggered by tapping an on-screen icon, but hopefully one day it will.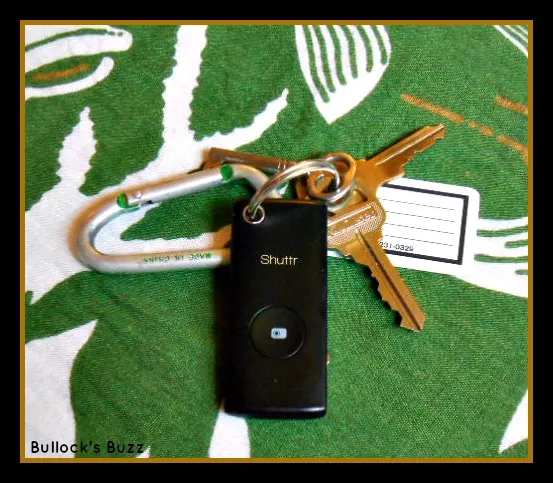 The Shuttr also has a great operating range all the way up to 30 feet, and no line of sight is needed which means you can keep it in your pocket, push the button and it will work. If you go around a corner though it will lose the connection, but all you have to do to reconnect is come back into range and push the shutter button. It works great for continuous shooting simply by holding the button down. And it even works with video! Just make sure your phone is set to video, then press the button. Press it again to end recording. Using Powerpoint? You can use Muku Shuttr as a powerpoint remote, too! Just pair up with you computer (Mac / Windows), switch the Shuttr to Android mode and you are ready to go.
As promised, here is the complete compatibility list as shown on the Maku Shuttr Kickstarter Page:
IOS: No app needed for IOS 5.0 or above devices with Camera
iPhone 3GS / 4 / 4S / 5

iPod touch 5th Generation or above

iPad 2 or above, iPad Mini
Android: Bluetooth 3.0+, Android 4.1+
No app needed for Samsung Galaxy S4, S3, Notes 2, Notes 8, Notes 10.1, LG Nexus 4

App needed for HTC new one, One X+ Sony Xperia S / Z

We do NOT recommend other Android phone which is not mentioned above
Not Compatible: Blackberry / Windows Phone / Symbian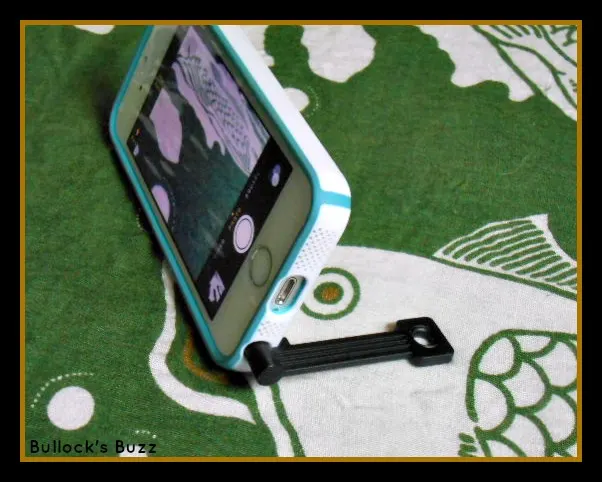 For now, the Shuttr is available in two colors, black and white. It comes with a handy little kickstand that mounts in the headphone jack on your phone, and a little black pouch with a drawstring. You can order it directly through the Maku Shuttr Kickstarter Page or through Amazon.com

For only $29 it is well worth it, especially if you are a selfie addict or dedicated smartphone photographer!