Although much of the country is still under a blanket of snow, warmer days and sunshine are right around the corner. And along with springtime comes Spring Break and travel! Everyone is well aware of the changes that have taken place in travel security since 9/11. On top of regulated-size carry-ons and a long list of items that cannot be packed, we also have to worry about inspections which can lead to cut locks and even damaged suitcases. To top it off, when using public transportation, once your belongings leave your hands, you never know who is going through it. That's why I always use luggage locks.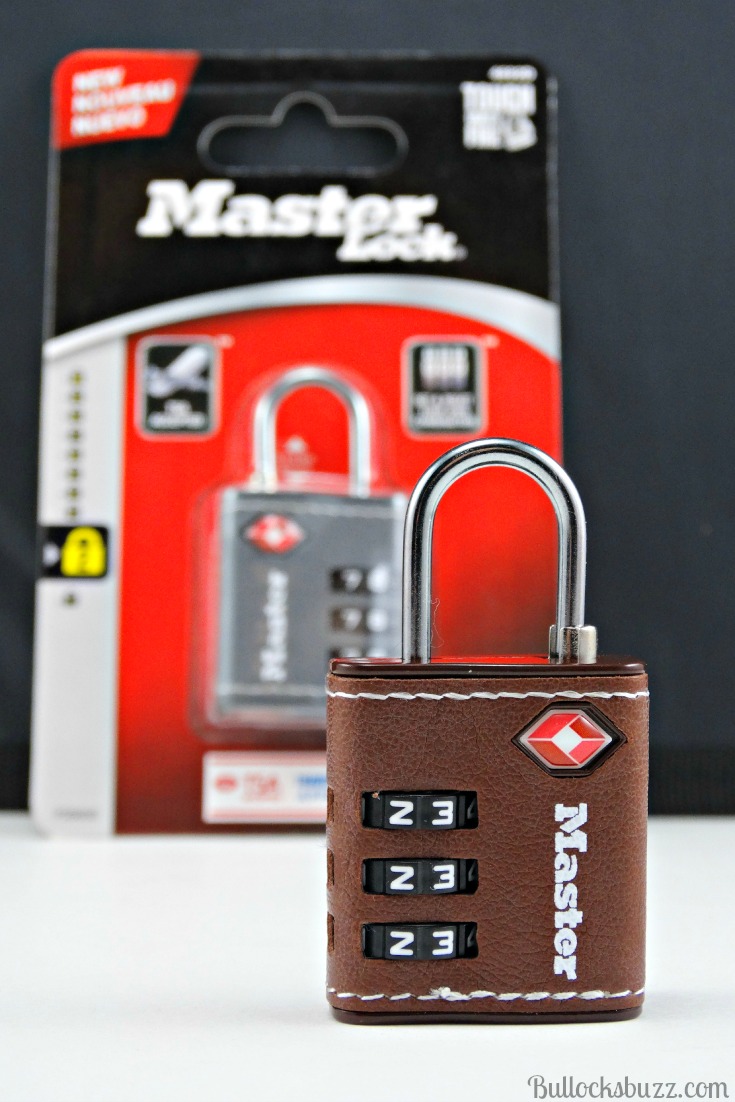 TSA-Approved Luggage Locks from Master Lock
Thanks to Master Lock and their TSA-Approved luggage locks, you no longer have to worry about the security of your belongings. Each of these locks meet all of the requirements of the TSA, and carry the Travel Sentry® Approved symbol. This diamond-shaped mark lets airline check-in staff know not to cut the locks, but instead use the special code the TSA, CATSA and other security agencies use in order to know which tool to use to open the lock. Now there is no longer any need to cut your locks or force the bag open risking damage. The luggage screener can quickly open, inspect and re-lock your bag, then send you on your way.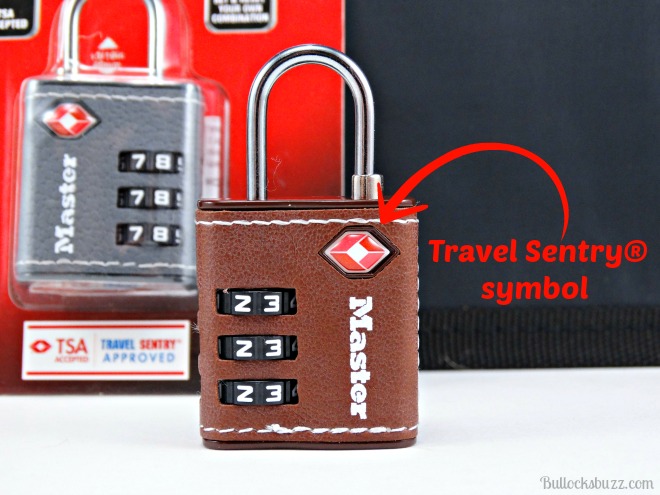 Master Lock 4692D Luggage Locks
One of my personal favorites is the Master Lock 4692D Set Your Own Combination luggage lock. This wide combination lock has a 1-1/4″ wide durable metal body with a leatherette cover. The shackle measures around 3/4″ long and 1/8″ in diameter, and is made of steel, offering plenty of resistance to cutting and sawing. The lock has a 3 dial combination with a convenient side window for easy viewing. The numbers are large enough to read easily without having to real close to the lock, and they are also easy to set and reset.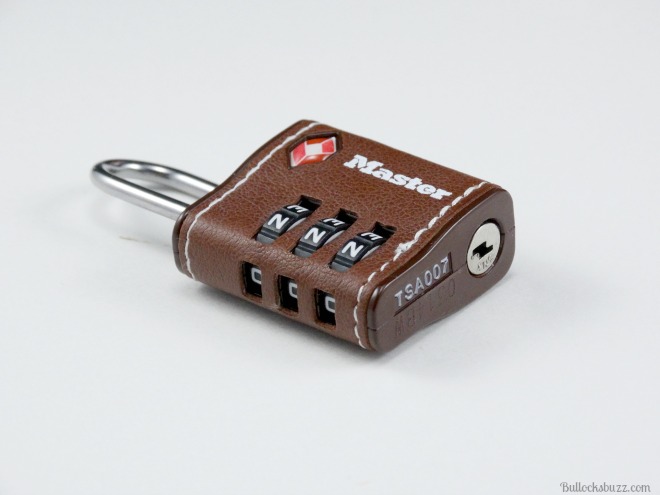 These small locks are not only perfect for securing large wheeled luggage and carry-ons, they also work great with golf bags, back packs, computer bags, jewelry boxes and pretty much anything else you want to keep secured.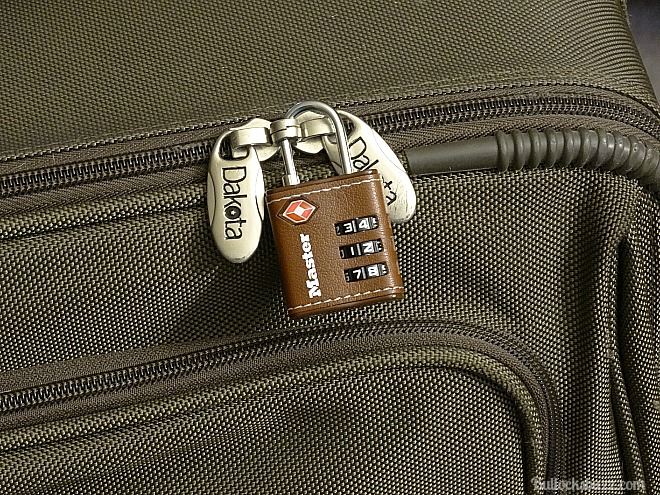 More About Master Lock Luggage Locks
The Master Lock 4692D is available in two professional and stylish colors: brown and grey. They come in a pack of 1 lock, and cost around $12. There are several other styles of Master Lock luggage locks as well, including keyed or combination locks that come in a variety of colors. You can easily find a lock that not only fits your needs, but your sense of style, too. The locks are generally sold in 2 packs or 4 packs, and range in price from around $9 to $20. You can find them wherever Master Lock products are sold, as well as through Amazon.com
.