Today, technology is playing an ever-increasing role in our lives, in everything from work to school. Did you know that many children's teachers expect them to have access to technology to complete their work outside of the classroom? Microsoft Office 365 Home Premium can help ensure parents and kids are equipped at home and school with the latest applications and tools! Awhile back I was given the opportunity to try Office 365 for myself, and in that short time it has become an invaluable tool!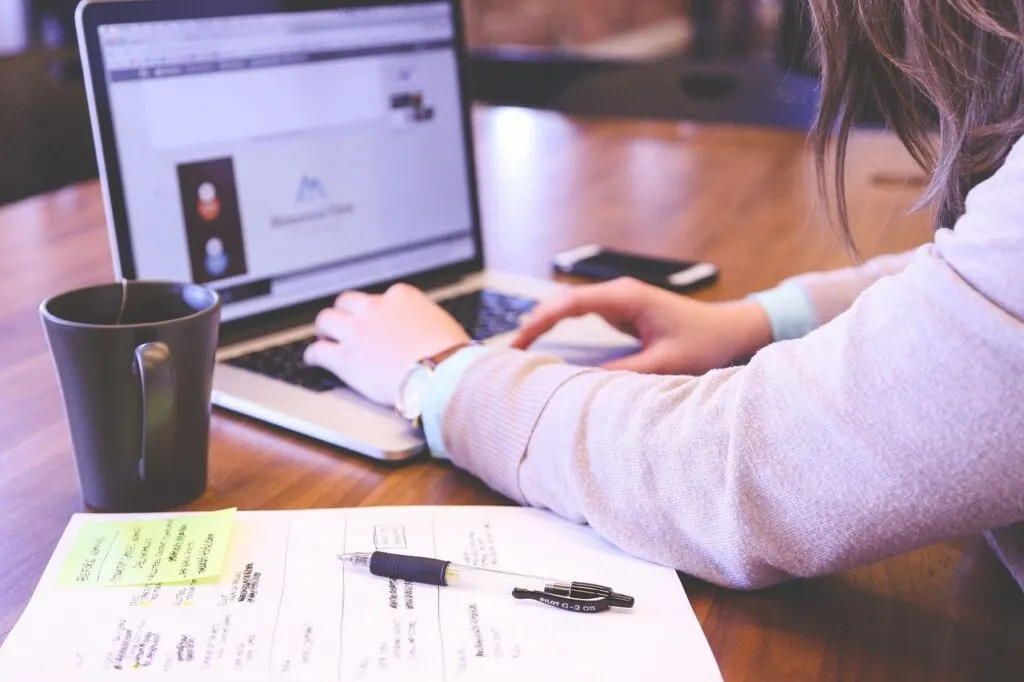 What Is Office 365?
Microsoft Office 365 Home Premium is the first Office subscription-based service for consumers. It comes with the latest and most complete set of Office applications such as Word, Excel, PowerPoint, Outlook, OneNote, Access and Publisher, and can be used across five different devices in one household. You also get 60 free Skype calling minutes per month to call mobile phones, landlines or PC's anywhere in the world!
As a subscriber, you will receive new features and services as soon as they are ready which ensures you will always have the latest edition of all programs and won't have to be bothered with upgrades. You also have access to thousands of free templates for Word, PowerPoint, Excel, Publisher and more.
With Office 365, you also have the ability to store your documents to the cloud using SkyDrive. You get an additional 20 GB of SkyDrive cloud storage, which is nearly three times the amount you get with a free SkyDrive account! Saving your files, documents and personal settings to the cloud lets you access them from wherever you are, whenever you need.
Plus, it makes it easy to share them with family and friends. Your files are saved both online at SkyDrive.com and also to the SkyDrive folder on your computer, so you do not have to be online to work or to access any of your files. Your changes will automatically sync whenever you reconnect.
For those of you who are nervous about keeping your files on the internet, Microsoft uses several different technologies to ensure that your data remains safe including storing the files on multiple servers. In addition to that and several other precautions, your files are also password protected by a password you set. As with anything, the stronger your password the more secure your files will be.
Office 365 Review
I have been using one version or another of Microsoft Office for as long as I can remember, and this version is by far my favorite! I love that I am able to access all of my files and documents at any time from a variety of devices no matter where I am. It not only makes it easier to get the work I need to do done, but I have found it to be a huge help in organizing my work and home life.
I love all of the available features, and especially like how I always have the latest features and services as soon as they are ready. Each program runs quickly and smoothly, and I don't have to be bothered with annoying upgrades! The fact that one product license can be used for five different devices, helps keep the entire family connected and in sync.
I have Office 365 on my Windows phone, my tablet, my laptop and our family desktop, so no matter where I go, I can sign in and get to work! It's like having my own personal office wherever I am!
With my 60 free Skype calling minutes per month, I have been able to talk to friends and family all over the country, for free! I love being able to look at them as we talk, it is so much more personable than just texting or talking through the phone!
Microsoft Office 365 Home Premium is compatible with devices running Windows 7 or 8, MAC-OS X Version 10.6 or later. To get Microsoft Office 365 Home Premium, visit the Microsoft Office website, look under the Products tab and select whether you want to buy one year or pay monthly.

How Much Is It?
At $99 a year, or $9.99 a month, it is quite affordable when you consider all of the programs you have access to, the number of devices you can use it on and the benefit of being able to work from wherever you are!
Right now, you can try Microsoft Office 365 Home for one month free! Simply visit the Office website and sign up! It's the perfect solution for busy people and families to get more done at home, at school and on the go!