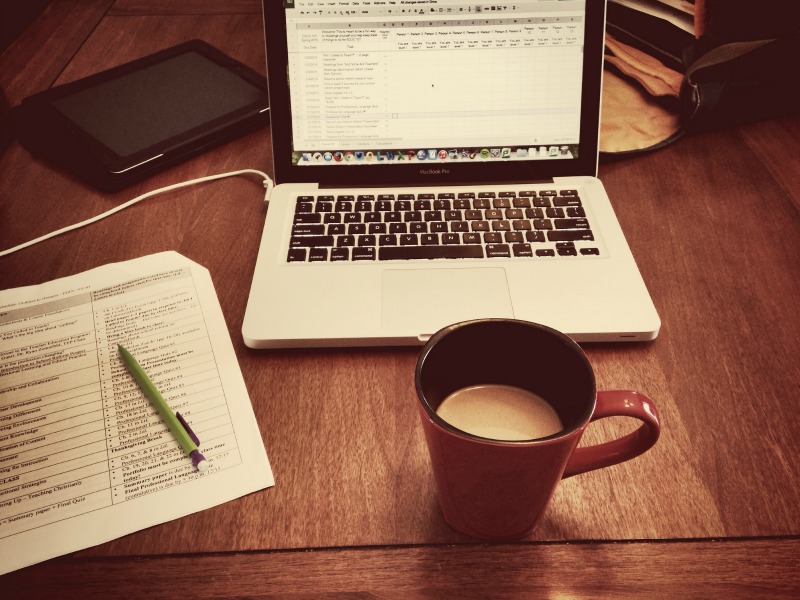 image via Flickr
There are plenty advantages that come with working from home. One positive is that it's cheaper because you don't have to rent or buy office space. Another advantage is that you're always going to be there for your family. One of the worst things as a parent is having to work late and missing your children come in from school. You lose valuable and important family time. If you work from home, you never will again. You'll always be there when they need you. The good news is that new tech is making it easier for you than ever to run a business from a home office.
More For Less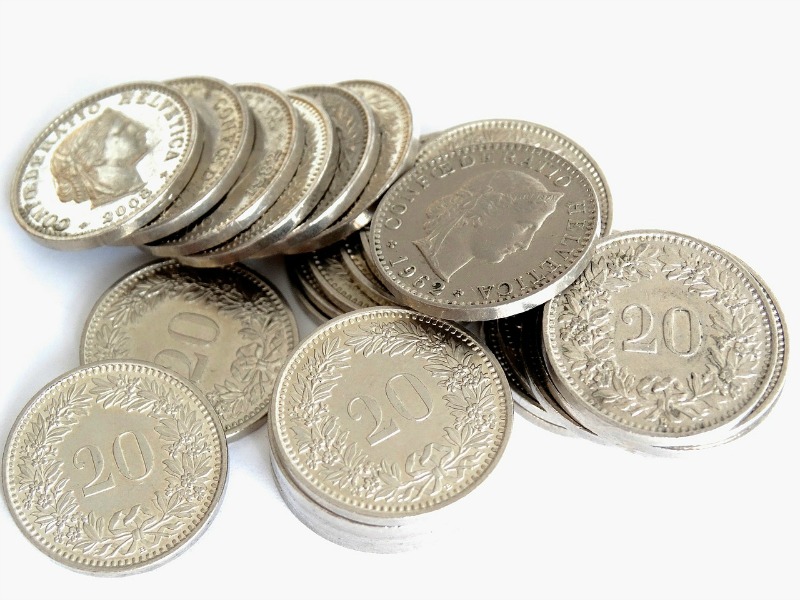 Image Via Pixabay
If you are thinking about running your business from home, you'll need to move things from your current office. To do this, you can use office removalist solutions. The good news is that thanks to new tech you won't need to take that much. You'll need files, your computer and maybe a printer. You'll also need your desk and chair, but everything else can go. Sell it and get some of the money you spent back. It's time to learn how to use minimal spending to set up a large, successful home business.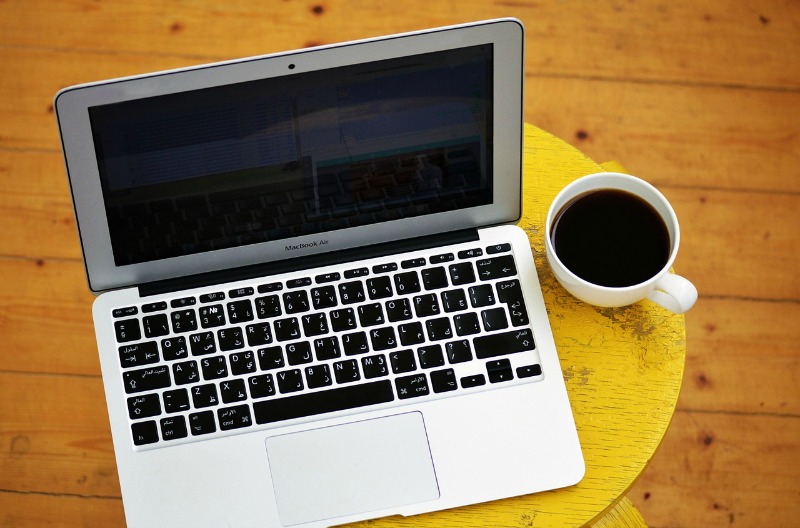 Image via Pixabay
Everything Online
You might wonder how you can run a business without staff or an office. The answer, of course, is the internet. You can get everything and anything that you need online including ecommerce software to sell products and services. You can also arrange the software that you need to ensure your sales are safe and secure. As well as this, you can purchase outsourcing solutions. Outsourcing solutions enable you to run your business without hiring staff. An example of this would be a computer support service. They'll help you make sure that your computer network is always up and running. It stops you from losing precious time when your network is down. You can call up your support team, and they'll handle it for you.
You might be wondering why you could leave so much of your tech behind when you relocated to your home. Take your fax machine as an example. Surely, you need to make sure you can send and receive faxes. Now you can use a digital service to make sure that faxes are received instantly to your preferred email account. Due to this, there's no need for that big, boxy fax machine. You can get the service online, for a far cheaper cost.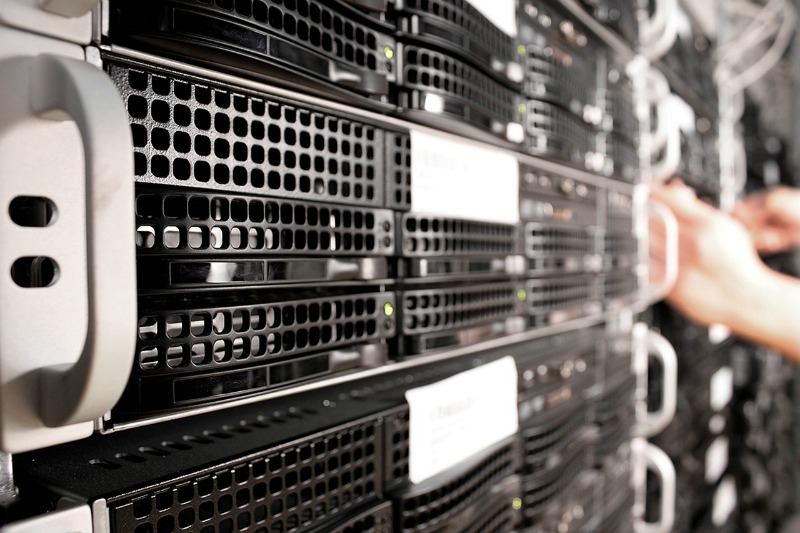 Image via Pixabay
Always Connected
Then you might think about connections. How can I run a company when I'm no longer connected to customers and investors. Ah but you are because with super fast internet speeds and cloud tech, it will feel like they are right around the corner. There's no longer a need to be on the same high street or in town at all. You can get the same level of connection no matter where you are. This means there's no need for an office in the centre of the city. You can live and work in the suburbs and still provide everything your clients need.
You see, with new tech, there's no need for that expensive office space. You'll have everything that you require at home.