It's hard to believe that summer is almost over and it's time to start getting ready for back to school! And, if you send snacks or lunch with your child, then it also means that it's time to start getting creative with food ideas. For the next 180 days, we parents have to come up with tasty, healthy, and fun food ideas that our kids will actually eat. Enter the new Mott's Clear Applesauce Pouches!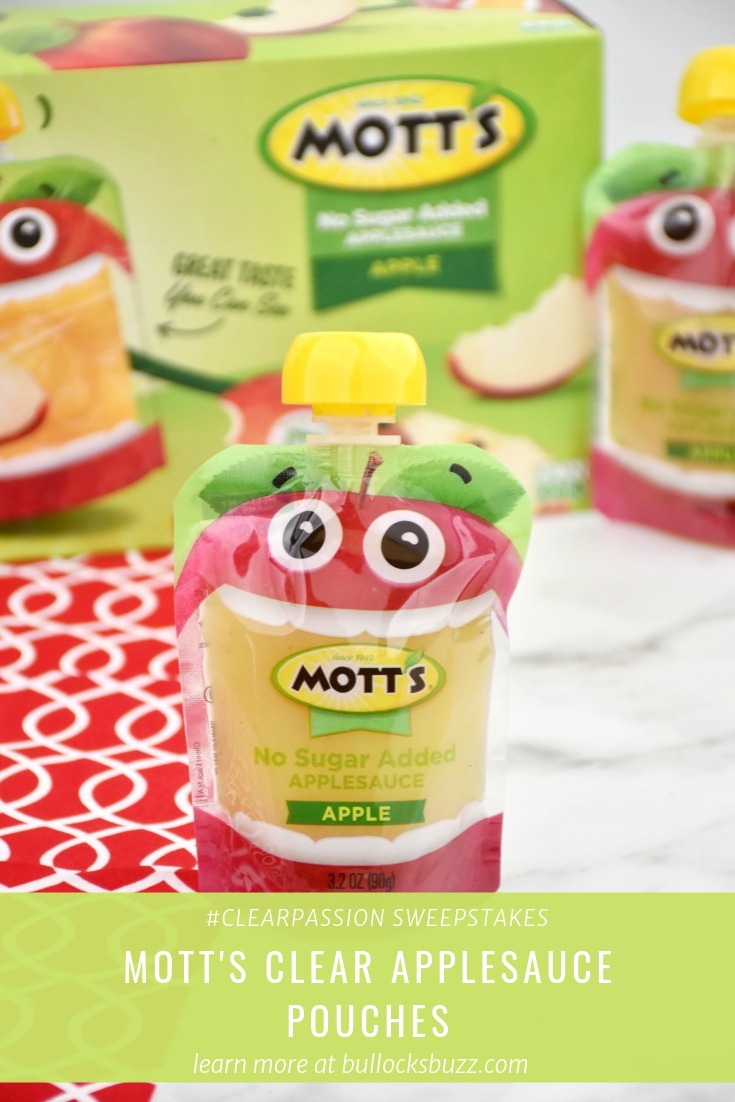 Today's post featuring Mott's Clear Applesauce Pouches is a sponsored post. Regardless, all opinions are my own. The product, information, and gift card have been provided by Mott's so that I could try the product and share my thoughts and information about Mott's.
I've found that by switching up their choices often and coming up with creative lunchbox presentations goes a long way towards keeping lunch interesting. For example, younger children love cute themed lunches like this Sports themed lunch and this Frankenstein themed lunch.
And speaking of fun and tasty treats, this summer – and just in time for back to school – Mott's is introducing their NEW clear applesauce pouches with matching characters that put the fun back in snacking and eating– and gives us parents a healthy snack option that provides peace of mind.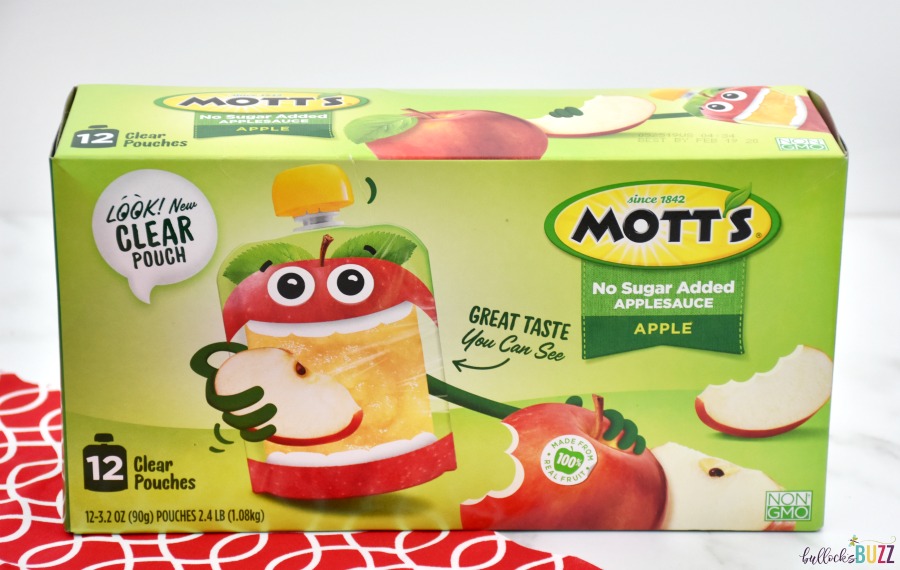 New Mott's Clear Applesauce Pouches
The new Mott's clear applesauce pouches have the same great taste, with a great new look. Parents will love them because they can see into the packages. After all, one thing is pretty CLEAR when it comes to our kid's food – we want to know what they are eating. And while I've never had to worry about Mott's product quality, I think it's a wonderful way for the brand to show they don't have anything to hide in their products.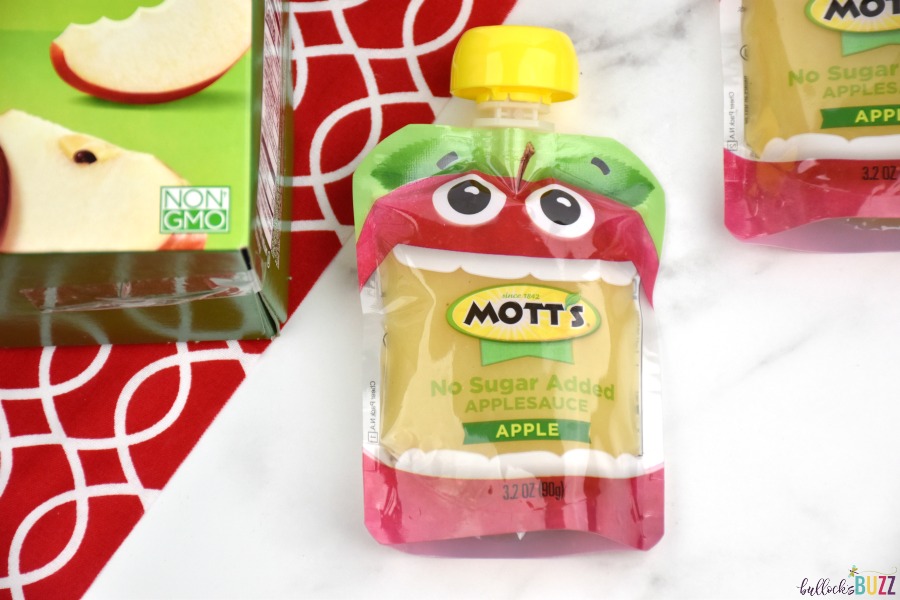 Kids will love these new clear pouches, too, with their cute little characters. They make snacking as fun as it is delicious. There's a different character for each applesauce variety, and all together they form the Pouch Pals, a group of high-energy friends with distinct personalities and interests.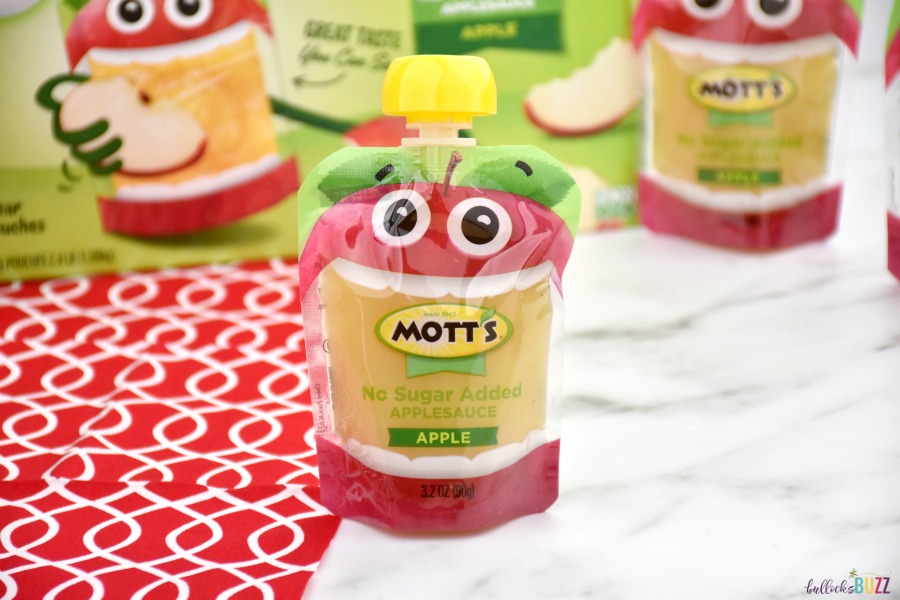 Mott's #ClearPassion Sweepstakes
To celebrate the launch, Mott's is giving parents a new reason to share their kids' passion with the #ClearPassion sweepstakes. Here's how:
From July 22 to August 30, parents can submit photos of their kid(s) pursuing their passions on social media via Twitter or Instagam for a chance to win prizes that help amplify their kids' personal passions. Be sure to tag Mott's and use the hashtag #ClearPassion and #sweepstakes
Five (5) lucky winners will be chosen to have their child's passions amplified!
One grand prize winner will also receive a year's supply of Mott's for the entire family!
For more information about Mott's #ClearPassion sweepstakes and their new clear applesauce pouches, visit www.Motts.com.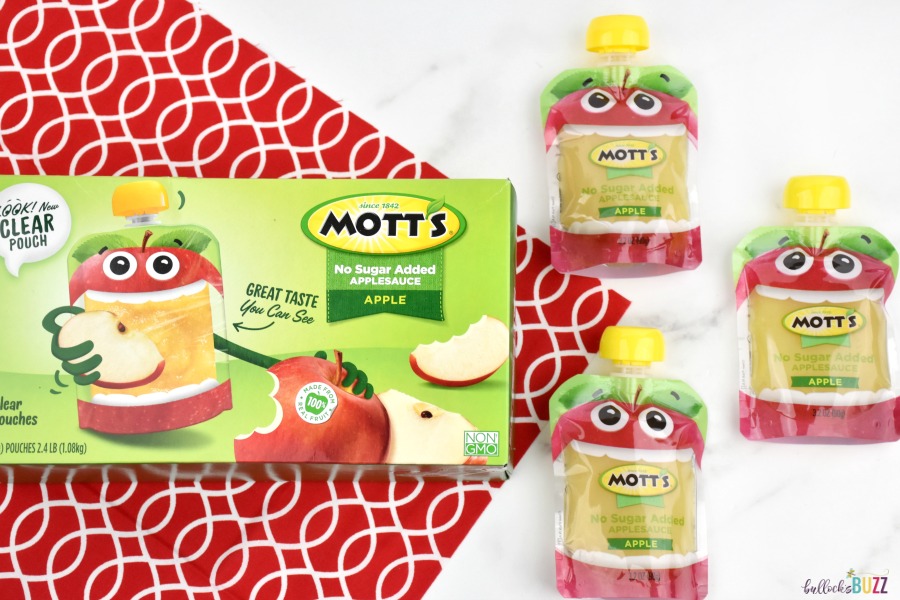 Aniyah's latest passion is karate! She started several month's ago and is moving through the belts quickly. She loves the new Mott's Clear Applesauce pouches and gets a huge grin on her face when she sees the cute characters. And she doesn't even notice that it's sugar-free. 😉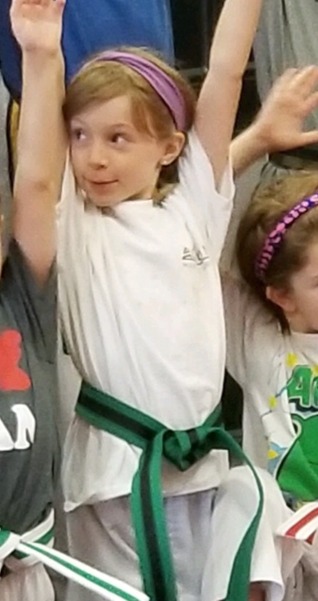 Where Can I Find Mott's Clear Pouches Applesauce?
You can find the new Mott's® Clear Applesauce Pouches across the U.S. at your favorite Mott's retailer. They come in a variety of flavors and pack sizes. Flavors include:
Mott's® No Sugar Added Applesauce
Mott's® No Sugar Added Blueberry Applesauce
Strawberry Applesauce (Mott's® No Sugar Added)
Mott's® No Sugar Added Cherry Applesauce
Mott's® No Sugar Added Mixed Berry Applesauce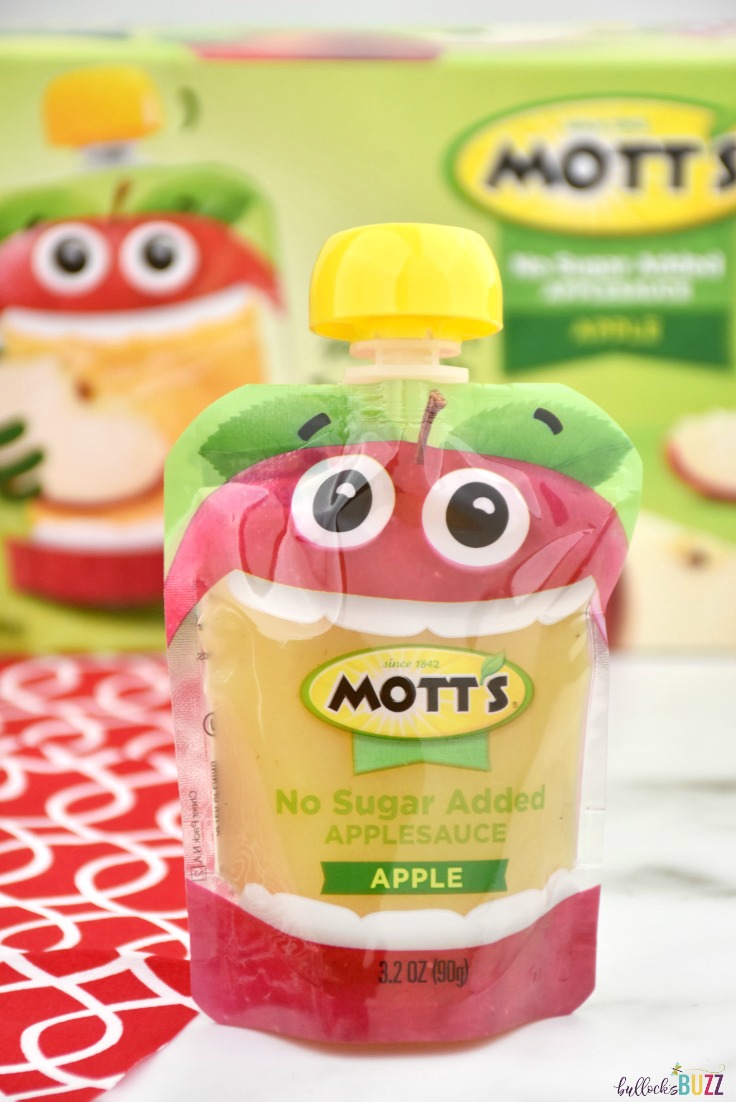 What is your child's' passion? Are you going to enter the #ClearPassion sweepstakes? Let us know in the comments below!